What Ravi Patel Has Been Doing Since Meet The Patels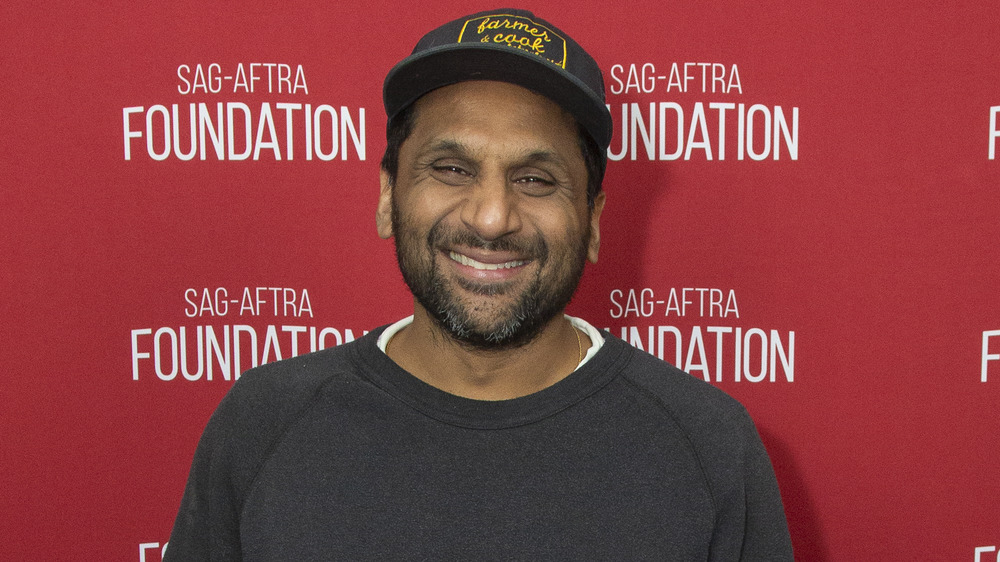 Vincent Sandoval/Getty Images
When it comes to minority representation in media, actor Ravi Patel broke new ground in 2014 alongside his sister, Geeta V. Patel, with the debut of their brainchild Meet the Patels. Billed as a documentary-meets-real-life-rom-com, Meet the Patels chronicles the life of Ravi Patel, a first-generation Indian-American, after he breaks up with his white, American girlfriend Audrey, and his subsequent decision to take a traditional-yet-unorthodox path to find a partner with whom to settle down through matchmaking, a practice that is still vastly popular in the Indian subcontinent. Through the movie's premise, Ravi was able to explore larger themes of love and marriage in both Patel's own intergenerational Indian immigrant family, as well as American society as a whole. 
The larger thematics of Meet the Patels, as well as its rom-com happy ending — Spoiler Alert! Ravi ultimately reunited with Audrey, although the pair did split once and for all some time after the film was released — struck a chord with audiences, and propelled Ravi, then an up-and-coming actor mostly known for small character roles, to stardom. But what has Ravi been up to in the years since his documentary debuted? Read on after the jump to find out. 
Ravi Patel's 'Meet the Patels' adaptation seems to be in limbo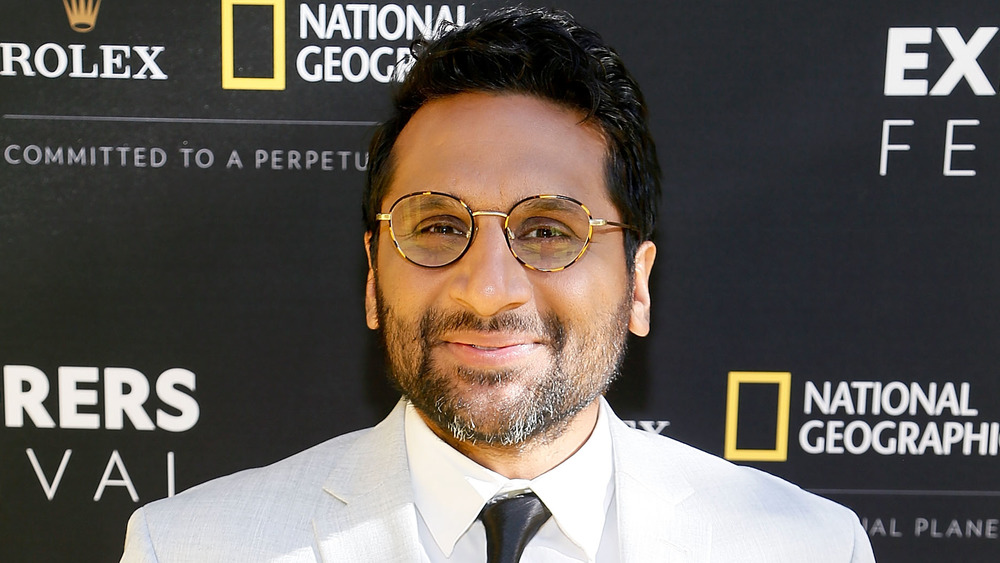 Paul Morigi/Getty Images
After the 2014 premiere of Meet the Patels, on which Ravi Patel collaborated with his sister, Geeta V. Patel, to make and produce the autobiographical documentary, both Patels were asked by Fox Searchlight to write a fictional, narrative-driven rom-com adaptation of their original work, as Deadline reported in 2015. Unfortunately, five years later (at the time of this writing), no such remake has turned up — and it is unclear as to whether the project itself was abandoned entirely, or if it's simply in Hollywood limbo. 
But despite the fact that the adaptation has yet to come to fruition, Ravi has kept himself busy with other projects and roles. Notably, Ravi made a dynamic one-episode guest appearance on Aziz Ansari's Netflix series Master of None in 2015, which featured an alter ego of Ravi competing with Ansari's character over acting roles — and ultimately placed a spotlight on the ethics of pigeonholing and stereotyping people of color in film and television (in this case, Indian-American actors). 
The same year Ravi appeared on Master of None, the actor also landed a supporting role on a major network in the sitcom Grandfathered. Appearing alongside former Full House star John Stamos and Criminal Minds alum Paget Brewster, Ravi played Ravi Gupta, a slacker-esque head chef who, like his character on Master of None, also defied stereotypes traditionally placed on Indian-American characters in film and television. 
Ravi Patel has been pursuing happiness... on HBO Max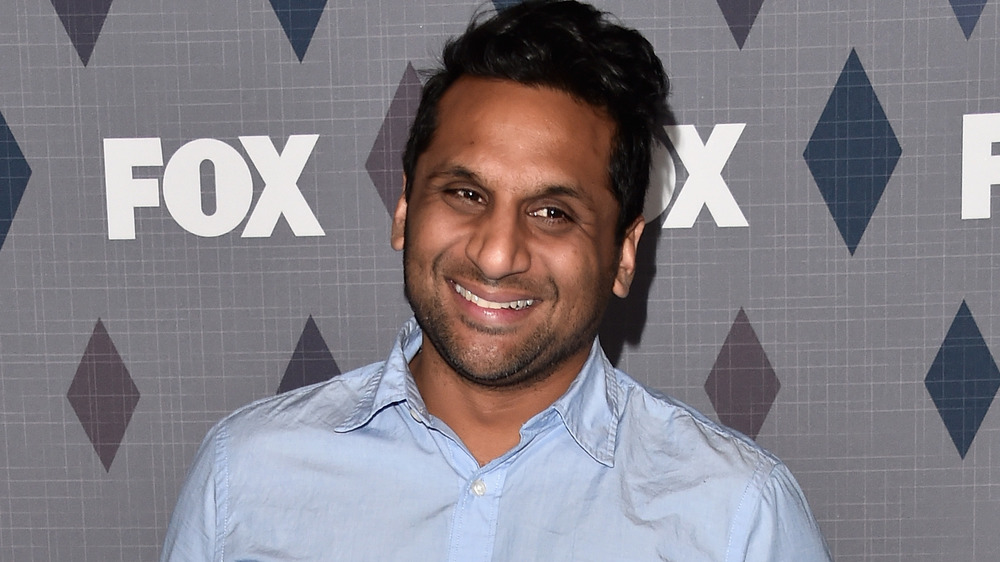 Alberto E. Rodriguez/Getty Images
Unfortunately for Ravi Patel, his supporting stint on Grandfather lasted for only one season, as Fox cancelled the sitcom in 2016. But, despite the network nixing the series, it freed up Patel to return to the art form that made him famous: documentary filmmaking. 
In August 2020, Patel's latest project, a four-part docuseries titled Pursuit of Happiness, debuted on the streaming service HBO Max. Originally produced by CNN, Patel's series centers on a simple concept: finding the meaning of happiness by exploring different societal norms in countries around the world, and through sometimes difficult (but always revelatory) conversations with friends and family that came along for the ride. 
"I'm obsessed with trying new things and getting better," Patel said in a July 2020 interview with Deadline on the genesis of the docuseries. "Each episode truly was a life-changing journey; I learned so much about myself, laughed with some of the most inspiring people in my life, and gained fifteen pounds. With the world in such a crazy place right now, maybe this show is what some of us need, if anything for a laugh or two."
Patel's idea ultimately paid off. Since the series dropped on HBO Max, Pursuit of Happiness has garnered rave reviews, with outlets like Decider deeming the miniseries a must-watch. And, while it seems there's no word on expanding the limited series into a second season, we hope it is a sign that we will continue to see Patel on our screens.