The Career That Might Be In Brielle Biermann's Future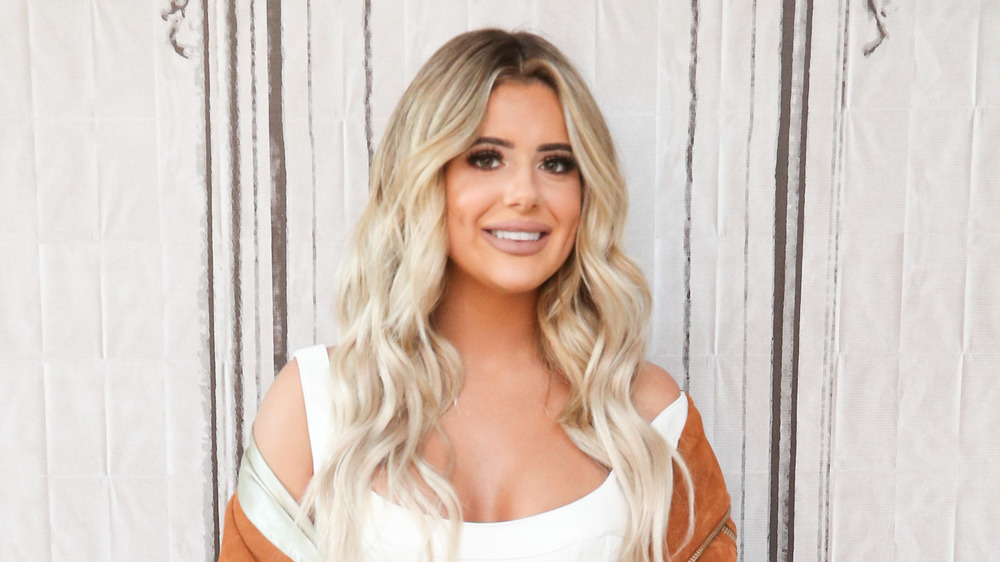 Rob Kim/Getty Images
Brielle Biermann is no stranger to the spotlight. The reality star made her first appearance on television when Bravo's Real Housewives of Atlanta premiered in October 2008; she was only 11 years old when the show came out. Since the franchise's start, we've gotten to see the eldest child of RHOA's Kim Zolciak-Biermann grow up right before our eyes. It's without a doubt that Brielle's transformation from adorable child to slick-mouthed teen to grown woman on both RHOA and her family's spinoff show, Don't Be Tardy, has been quite a ride.
The breakout reality star is now enjoying her 20s, as of this post, and it looks like she's establishing her own identity aside from her mother. Brielle's on the rise to becoming an influencer with over 1.3 million followers on her Instagram account. In addition, she's got her eyes on one career that she plans to pursue in the future. Read on to find out what Brielle could see herself doing.
Brielle Biermann's career aspirations are still connected to the spotlight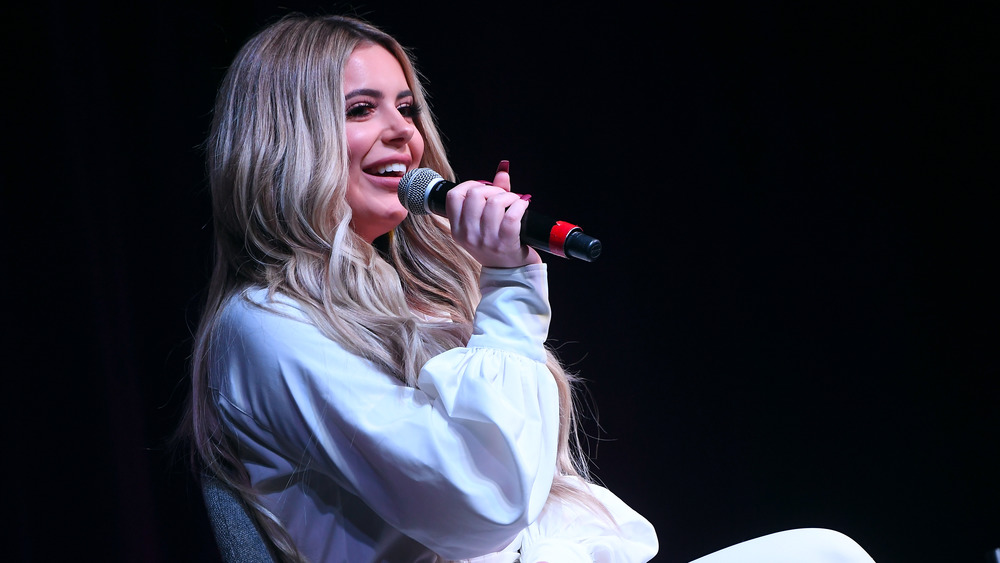 Paras Griffin/Getty Images
Growing up in the public eye isn't the easiest, especially with your mom's drama being aired out on TV every weekend. Fortunately, Brielle Biermann found the silver lining in her mom's reality TV status and all of the connections in the entertainment industry at her avail. Considering her journey to adulthood has always been in front of the camera, it makes sense that the RHOA star is interested in a career in entertainment journalism.
Brielle has often made it known that she was interested in broadcast journalism when she was a teenager. Her dream is notably mentioned on Don't Be Tardy, but you can find photos of her with her "idol" Giuliana Rancic on her Instagram. As any mother would, Kim Zolciak-Biermann invested in her daughter's aspirations and landed her a screen test with E! News.
In a 2015 episode of Don't Be Tardy, Brielle visited E! Networks, where she read off the teleprompter and interviewed R&B singer Monica. Luckily for Brielle, she was able to meet Rancic within the same day and fangirl in-person with a tearful exchange. She described Rancic as a "nice" person and said meeting her was "a dream." Brielle admitted (via Daily Mail), "I've never cried over a celebrity before but seeing her in person... she's the person I idolize."
While we haven't seen her debut on the red carpet yet, it's definitely in Brielle Biermann's cards. At least we know one thing for sure — she's not camera-shy!