Why RHOC's Kelly Dodd Regrets Her Controversial COVID-19 Comments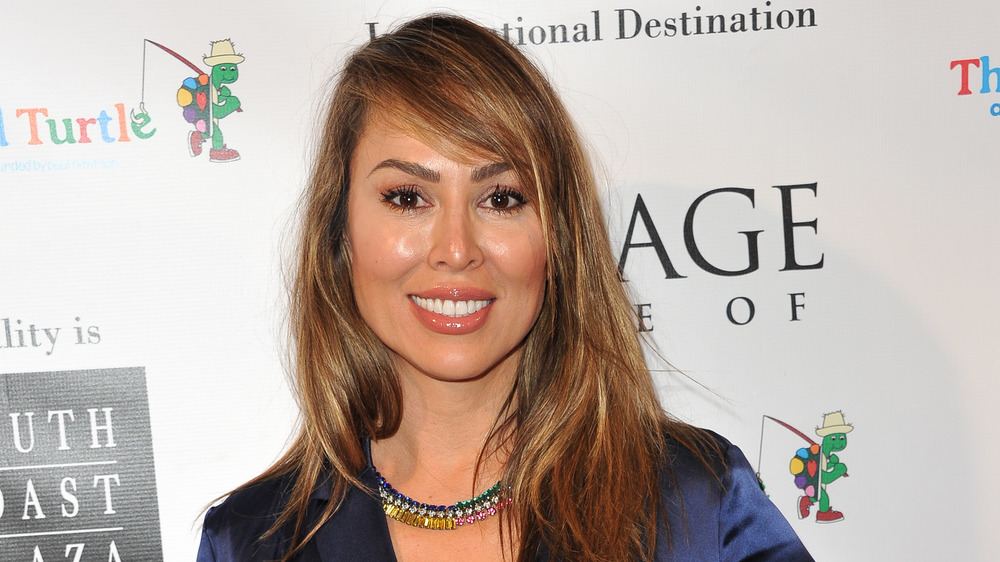 Allen Berezovsky/Getty Images
Kelly Dodd of Real Housewives of Orange County is apologizing for a comment she made earlier in 2020 about the coronavirus pandemic. In April 2020, as writer Evan Ross Katz shared on Twitter, Kelly was responding to a fan who criticized her for flying during the pandemic, so the RHOC star responded. "If it's dangerous why are the airlines still flying? You think I want to fly? I had to get back, how is that elitist?" Kelly asked.
In a different comment, Kelly added: "Do you know how many people died from the H1N1, the swine flu or SARS? It's 25% get your facts straight you only hearing numbers not the reality! It's God's way of thinning the herd!" Uh...
People were obviously really hurt by this "thinning the herd" comment and other stars from RHOC spoke up, saying that they don't condone Kelly's words. But people haven't forgotten, and when Kelly spoke with Andy Cohen in December 2020, she admitted that she regrets saying it. Here's what went down.
Kelly Dodd has something to say about her COVID-19 comments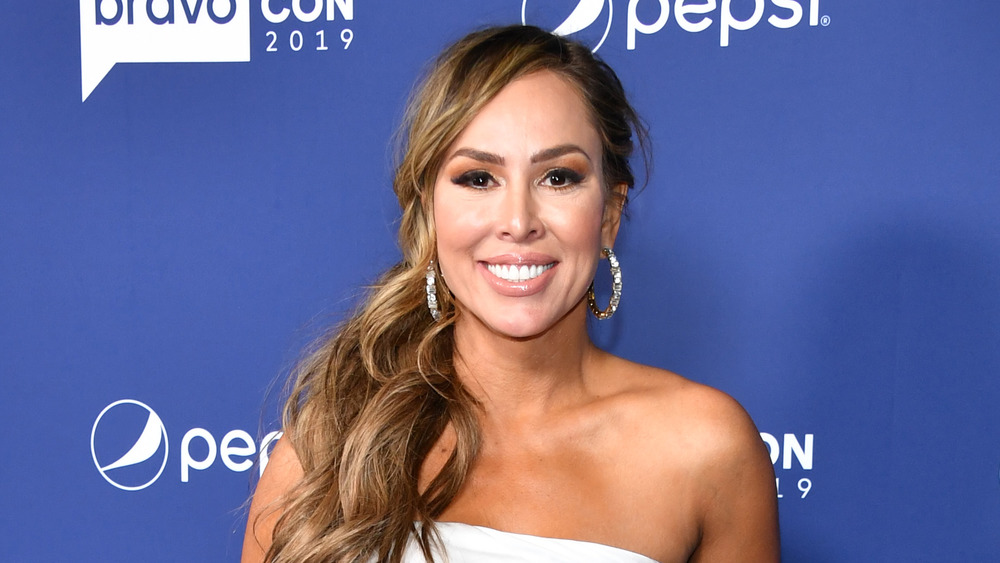 Dimitrios Kambouris/Getty Images
Kelly Dodd spoke with Andy Cohen on Watch What Happens Live with Andy Cohen in a video posted to YouTube on Dec. 2, 2020. The host asked Kelly questions from fans and people were not happy. The first question was from someone who asked if Kelly had "any remorse for her 'God thinning the herd' comment" in regards to what she said on social media about the coronavirus pandemic.
"Of course I regret saying that," Kelly began. "At the time, it was a question — like, 'Why are all these people dying? ... Why [do] pandemics happen like this? Is it God's way of thinning the herd?'"
Kelly went on: "It was a stupid thing for me to say. It was insensitive and I apologize if I hurt or offended anybody, 'cause that wasn't really my intention. I got freaked out about it and in hindsight, it was the stupidest thing I've ever said."
Kelly has offended a lot of people in 2020, and not just with her comment about COVID-19. She also made controversial statements about mask-wearing, according to Entertainment Tonight, and, at her bridal shower, wore a hat that said 'Drunk Wives Matter.' It might be time to take a step back, and maybe take a social media break altogether!