Why Addison Rae's New Movie Is Sparking Controversy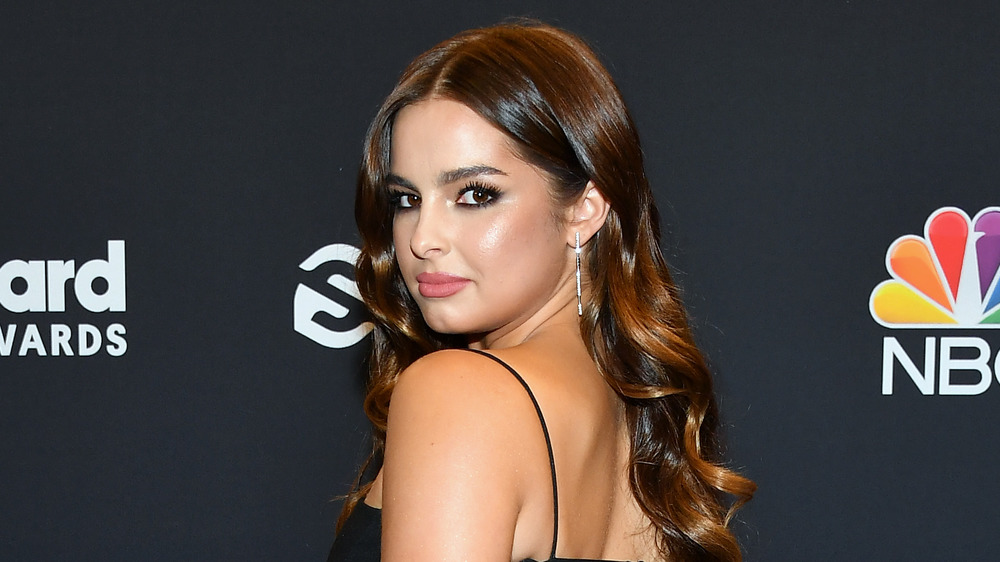 Amy Sussman/bbma2020/Getty Images
TikTok stars seem to be rising to fame left and right and finding new audiences outside of social media. From television shows to makeup endorsements, Generation Z celebrities are becoming Hollywood elites right in front of fans' eyes.
One of those growing TikTokers happens to be Addison Rae Easterling, commonly known as Addison Rae. The star, who turned 20 in October 2020, is a competitive dancer and growing social media name. Some might be interested to know that, according to an August 2020 Forbes article, she's the highest-earning TikTok personality, raking in $5 million in 2019. It's pretty impressive as the aspiring actor has only been on the platform for a little over a year. 
In December 2019, after being on TikTok for five months, Easterling was invited to live in the TikTok collaborative house called The Hype Hose in Los Angeles, Calif. with other aspiring Internet celebs. Of course, her fan base grew dramatically. As of December 2020, Easterling has 70.7 million followers, however, in December 2020, she found herself in hot water, which could lead to her losing a few of those fans. So why are people turning on the young upstart? Keep scrolling after the jump for all of the details.
Addison Rae's movie closed down a COVID-19 testing site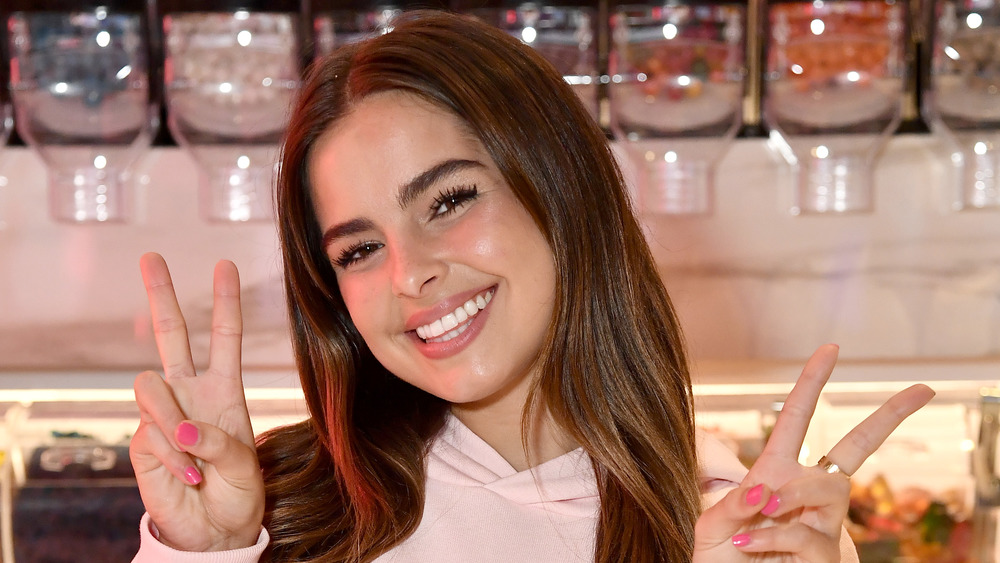 Frazer Harrison/Getty Images
In September 2020, it got announced that Addison Rae Easterling would star in her first movie, He's All That, a remake of the 1999 film She's All That. At the time of the announcement, Easterling wrote on Instagram, in part, "I'm so grateful for the opportunities that have been presented to me and none of it would have ever happened without every single one of you."
However, that unconditional happiness may have been short-lived as many people in Los Angeles, Calif., are not as pleased about the new project. According to Refinery29, the location of the filming set required for a big COVID-19 testing site to get shut down amid an intense spike of coronavirus cases. After L.A. Mayor Eric Garcetti got wind of the situation (and caught a bit of heat from it), he reversed the decision to close the testing location. On Dec. 1, the mayor tweeted, "Working with @LAFD, @Curative & @MetroLosAngeles, my team has worked to reopen testing at Union Station on Tuesday. The 504 Angelenos who were scheduled for a test there can visit the kiosk as originally planned or any of the other 14 City sites, where we offer 38K tests daily."
Although this situation isn't Easterling's fault in the slightest, she is the celeb face here, and she has faced some of the fallout. Hopefully, the movie is worth the drama.