The Sad Truth About Fantasia Barrino's Relationship With The Church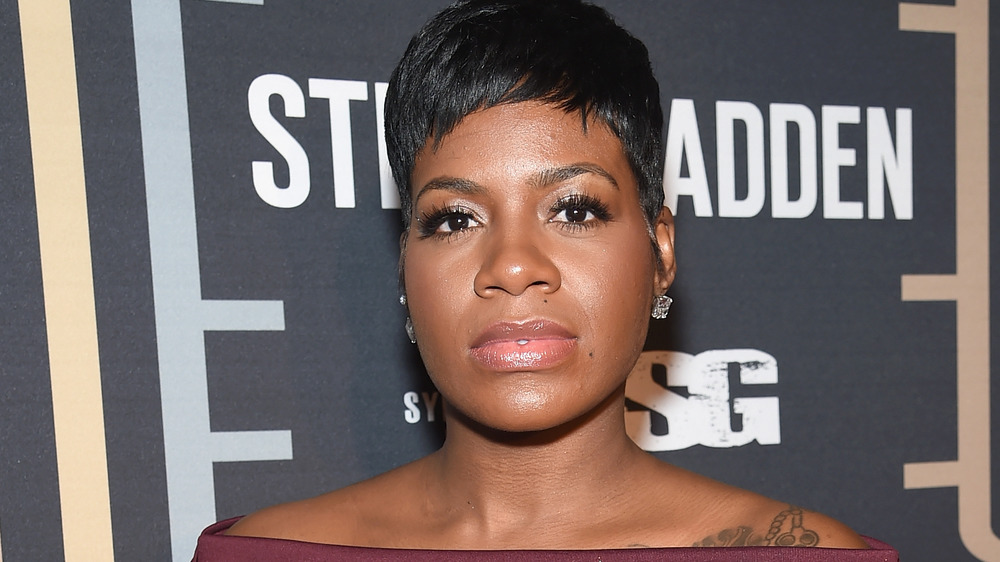 Jamie Mccarthy/Getty Images
Fantasia Barrino may have taken fans to church on American Idol, but her own relationship with the church is complicated. When Season 3 of Idol began in 2004, it was clear that the pool of talent hadn't shrunk. In fact, it was Olympic-sized. Though there were big shoes to fill with previous finalists like Kelly Clarkson and Clay Aiken already proving themselves (at least at that time), out came Barrino. 
Along with other finalists like Latoya London and Jennifer Hudson, Season 3 of Idol was the year of the powerhouse vocalist. Barrino ascended to the finale with her signature rasp and undeniable emotion and truly converted any doubters with her performance of "I Believe." She won the season and showed immense promise, career-wise.
Unfortunately for her, Barrino's life post-Idol has been messy. There's a happy(ish) ending since she's starred on Broadway, sung with legends and is now happily married. However, she's also faced lawsuits, money issues and more. And what came after Idol sadly mirrored what came before. Barrino certainly didn't have an easy road to fame. A single mother at 17 and a high school dropout when she first auditioned, Barrino had a turbulent childhood in North Carolina riddled with illiteracy issues and violence. Luckily, the church was there for Barrino. It's where the star first cut her vocal teeth. Well, up to a point. 
Scroll down to find out why Fantasia Barrino left the church behind at a young age. 
Fantasia Barrino got teased for singing in the church and went down a dark path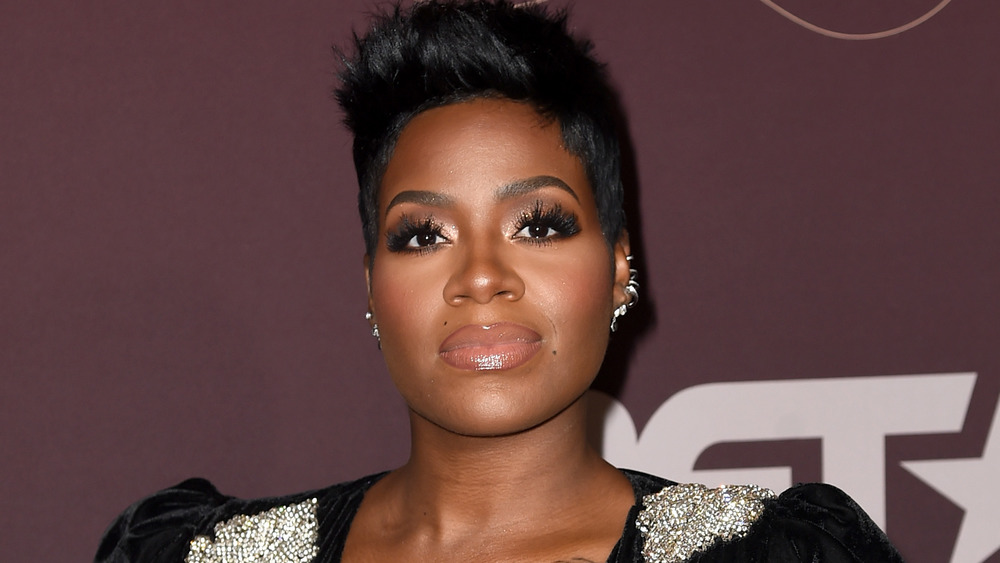 Kevin Winter/Getty Images
Why did Fantasia Barrino leave the church behind? In 2019, the now-religious star explained on the TV series UNCENSORED that even joining the choir proved difficult as it got her teased in school. "During that time, I knew that I was different. I knew I had a calling in my life, there was something about me. She continued, "Five [years old] I loved it. I was singing. Five, six, seven, eight, around this time I'm starting to get picked on ... They'd come to school like 'oh we saw you,' so now I'm like, do I want to be this girl?"
Sadly, not wanting to be "this girl" lead Fantasia down the wrong path. "I didn't feel good enough, I didn't feel pretty enough, I didn't wanna be ... over here singing in the church and blessing people. I don't wanna hear no more of that, I wanna rebel now." She added, "So I started seeking attention from the wrong guys, dressing the way I never would dress. Ninth grade was it for me, I said that's it I'm out. ... I'm just gonna hang out in the streets with my friends. I didn't wanna be special ... living up to people's expectations."
Fantasia Barrino knew the church was "her only hope." She's since returned to religion, to singing for (mostly) adoring church crowds, and becoming the sometimes controversial talent we know today.