Tayshia Adams' Ex Breaks His Silence On Bachelorette Cheating Accusations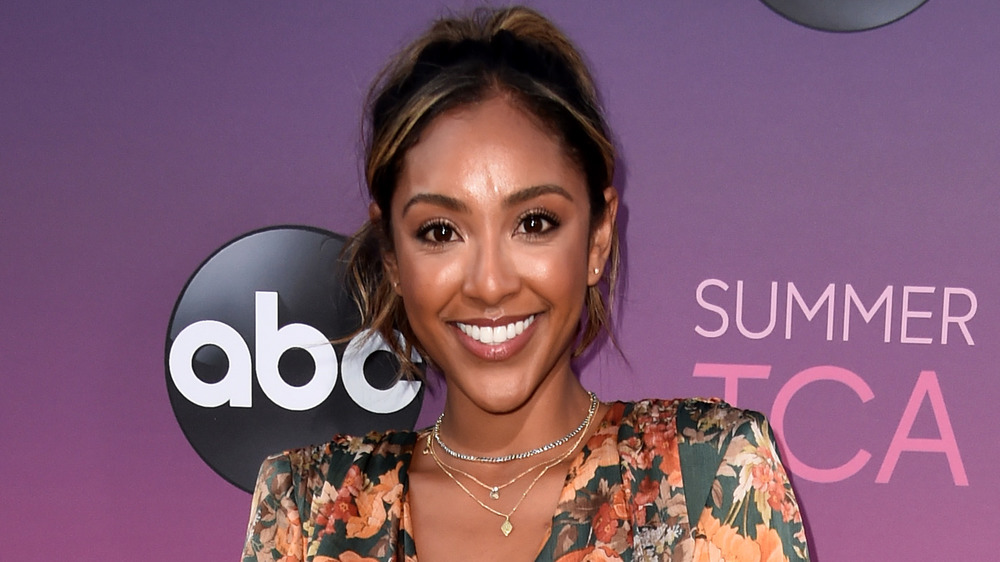 Alberto E. Rodriguez/Getty Images
Tayshia Adams is not afraid to hide that she was once married prior to joining Bachelor Nation, and she has used the relationship as guidance in understanding what she needs in a man moving forward.
Tayshia referenced her past relationship on the Dec. 8, 2020 episode of The Bachelorette after she had her suitors answer personal questions while hooked up to a lie detector. Zac Clark did not hide anything, including the fact that he cheated in his previous relationship — and this did not sit well with Tayshia. The Bachelorette made sure to pull Zac aside to learn more, telling him cheating is not something she will tolerate. "Essentially, that was like the main reason why my marriage ended," she told him (per E! News). "I will not date a cheater." 
Zac cleared the air and admitted that he cheated on his first girlfriend in sixth grade, and Tayshia was both shocked and relieved (although not everyone bought that story). However, another person was triggered by the conversation: Tayshia Adams' ex. Following the episode, her ex-husband Josh Bourelle, to whom she was married for two years, appeared on the Reality Steve podcast posted on Dec. 10, 2020 to finally break his silence and share his side of the story. Keep reading to find out what he had to say.
Tayshia Adams' ex wants to reclaim his reputation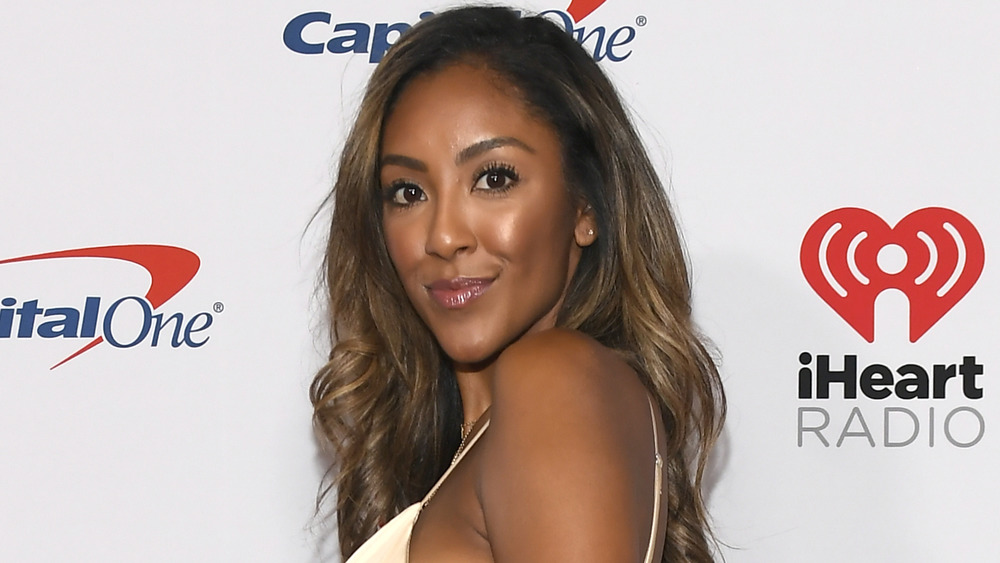 Bryan Steffy/Getty Images
When Tayshia Adams first appeared on The Bachelor as part of Colton Underwood's season in 2019, she confessed that she had been married and it failed due to cheating. "When that first happened, I said, 'Well, OK, I guess it's fine for her to say it one time,' but now it just continues to happen," Josh Bourelle told blogger Reality Steve on his podcast, per E! News. "Really, the only perception of me from the audience is that I am the guy who cheated on Tayshia. So, I mean, I feel like that's a slight injustice," he continued.
Josh told his side of the story in an attempt to help his reputation, which has taken a hit, he admitted, due to his association with The Bachelor franchise. He explained that Tayshia was well aware of his concerns with their marriage, but she decided to "coast" along. "I wasn't in a place where I was actually happy and what I look for in a relationship is a partner and I didn't feel like I had a partner," Josh explained. "I also look for somebody that I want to raise kids with and honestly, I came to the conclusion that I didn't want to raise kids with her." He added that the cheating took place when the romance was on the downfall.
But Josh Bourelle did not just share his side of the story — he also detailed his frustration with his supposed misrepresentation.
Josh Bourelle is disappointed with Tayshia Adams' comments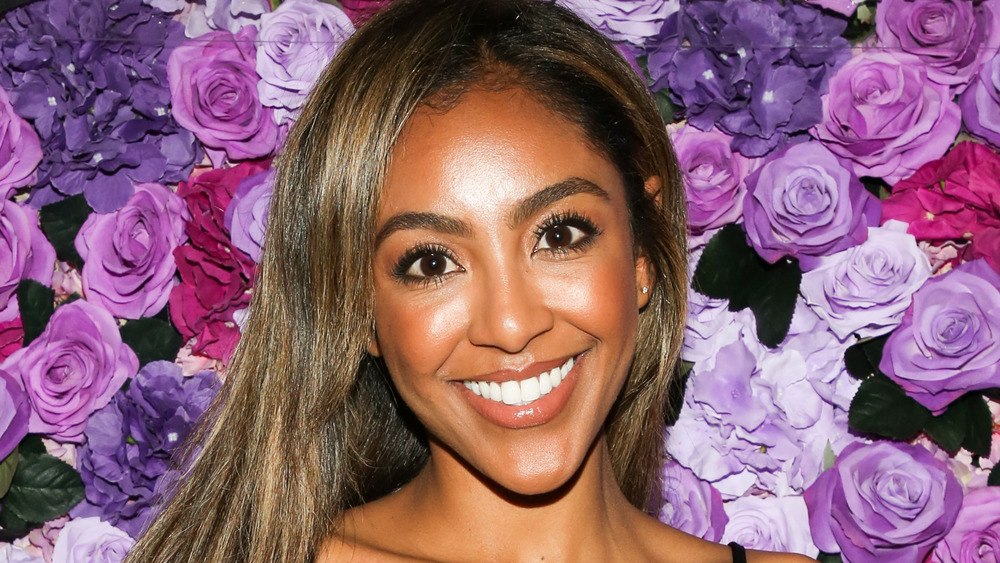 Paul Archuleta/Getty Images
After Josh Bourelle admitted to Tayshia Adams that he had cheated on her while she was out of town, the two began therapy and he was happy to see her putting in effort to fix the marriage. However, it was not enough and he realized his heart was not with Tayshia any longer.
Josh told Reality Steve that the split was cordial, but he has been disappointed with how Tayshia is representing him on national television. "I figured we had a mutual respect that we wanted the best for each other after the divorce," he said on the podcast, as reported by E! News. "Now, her going out and saying that I cheated on her and that was the reason for our divorce on national TV, I felt like kind of crossed the line on that a little bit." Josh ended his argument by saying Tayshia should own up to her own mistakes and that he prefers not to be associated with The Bachelorette. 
Tayshia had to address rumors in November 2020 that her ex would show up on The Bachelorette, and confirmed that he in no way wants to be associated with the show and will not make an appearance. "So why don't we leave him alone and talk about something that actually matters? Honestly, I am bored with this entire topic. Let's move on and find something more interesting," Tayshia told followers via her Instagram Story, per Entertainment Tonight. Sounds like it is time to leave the past behind!