Here's How Nicki Minaj Helped A Fan Graduate From College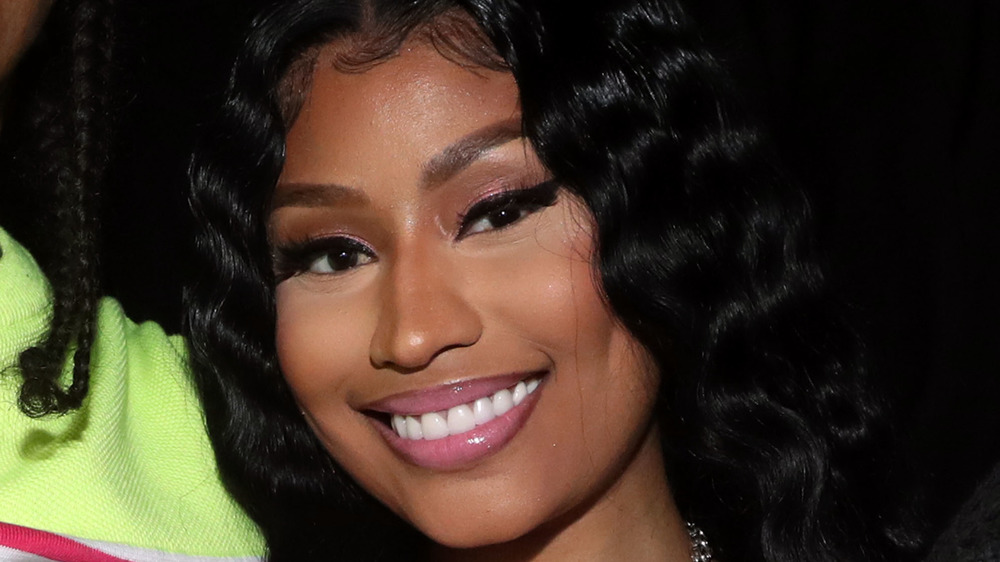 Johnny Nunez/Getty Images
Nicki Minaj is known for many things: her unique rapping style, her record-breaking numbers on the Billboard charts, her ever-evolving, pastel-colored fashion sense. But she's nothing if not generous. Years before other A-list rappers like Lil Nas X and Megan Thee Stallion were sending fans money through CashApp — although, to be fair, these celebs were still up-and-coming at the time — the "Anaconda" artist was gifting her beloved Barbz with some dollar bills that would help them achieve their dreams.
In May 2017, Minaj took to Twitter to go on a spending spree that solely involved aiding fans with the cost of their education. As followers quickly requested money from the Queens rapper to help pay their loans and tuition, Minaj soon answered their prayers.
"@NICKIMINAJ if I send you proof of my student loan info would you consider helping me out?" asked one user. "of course," the hip-hop star replied. Another asked if Minaj would pay for a piece of $2000 equipment, to which Minaj responded to DM her the info.
But it was one fan in particular set the whole thing in motion — and he graduated in 2020.
This Nicki Minaj fan graduated on her birthday — after she paid his tuition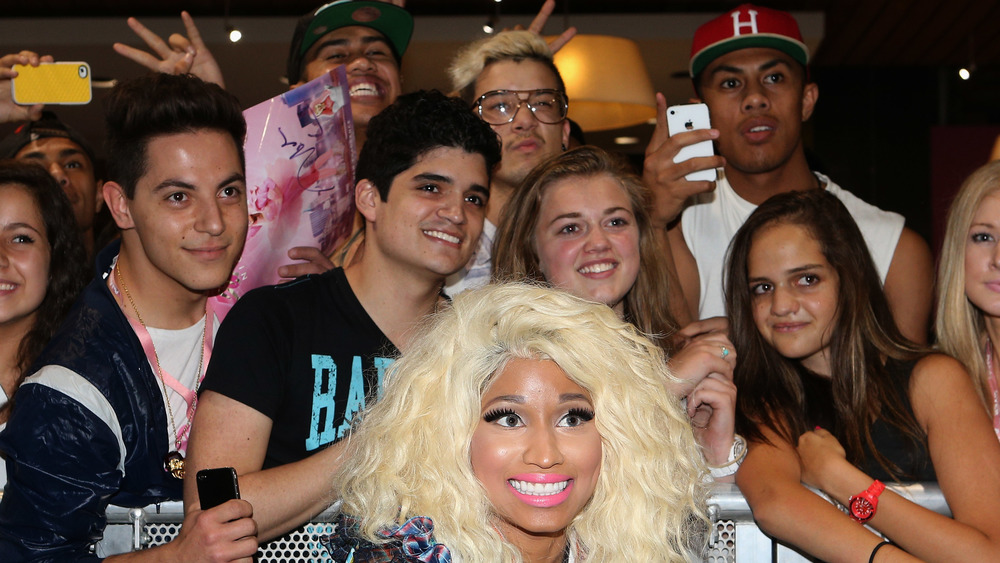 Lucas Dawson/Getty Images
Congratulations are in order for Nicki Minaj fan Artavian Cook, who hopped on social media on Dec. 8, 2020 to share that he graduated from college, in part due to the rapper's generosity.
"I can't believe that I'm [actually] saying this out loud, but I am an official college GRADUATE!" he exclaimed on both Twitter and Instagram, where he also posted pictures in his cap, showing off his diploma. "Bachelor of Science in Biology. Chemistry and Psychology minor."
He added: "This day is even more special because @NICKIMINAJ paid my tuition a few semesters ago, and today is her birthday!"
In fact, Cook was the one to kick off Minaj's spree of college payments, when he asked Minaj in May 2017 if she wanted to pay his tuition. To everyone's surprise, she agreed, replying: "Show me straight A's that I can verify w/ur school and I'll pay it. Who wants to join THAT contest?!?!" she wrote. "Dead serious. Shld I set it up?"
Indeed, Minaj was true to her word and even set up The Nicki Minaj Student Loan Forgiveness Program, in which she gave at least $18,000 to fans. We stan a generous queen!