The Real Meaning Behind Taylor Swift's Coney Island Lyrics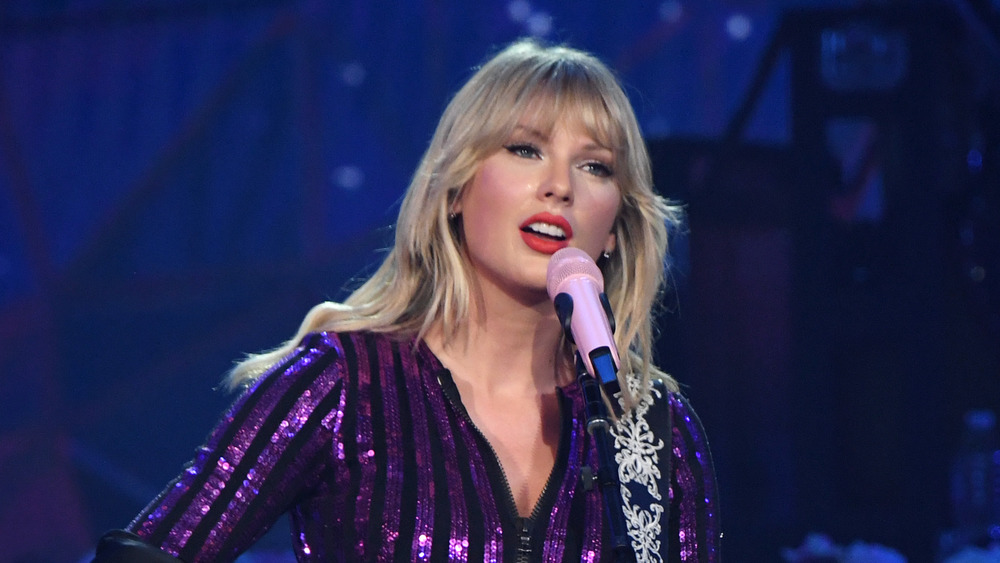 Kevin Mazur/Getty Images
One of the most brooding and regretful songs on Taylor Swift's Evermore is "Coney Island," featuring The National's Matt Berninger. Swift dropped the tune, along with her ninth album, on Dec. 11, 2020, just two days before her 31st birthday.
For those who don't already know, Coney Island is a neighborhood in Brooklyn, N.Y. It has been home to countless amusement attractions throughout the decades, and it is an iconic area that has reinvented itself many times. But no matter the changes, it has remained a true blue landmark of New York City brimming with off-kilter charm.
As Swift hails from Pennsylvania, it's fair to wonder what's her connection to the area. Although she does own an apartment building in NYC, she hasn't revealed as of this writing whether she has a special link to the neighborhood. With that in mind, let's try to figure out the meaning behind Swift's ninth song on Evermore, "Coney Island." 
'Coney Island' is overflowing with callbacks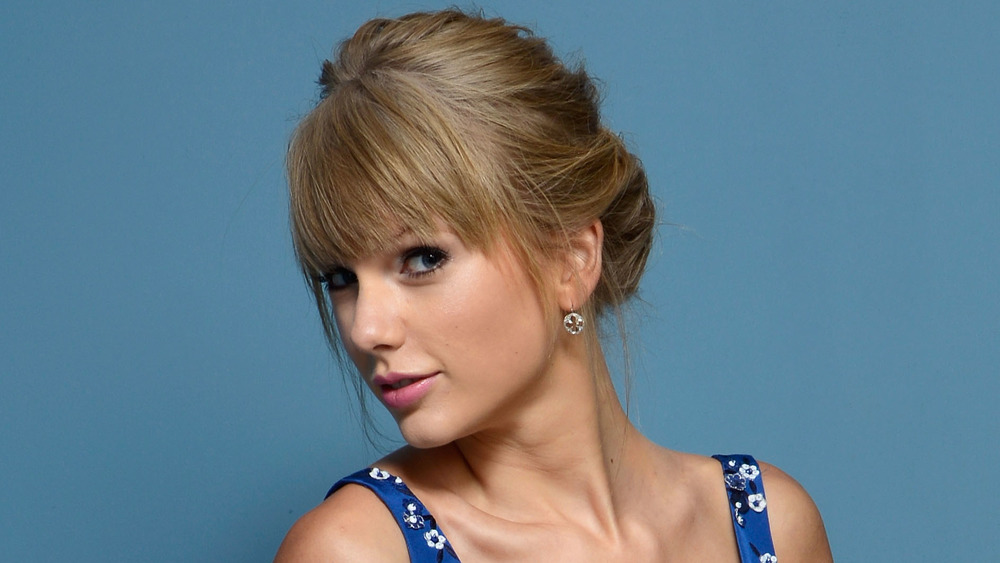 Larry Busacca/Getty Images
Taylor Swift's "Coney Island" appears to be about a romance nearing its end, as she sings in one section, "Break my soul in two looking for you / But you're right here / If I can't relate to you anymore / Then who am I related to?" And in another moment, she says, "Did I close my fist around something delicate / Did I shatter you?"
Outside of the mournful lyrics, the song has a lot of callbacks to earlier lyrics. As Ravenreyes pointed out on Genius Lyrics, the delicate line is likely about 2017's "Delicate." They wrote, "In reputation, Taylor questions if she's moving too fast in 'Delicate.' 'Is it cool that I said all that? / Is it chill that you're in my head? / 'Cause I know that it's delicate (Delicate).'" Another potential callback, as Radalfo noted, is when Swift sings, "And when I got into the accident. The sight that flashed before me was your face." That seems to be a clear reference to 2014's "Out of the Woods."
There seems to be a theory going around that "Coney Island" is a "rejected track from Reputation." The rumor hasn't been addressed as of this writing, so who knows. But what is clear? The track is about someone from Swift's past, perhaps Harry Styles? "Out of Woods'" was supposedly written about their romance. Hmm.