Who Is Taylor Swift's Dorothea Really About?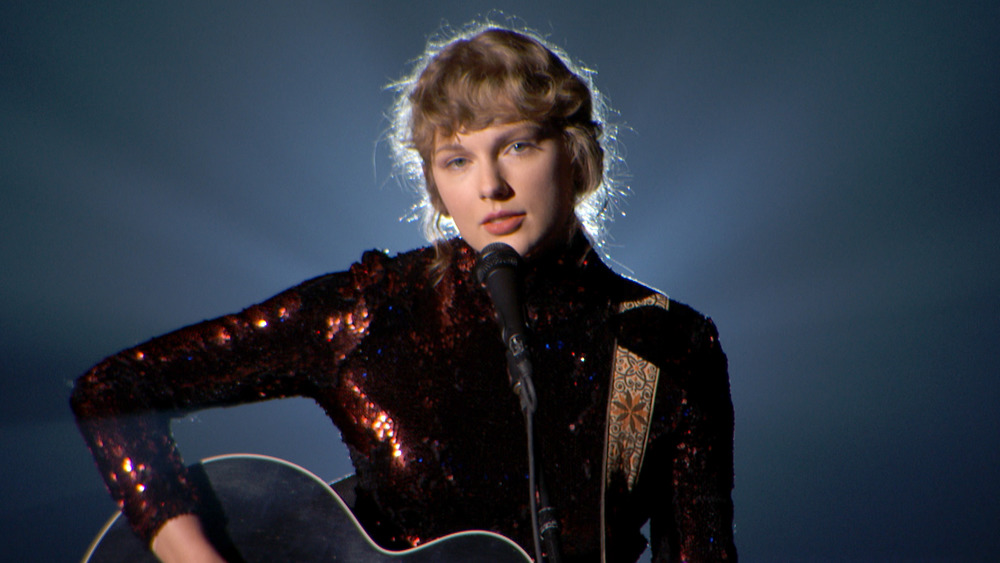 Acma2020/Getty Images
Taylor Swift's ninth studio album, Evermore, has only been out since Dec. 11, 2020, but that has not stopped fans from digging deep into pretty much every song on the album. Thanks to some pointed lyrics, fans believe Swift's song "Dorothea" is about Selena Gomez, but it is not quite that simple.
In a now-viral Twitter thread, one fan broke down the song's supposed clues. For one thing, The Wizard of Oz happens to be one of Gomez's favorite movies, which would explain why the film's protagonist, Dorothy, and the song's title, "Dorothea," so closely align. There's also one lyric which mentions "when we were younger," possibly highlighting that Swift and Gomez have been friends for years. Also, Swift's line about Dorothea being "a queen selling dreams, makeup, and magazines" could be read as a reference to Gomez's Rare Beauty brand, though she's hardly the first celebrity to launch a beauty line. (Plus, the song references Tupelo, Miss., while Gomez hails from Texas.)
A number of fan accounts are also pointing to a YouTube comment reportedly pinned by Taylor Swift's official account. The comment indicates that Dorothea "went to the same school as Betty, James, and Inez," adding a new name to the list of characters created in Swift's last album, Folklore.
Taylor Swift's 'Dorothea' lyrics are full of nostalgia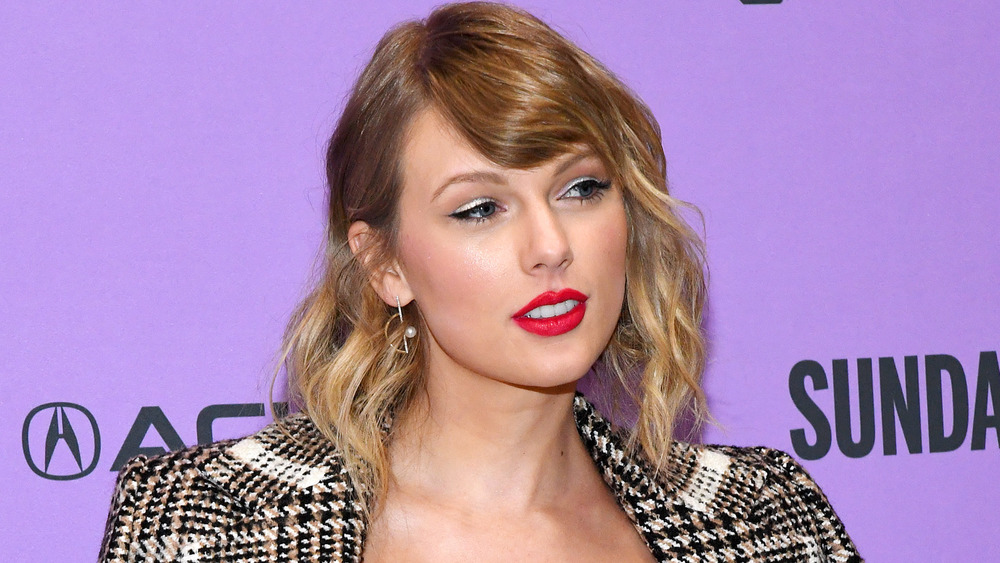 Kevin Mazur/Getty Images
While it is fun to speculate that Taylor Swift's new song is about Selena Gomez, the song also contains broader themes to which many people can relate. One of Swift's lyrics — "when it was calmer, skipping the prom just to piss off your mom and her pageant schemes" — will resonate with anyone who is longing for the simpler days of high school drama, when the biggest issues many people had to worry about were prom and standardized tests.
High school can be a place to make lifelong friends and form lasting bonds. But for anyone whose teenage bonds have not withstood the test of time, Swift's lyrics about missing a childhood friend and living in different places will ring true.
Other fan theories about the fictional Dorothea include the idea that she's the speaker of Swift's "'Tis the Damn Season." The song describes someone "staying at [their] parents' house" and going back to their hometown, so it sounds like a pretty good guess. Of course, the pandemic has halted many people's usual holiday travel plans, but fans can imagine the fictional going-home holiday story from both perspectives in Swift's songs: the person who stayed in their hometown and the one who left. And really, thinking about what could have been is as good a way as any to spend the pandemic holiday.
Whether or not Gomez helped inspire Swift's song, it is safe to say both "Dorothea" and "'Tis the Damn Season" will be on repeat for Swifties as the holiday season continues.