The Real Reason Selena Gomez Is Leaving Hillsong Church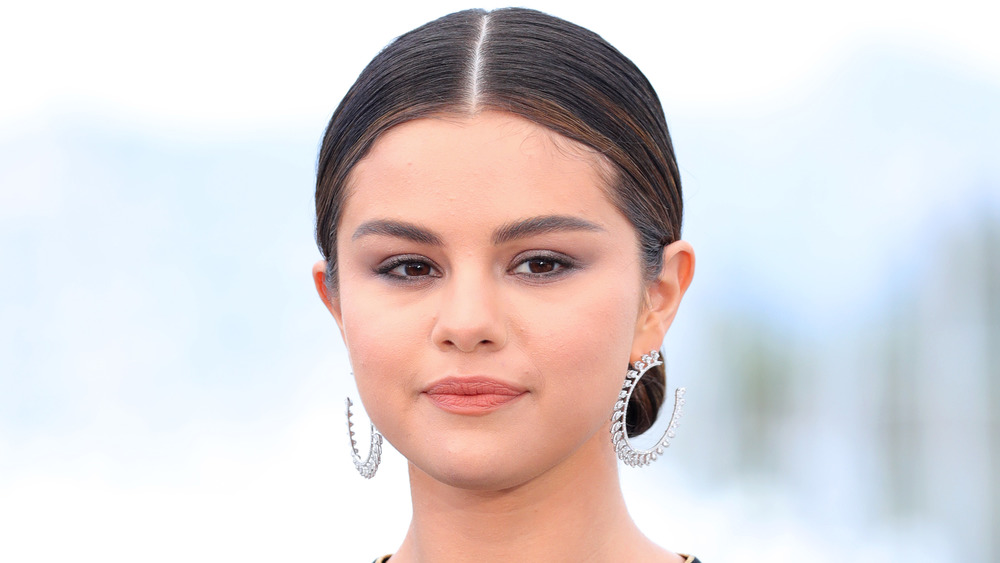 Andreas Rentz/Getty Images
On the heels of its celebrity pastor Carl Lentz's fall from grace, Selena Gomez has reportedly decided to leave Hillsong Church for good. The Christian church, which has attracted the likes of Hailey Baldwin, Vanessa Hudgens, Nick Jonas, and the Kardashians, has been at the heart of some serious controversies over the years, including 2020 accusations of exploitation and homophobia (per Business Insider). Now, Daily Mail reports that Gomez — who frequently attended Hillsong with ex Justin Bieber while they were dating — has officially cut ties with the church after Lentz's cheating scandal.
In November 2020, it was revealed that Lentz had been fired from Hillsong because of "breaches of trust" and "moral failures." Brian Houston, Hillsong Church's founder wrote in a statement to their website, "Today Hillsong Church East Coast advised our congregation that we have terminated the employment of Pastor Carl Lentz. This action was not taken lightly and was done in the best interests of everyone, including Pastor Carl." 
Shortly after the announcement, the disgraced pastor took to Instagram to confirm that he had cheated on his wife, Laura. "I was unfaithful in my marriage, the most important relationship in my life and held accountable for that," he wrote alongside a photo of him and his family. "This failure is on me, and me alone and I take full responsibility for my actions."
Keep scrolling to find out what sources said about Gomez's decision and what led her to distance herself from the church.
Selena Gomez wants nothing to do with the church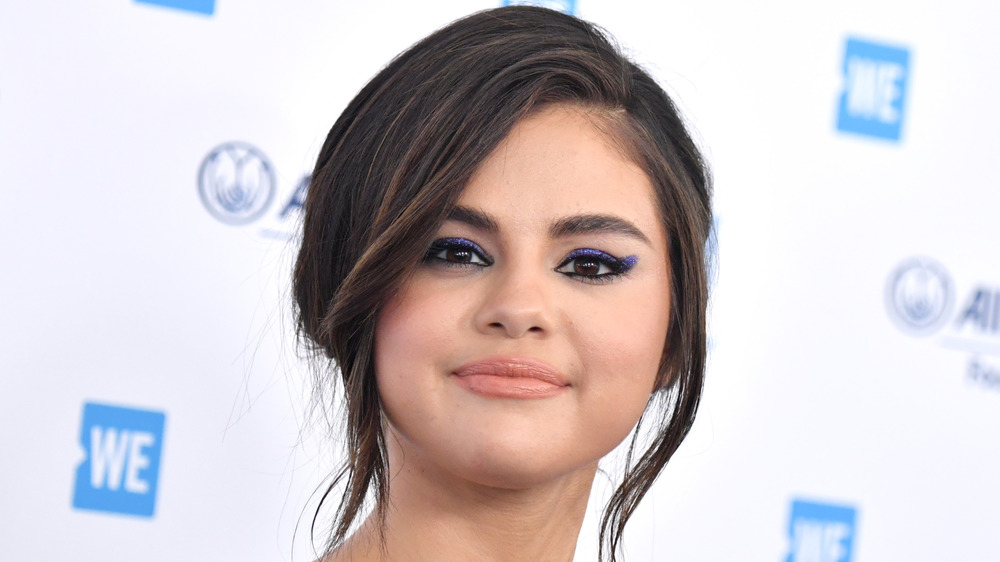 Emma Mcintyre/Getty Images
Selena Gomez reportedly "doesn't identify with Hillsong any longer" despite having attended the church for so many years. Per the Daily Mail, a source told the Australian Daily Telegraph that Selena once "adored" Pastor Carl Lentz. "She, [Hillsong cofounder] Brian [Houston], his daughter Laura, and Justin [Bieber] were a team, really close," the source said. "Now she doesn't want anything to do with Hillsong anymore." The source told the publication that "Selena considers herself a Christian" and "she says she has a close relationship with God, and she believes this is not how God wants us to operate, she's disillusioned."
Though it seems like Carl Lentz's cheating scandal was the last straw for the singer, any one of Hillsong's scandals could have led to Gomez's decision. Not only was the church accused of being a cult, but in February 2019, Elliot Page reminded Twitter Hillsong is "infamously anti-LGBTQ," referring to a pastor from the church who wrote in a blog post that he believes, "God's word is clear that marriage is between a man and a woman."
Now that Gomez is done with Hillsong, we wonder whether any other celebrities will follow in her footsteps...