What Jeana Keough From RHOC Is Doing Today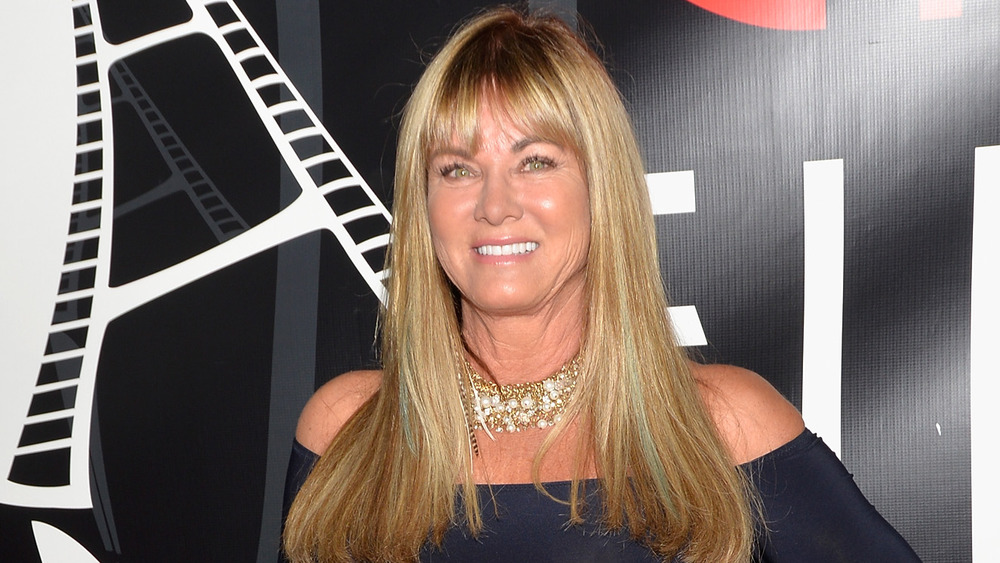 Michael Tullberg/Getty Images
Fans of the early seasons of Real Housewives of Orange County definitely remember former '80s Playboy model Jeana Keough and her functional — yet also dysfunctional — family. Jeana was one of the first Coto de Caza ladies to grace our TV screens in the early aughts, along with Vicki Gunvalson, Lauri Waring, Jo De La Rosa, and Kimberly Bryant. She appeared on the show's first five seasons, where viewers got to watch her balance being a top real estate agent, as well as raise three teenagers with strong personalities: Shane, Kara, and Colton. To top it off, fans also witnessed Jeana and her then-husband professional baseball player Matt Keough part ways. The RHOC couple separated in 2004 after being married for almost 20 years, per Bravo. 
Despite being one of the original OC Housewives and having an active storyline as a newly-single housewife, Jeana left the show during Season 5, claiming she wanted to focus more on her family and career. At the time of Season 5, the real estate market was down — and according to Bravo, she had to "learn the new meaning of a dollar, and, like the rest of the country, [change] her lifestyle and priorities." However, since her departure, Jeana still makes headlines and even cameos on the 15-year-long series.
So, if you're a fan of the OG Coto de Caza ladies — specifically Jeana — and want to know what else she's been doing, we've got you covered. 
Jeana is now a loving grandmother and is taking care of herself cosmetically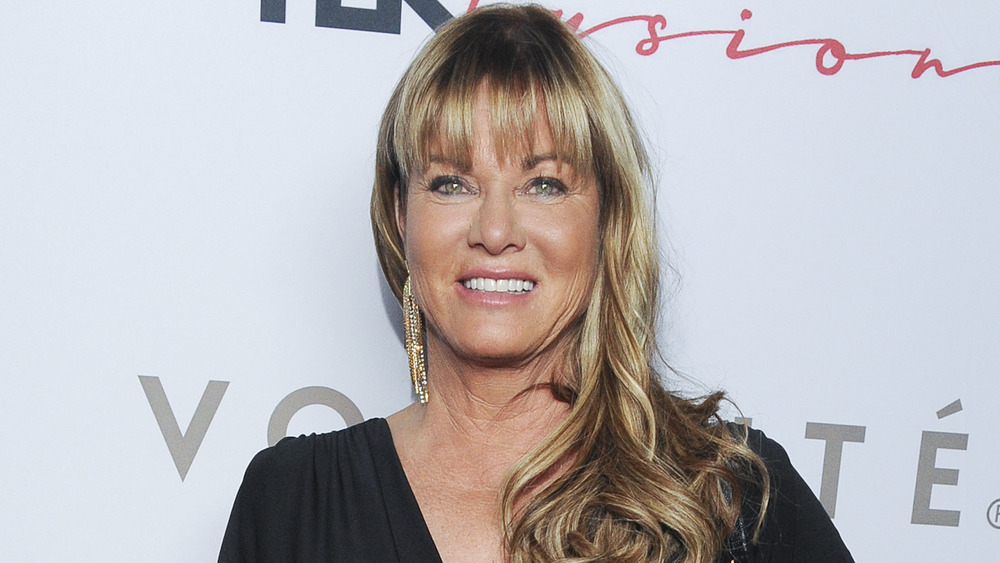 Amy Graves/Getty Images
Jeana Keough of Real Housewives of Orange County has stayed busy following her exit from Bravo's hit reality series. According to Us Weekly, "the mother of three became a grandma in January 2016 when her daughter Kara gave birth to a baby girl named Decker with her husband, NFL player Kyle Bosworth." She also kept fans in the loop by documenting her facelift in the PeopleTV video "Jeana Keough: A Real Housewife Goes Under the Knife." 
Jeana also has experienced some hard times, too. In April 2020, Jeana's daughter Kara lost her son during childbirth. Sadly, a month later, Jeana told HollywoodLife that her ex-husband Matt Keough died of a pulmonary embolism. Even with the tragic losses in her life, Jeana appears to still be the strong woman that RHOC fell in love with. Jeana even "treated fans to a blast from the past," according to People, by recently making a cameo in the series' Season 15 intro, which she narrated.
So, fans of Jeana can be hopeful that they'll see more of this OG RHOC cast member in the future — even if it's only a small cameo.