30% Of People Think This Celebrity Is Severely Underrated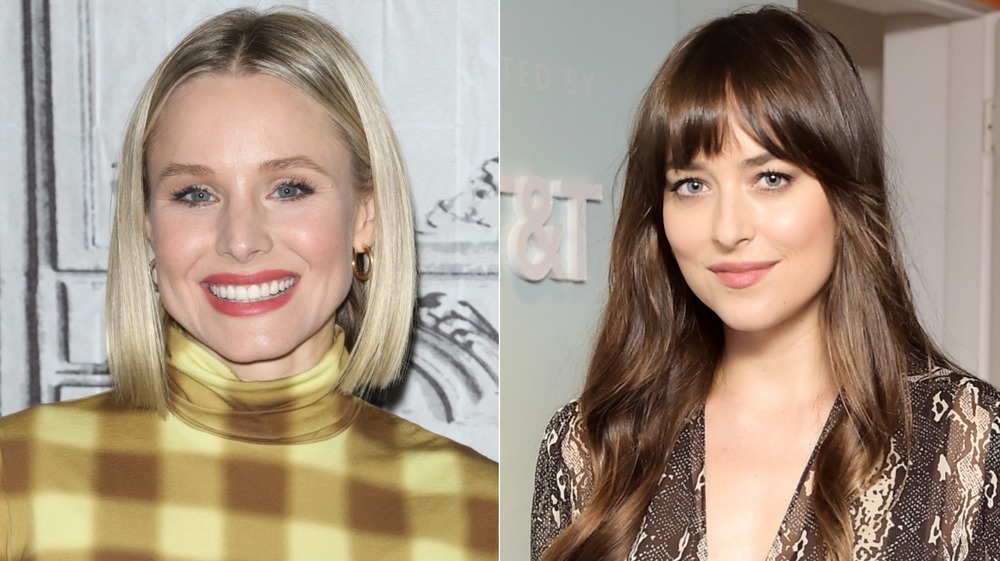 Jim Spellman, Stefanie Keenan/Getty Images
The results are in: 30.15% of poll respondents want to stick it to Jack Black's School of Rock character and "stick it to the man" — the man who's not casting him in more projects, that is! Of the 607 people Nicki Swift surveyed, 183 people agreed that Jack Black is "the most underrated celebrity." The poll's other top choices were Kristen Bell (21.58%), Robert Pattinson (11.2%), Keke Palmer (11.37%), and Dakota Johnson (13.84%).
School of Rock is a cult classic, and while Black has appeared in plenty of other films since the 2003 comedy, it will likely be the role for which he is best known forever. But it is far from his only role, and fans think he deserves more respect. Black has done everything from voicing lovable panda Po in Kung Fu Panda, to playing mortician Bernie Tiede, who was convicted of murder, in 2011's critically-praised Bernie. And, of course, his turn as a romantic lead in The Holiday earned him legions of lifelong fans.
So, what is on the horizon for Jack Black? He is working with Richard Linklater, who directed him in School of Rock and High Fidelity, again for 2021's Apollo 10 1/2: A Space Age Adventure, where he will star alongside actors Zachary Levi and Glen Powell. And, in the meantime, he has established quite a name for himself on TikTok.
Jack Black has been keeping fans entertained with his quarantine TikToks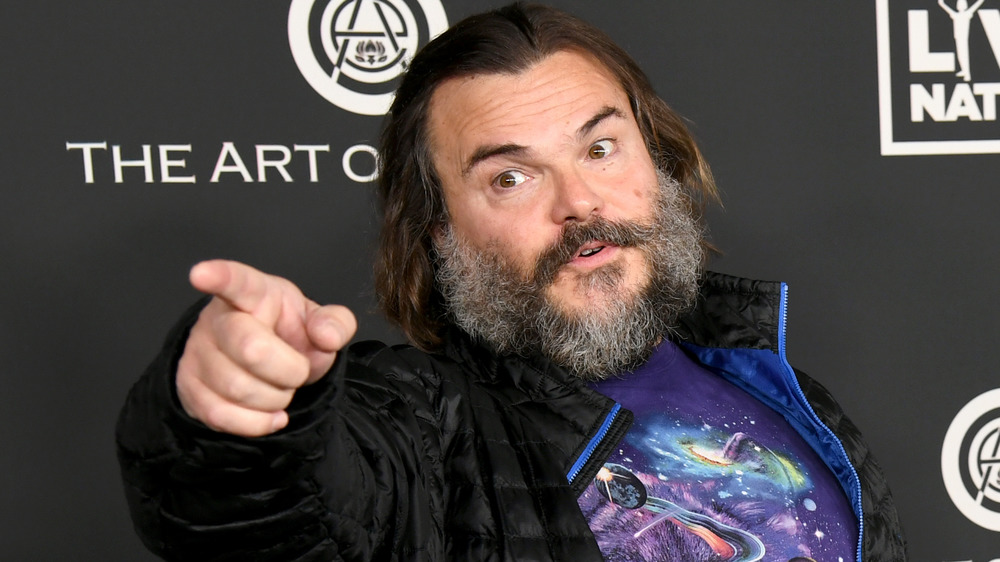 Kevin Winter/Getty Images
From his absolute peace with his body to his epic T-shirts, actor Jack Black has made a splash on TikTok during the pandemic. He even did the WAP challenge! And, frankly, he is the body-positive superhero we need and deserve. As one fan tweeted, "Seeing Jack Black's TikTok of him dancing to WAP increased my serotonin by a solid 20%." I mean, he's doing a public service at this point.
Plus, in addition to sharing his dance skills on TikTok, the Tenacious D rocker has a YouTube channel, Jablinksi Games, where he and his son talk about video games. He has an impressive 4.87 million followers, too! The actor and Grammy winner knows just how to keep fans entertained when they are stuck at home and spending a lot of time online.
And when things finally go back to normal and people can do things like go to the movie theater again, who knows — Black's upcoming film could be one of next year's most popular movies.