Why Cher Was Forced To Pay An Extra $2 Million After Her Divorce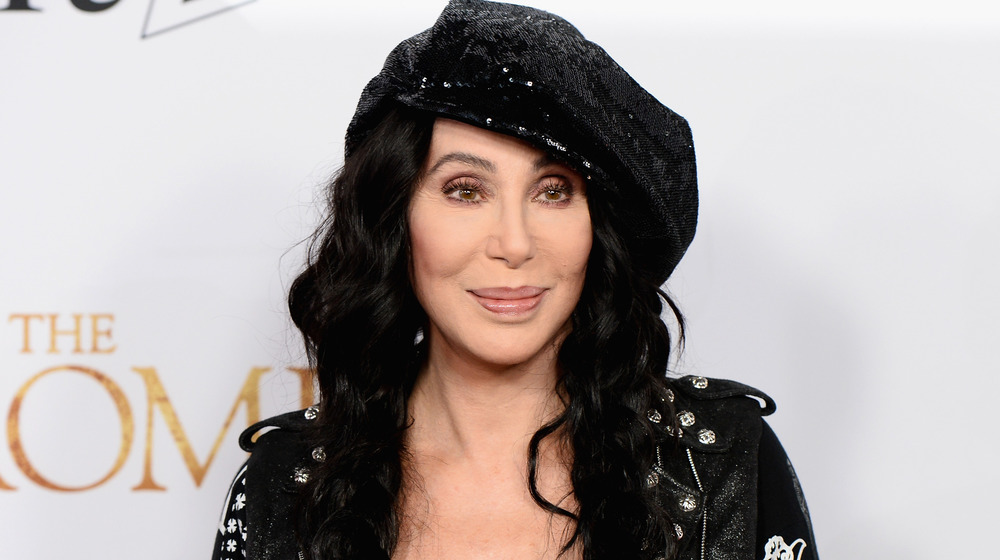 Tara Ziemba/Getty Images
Cher might have once described herself as a "rich man," but that was not always the case, especially after her divorce from Sonny Bono. Although the exes are regaled as a dynamic duo thanks to their classic hits and their beloved variety show, the pair had a tumultuous relationship that ended in 1975. "She was the talent; he took the money," The Guardian wrote in a Dec. 14, 2020 interview with the songstress. To be exact, Sonny took 95 percent of their fortune, while the remaining 5 percent went to lawyers and legal fees.
However, despite taking a big chunk of Cher's empire, the "Believe" singer said there were no hard feelings. "You know, we had such a strange relationship. The day we got our divorce, he grabbed me, bent me backwards and kissed me, and we were hysterical," Cher told the outlet. "I couldn't keep angry with him for some reason. I had a lot of anger, but I couldn't stay angry." Keep scrolling for more details about why Cher had to give Sonny such a big payout in their divorce.
Cher fell victim to fine print in her 'Sonny and Cher' contract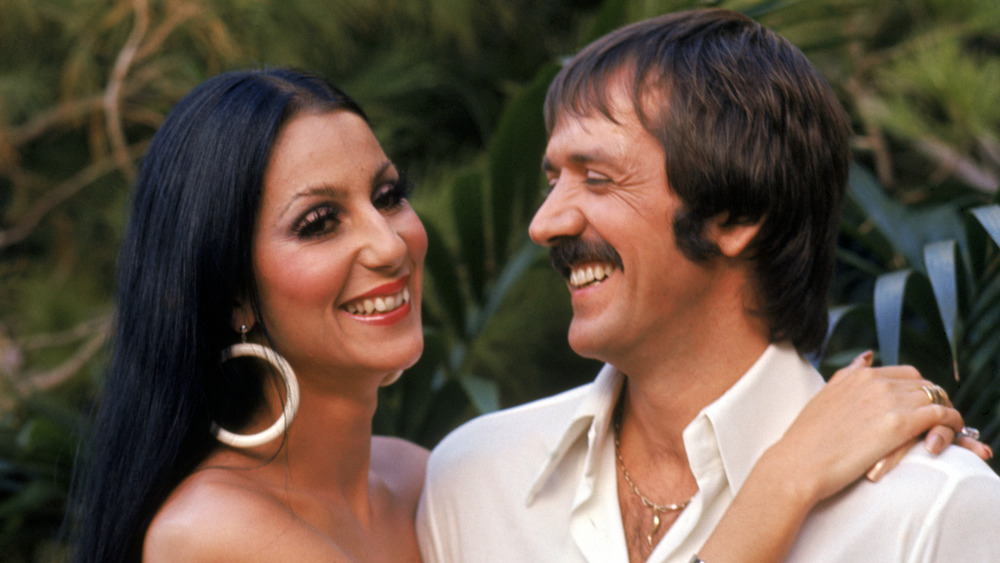 Martin Mills/Getty Images
Although Cher was always the backbone of her act with ex-husband Sonny Bono, she ended up getting the short end of the deal in their divorce. "We worked side by side for 11 years and I ended up with nothing. I worked really hard for that money, and it never occurred to me that he would take it," Cher said in a December 2020 interview with The Guardian. She also revealed that she had to give Sonny an extra $2 million "on top" because she "didn't carry out the contract for Sonny and Cher as a couple," Cher explained. She added, "It never occurred to me that I would be charged with the contracts we didn't fulfill."
As we know today, Cher had no problem getting back up after her divorce knocked her down. She continued to bring in the bucks as she reinvented herself time and time again. From her first farewell tour in 2002 alone, Cher raked in an estimated $100 million. To this day, nothing makes her as happy as performing. "I love standing on the stage and singing. The feeling you have in your body when you sing," she said. "It's big, no matter how small you are. You just feel like you can fill everything, and I pretty much can. Then you put the audience in. And I'm very shy. But once you get over your stage fright everything gets good."