This Is How You Can Watch Alex Trebek's Final Jeopardy! Episodes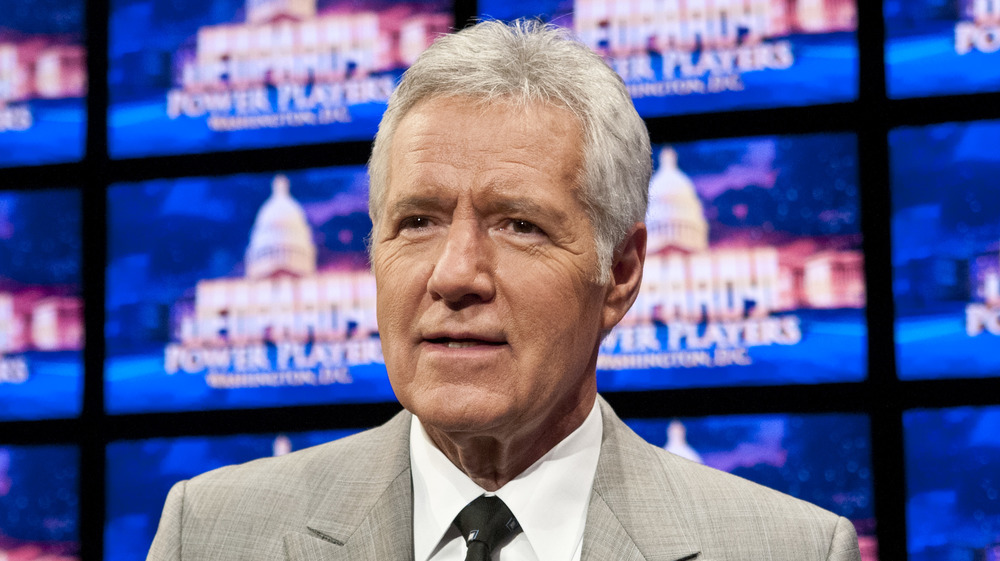 Kris Connor/Getty Images
Alex Trebek may be gone, but he'll never be forgotten. The late TV legend made quite an impact on viewers all around the world as he hosted Jeopardy! for more than three decades.
Trebek died at age 80 on Nov. 8, 2020, following a two-year battle with pancreatic cancer. The Emmy Award-winning game show's verified Twitter account confirmed the devastating news, writing: "Jeopardy! is saddened to share that Alex Trebek passed away peacefully at home early this morning, surrounded by family and friends. Thank you, Alex."
Despite his passing, Trebek's work on Jeopardy! isn't over just yet. After going on a hiatus amid the coronavirus pandemic earlier in 2020, production resumed and Trebek was back in the studio for the show's 37th season starting in September. He filmed his last episodes of the world-famous game show on Oct. 29, 2020 — just 10 days before his death. 
Viewers will get a chance to say goodbye to Trebek's Jeopardy! tenure in 2021, when the show airs his final episodes. Keep reading to find out when to tune in to catch Trebek's last Jeopardy! appearances.
Alex Trebek's Jeopardy! legacy lives on in 2021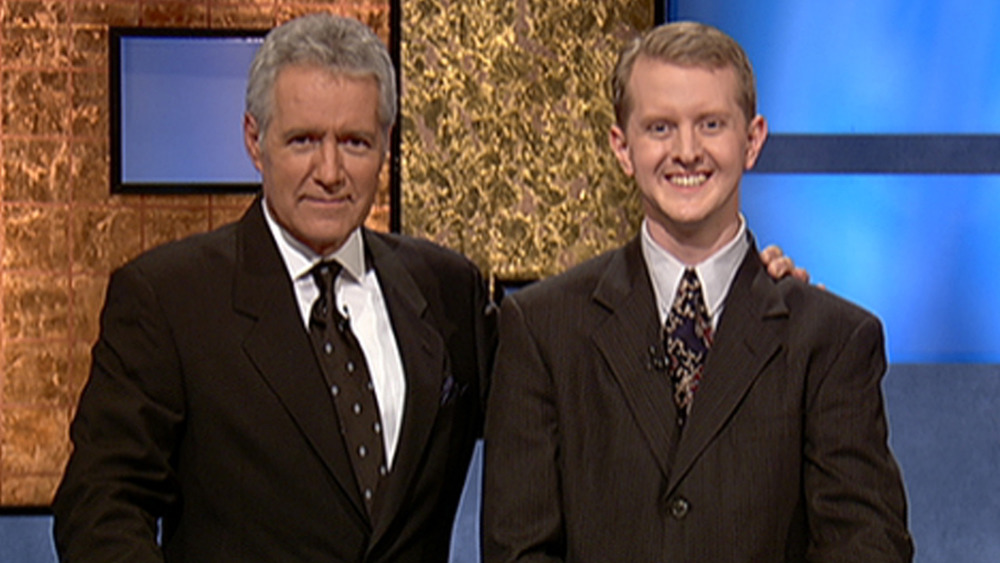 Getty Images/Getty Images
Alex Trebek's final episode of Jeopardy was originally set to air on Christmas Day 2020, but "due to anticipated preemptions around" the holidays, the schedule pushed back into the new year. "Alex's last week of episodes will now air the week of Jan. 4, 2021," Jeopardy! announced. In addition, the game show will air 10 of Alex's "best episodes" during the weeks of Dec. 21 and Dec. 28, so "millions of fans [have] a chance to see his final appearances," the announcement read.
What happens to the legendary game show after Trebek's final episodes air? According to Jeopardy!, the first week of guest-hosted shows will begin on Jan. 11, 2021. Jeopardy! record-holder and "Greatest of All Time" champion Ken Jennings will kick off the week, and "a series of interim guest hosts from within the Jeopardy! family" will follow. Though Jeopardy won't be the same without Trebek and his admirable charm, Jennings and other game show stars will do their best until a long-term replacement is named. 
"Alex believed in the importance of Jeopardy! and always said that he wanted the show to go on after him," Jeopardy! Executive Producer Mike Richards said in the show's announcement. "We will honor Alex's legacy by continuing to produce the game he loved with smart contestants and challenging clues. By bringing in familiar guest hosts for the foreseeable future, our goal is to create a sense of community and continuity for our viewers."
We'll take "We Still Miss You, Alex" for $600.