The Bachelorette: Katie Morton Reveals What Goes On During Group Dates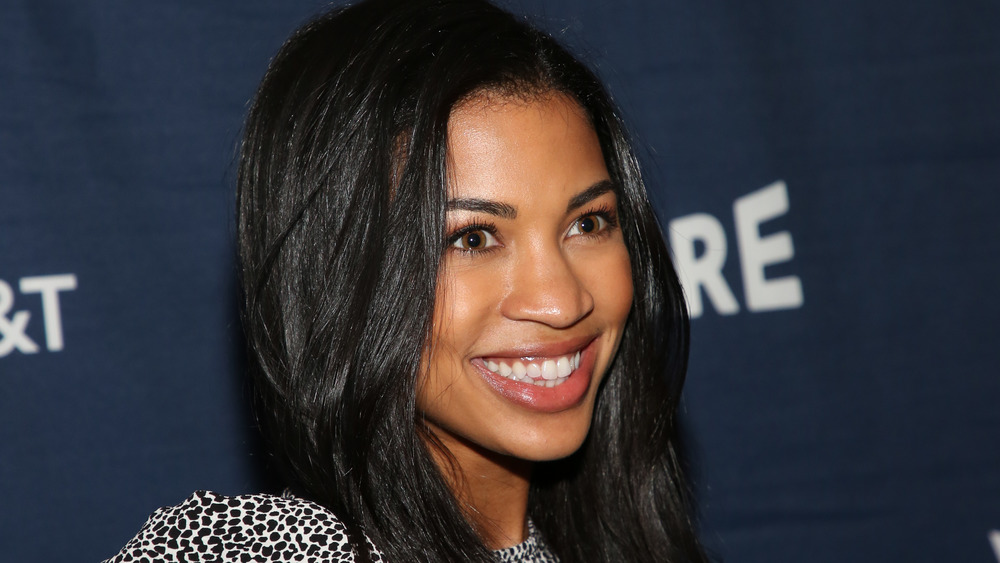 Paul Archuleta/Getty Images
While the COVID-19 pandemic has restructured Season 16 of The Bachelorette, we can usually count on the franchise to abide by a basic formula when it comes to dates. Typically, most episodes will feature some variation of the coveted one-on-one date and a group date. While a group date is still better than no date at all, it is somewhat of a consolation prize, leaving contestants visibly frustrated at the prospect of having to compete for the attention of their romantic interest (though, in all fairness, that seems to be the point of the show).
In November 2020, Bachelor alum Katie Morton, who had previously appeared on Season 23 of the show, joined Us Weekly's "Here for the Right Reasons" podcast to recap an episode of Tayshia Adams' season of The Bachelorette and shed some light on the group dates. According to Katie, things on the group dates are just as cutthroat IRL as they seem on-screen! The Bachelor in Paradise star explained that it is up to the contestants to take the initiative with the show's lead, which is what often sparks the conflict between fellow rivals in love, ultimately making for good TV. That said, here is what really goes on during those infamous group dates.
Bachelor producers play a part in who gets time during group dates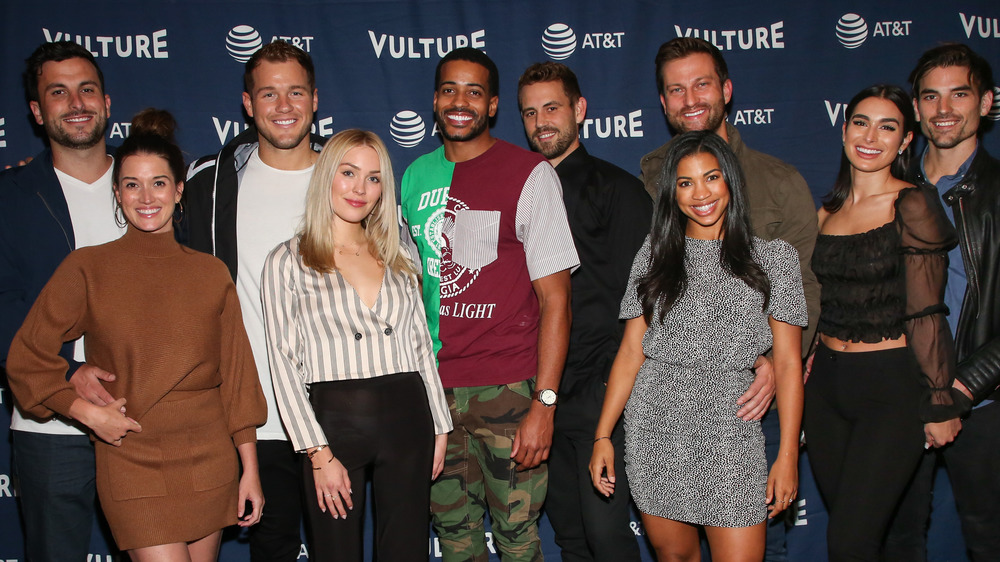 Paul Archuleta/Getty Images
As Katie Morton tells it, whether group dates involve trekking through the jungles of Thailand with Colton Underwood, or exploring the intimacies of childbirth with Hannah Brown, the producers call the shots. "The producers are producing the show," Katie explained to Us Weekly. "We're all essentially sheep and you have to herd the sheep." So, what The Bachelor might present to viewers as a "candid" interaction between contestant and lead is likely a carefully orchestrated plan carried out by producers behind the scenes.
Katie admitted as much, telling Us Weekly that she was "always going to her assigned producer" in a bid to get more one-on-one time with Colton. "I was the one being aggressive behind-the-scenes, like 'I'm going to stand here out of the scene until I get to talk,'" she shared. "You have to do that or else you would be last or not talk to him at all." While Katie was quick to add that the producers were not "being controlling in a mean way," their intel on all the contestants was what enabled them to pull the strings. Now we know for sure that much of the on-screen drama is purposefully hatched by producers!
When it comes to group dates, 'if you chill, you get no time'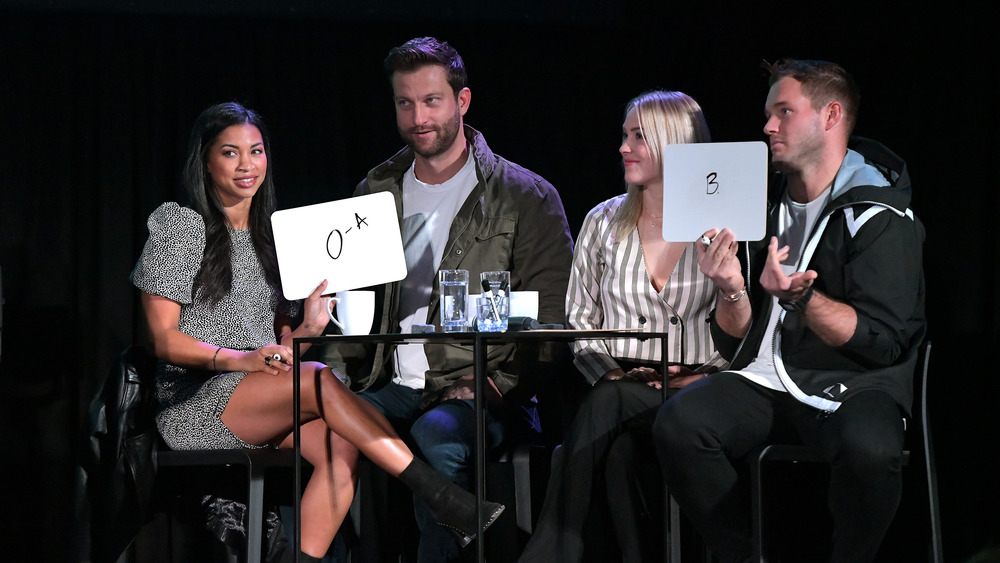 Charley Gallay/Getty Images
Group dates are tough competition, and no one is ever really safe on The Bachelor. Yet, while some contestants try to strategically plan out their time with the lead — or even sometimes play it cool — alum Katie Morton opened up to Us Weekly about why this is not a good idea. "I always went for second," she said, recalling her time on Colton Underwood's season. "I didn't want to go first; I didn't want the pressure. But when I tried to go second [on night one], I ended up fourth. And I knew after that night, when I tried my absolute hardest to go second and I ended up fourth based on circumstances ... I was like, 'OK, you chill? You get no time.'" Her solution? Go big or go home — literally.
While one-on-one dates may hold the crown as the most romantic outings of the Bachelor franchise, group dates can be an indicator of who is in the running for the long haul. To borrow host Chris Harrison's favorite phrase, they are a key part of ensuring that each season of The Bachelor is the "most dramatic" yet.