The Heartfelt Gift Lizzo Gave To Her Mom For Christmas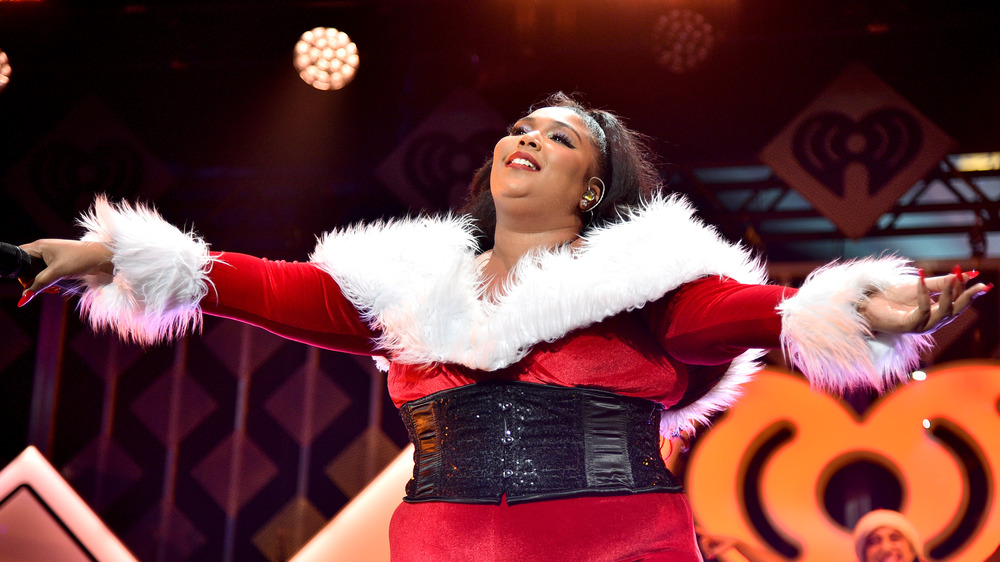 Theo Wargo/Getty Images
Lizzo's Christmas seems to already be "good as hell"! The beloved singer-rapper reminded fans to thank their moms this holiday season with a post on Instagram unveiling her stylish gift for mother Shari Johnson-Jefferson. Lizzo has previously credited her parents for fostering her creative talents, so what better way to give thanks than with a new ride? 
We already know Lizzo is a multitalented star, from flute-playing to performing to rocking a red carpet. The body-positive beauty also has opened up about the importance of self-esteem and mental health awareness. Now, just add being Santa to her long list of accomplishments! 
So what exactly did the Grammy Award-winning songstress gift this year to her mom? Let's just say we wish we were friends with Lizzo — and could afford this big-time present. Keep scrolling to see the touching moment between mother and daughter! Who said 2020 has to be all bad news? 
Lizzo gave her mother a new Audi car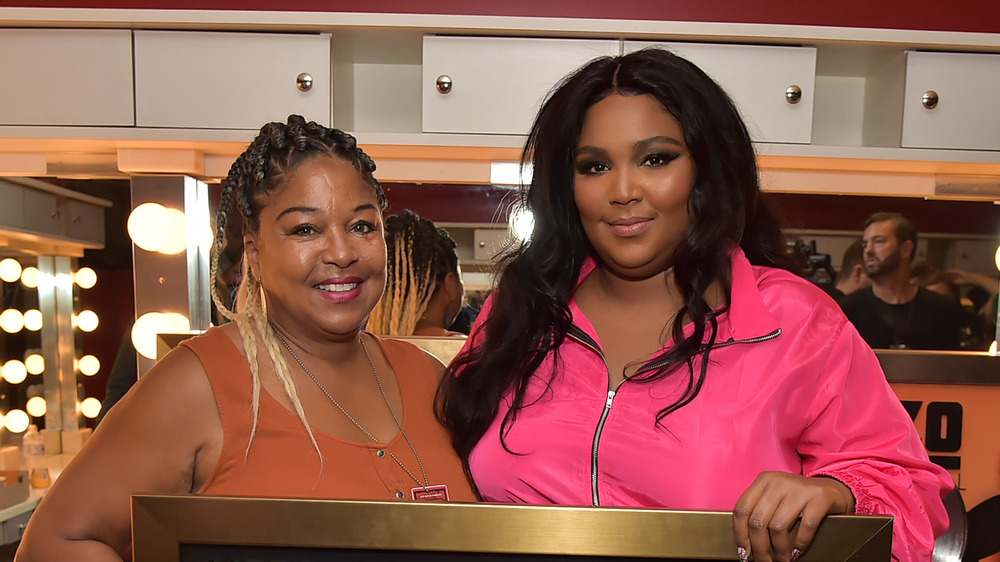 Theo Wargo/Getty Images
Lizzo can now go for a spin in her mom's new stylish ride! "Got my mommy a brand new Audi for Xmas," Lizzo captioned her video on Instagram in December 2020. "I remember crying in my car when my daddy passed, no job, no money, nowhere to live, wishing I could one day provide for my family. I couldn't do it for my dad so I'm a make sure I spoil Mama. Happy holidays y'all." 
Lizzo's mom Shari Johnson-Jefferson starts crying upon spotting the sleek vehicle. "You see these things on television and you never expect them to happen to yourself," she says as she walks up to the car with a red gift bow on it. Lizzo shows her mother it's an Audi "with the circles on it," pointing to the car's logo. 
Johnson-Jefferson previously applauded her daughter's accomplishments. "I'm so proud of her," Lizzo's mother told SheKnows in 2019. "Oh my God, this has just been the greatest ride... Us being together has been the best part." Their ride together continues, now just in an Audi!