21% Of People Think Taylor Swift Should Have Ended Up With This Ex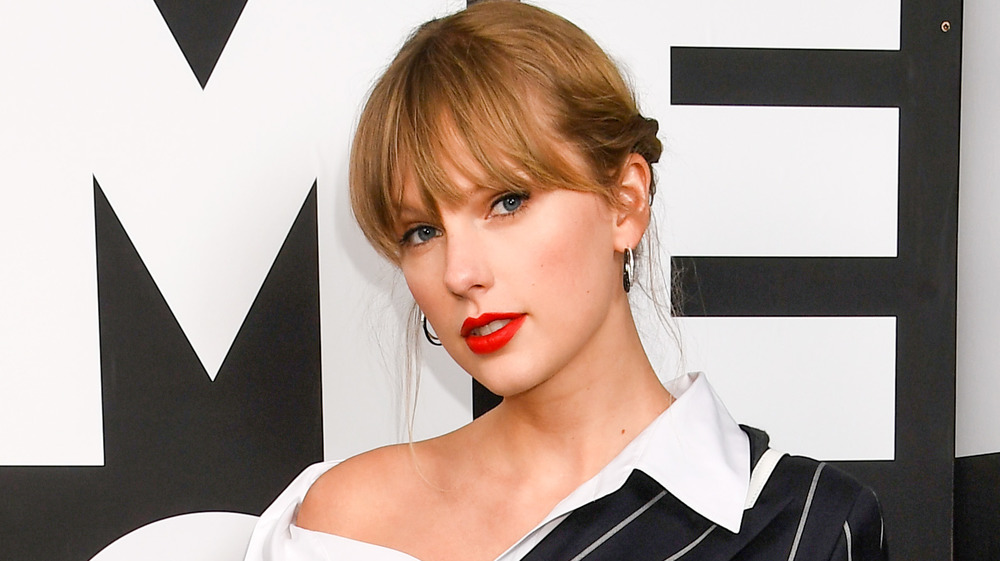 Dave J Hogan/Getty Images
It's sacred fact that singer-songwriter Taylor Swift got many of us through our hardest middle school moments (and continues to carry us through some of our hardest adult times, too). Her hit "Teardrops on my Guitar" was the breakup anthem back in the day, and "Love Story" and "You Belong With Me" still bring up all the feels on the off chance they play on the radio (...or, let's face it, for the 25th time on our Spotify playlist). 
Despite her holding the unofficial title of Breakup Hit Queen, Swift has still come out with more recent hits like "Shake it Off" and "22," which became upbeat summer anthems. But, try as she might to change her reputation, Swift has been known to go through relationships, breakups, and then come out with hit singles potentially inspired by those splits. 
One Billboard article went so far as to play, "Which song is about which of Taylor's ex's?" and came up with a list of melodies thought to be inspired by her various relationships. Yet, while her ex-boyfriends might serve as great muses, fans are still stuck on one particular ex that they think Swift was meant to be with "forever and always."
Fans want Taylor Swift to reconnect with this actor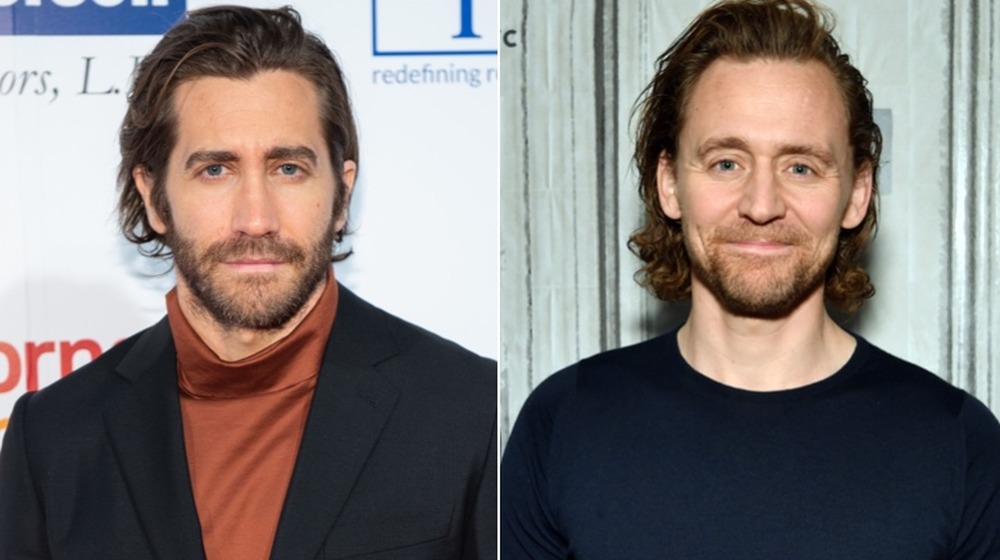 Mark Sagliocco, Slaven Vlasic/Getty Images
Nicki Swift polled 607 individuals and, ultimately, more than 21% of fans think Taylor Swift should have ended up with Jake Gyllenhaal. You know, the actor with a smoldering expression and jawline as fine as a ballpoint pen? Not only is Gyllenhaal a treat to look at, but he has also starred in some of Hollywood's most successful movies, including End of Watch and Nightcrawler. He and Swift dated between October 2010 and January 2011, according to Billboard. Swift was mum on the subject at first, saying she writes "in great detail about my personal life, but I don't talk about it," according to MTV.
Swift has since seemingly dedicated an entire album, Red, to their split, which refers to Gyllenhaal's "blue eyes," among other things, according to UK's Capital FM. Rumor has it that the two broke up because Gyllenhaal was uncomfortable with the media attention the couple received. However, Swift never directly confirmed the public's suspicions.
Nearly a decade later, though, and fans still won't let an opportunity slide to poke at Gyllenhaal for his decision. After Gyllenhaal recently posted a photo on Instagram of the actor as a kid in thick-rimmed glasses, fans immediately recognized Swift's lyrics, "You used to be a little kid with glasses in a twin-sized bed." While many fans trolled Gyllenhaal by quoting more Swift lyrics, one said, "u posted this pic and thought that the swifties would do nothing???? mistake" It seems safe to say that, years later, fans are still not letting the pair's breakup slide.