The Surprising Celebrity People Would Actually Trust To Watch Their Kids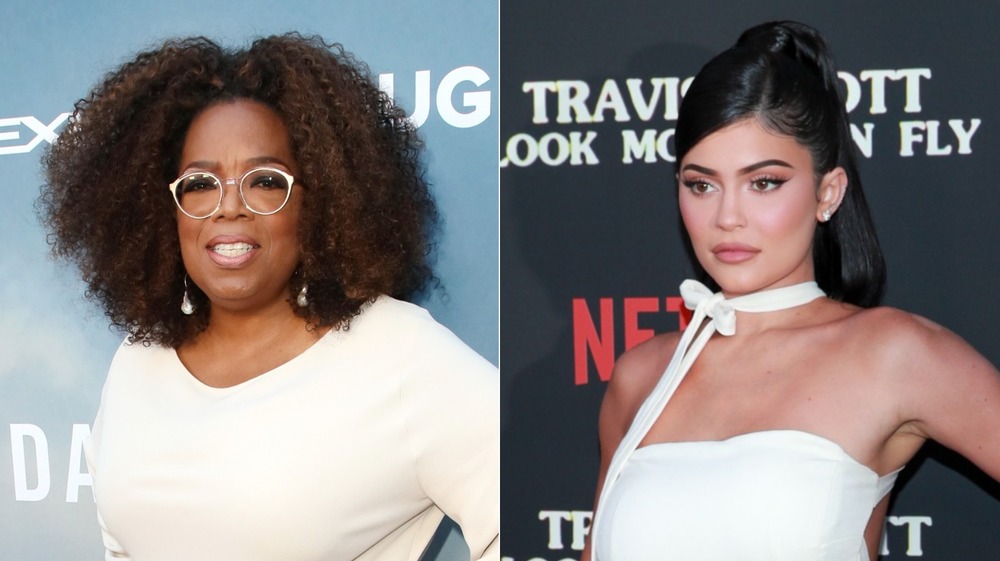 David Livingston, Rich Fury/Getty Images
When parents are searching for a babysitter, calling a celebrity is most likely not the go-to plan of action. Sure, we have heard of celebrities babysitting other celebrities, like Cher watching the Red Hot Chili Peppers' founder Anthony Kiedis, Michael Bolton babysitting "bratty" Paula Abdul, or Tia and Tamera Mowry looking after the Olsen twins (which is actually what helped the Sister Sister stars get discovered by Hollywood producers in the first place). However, most celebrities are not posting ads on Nanny.com to make a few extra bucks.
The thought of a person who has everything at their fingertips watching children might be nerve-wracking for some parents, as they may envision some sort of a Simple Life situation with Paris Hilton and Nicole Richie trading their lavish lifestyles for the jobs of commoners and often not performing too well. Of course, there are plenty of folks in Hollywood who have kids of their own, and might fare better watching the children of others, famous or not.
With such an intriguing question in mind, Nicki Swift polled 607 people to find out which celebrity they would trust the most to watch their kids — and the answer might surprise you.
People would trust this former wrestler to watch their kids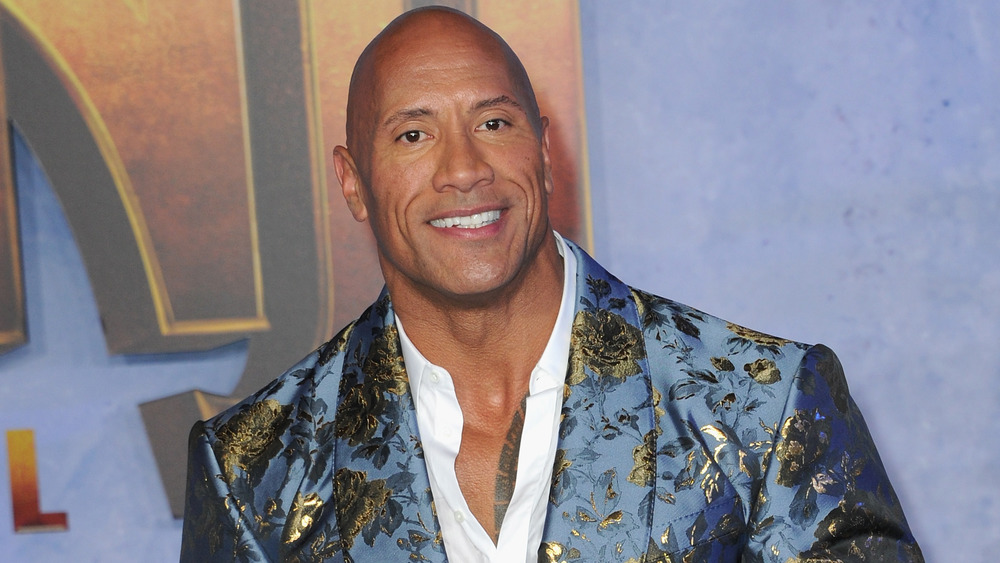 Albert L. Ortega/Getty Images
Numerous celebrities became parents in 2020, but shockingly, none of them made the top of the list. Maybe they need a little more practice. In fact, when it came to Nicki Swift's official survey, countless respondents said they would not trust any celebrity to watch their kids.
However, some people could see Hollywood's elite being great with her children, and Kylie Jenner (5.6%), Amy Poehler (17.96%), and Beyoncé (8.73%) ranked high on the list of famous folks that came to mind. Jenner had daughter Stormi in 2018, and she also has several nieces and nephews to look after, while Amy Poehler has two sons and Beyoncé has three children. With these three talented ladies on tap, it seems like parents might have some solid babysitter choices.
However, the winner — beating out Oprah Winfrey, who came in second place with 24.05% — is *drum roll, please* ... Dwayne "The Rock" Johnson with 30.48% of the vote! This answer may seem a bit out of left field, but the pro wrestler-turned-actor has three offspring of his own that range from adult to school-aged. Thus, he can probably work through any issue at hand. It is possible that people are simply remembering his wealthy, self-absorbed character in The Game Plan, who turned into a protective, fun, and loving father after learning he had a daughter. In real life, though, Johnson called his children the "greatest blessing."
Now there is only one thing left to do: Find The Rock's phone number and put him on speed dial for our babysitting needs!