This Is How Much Jeff Bridges Is Worth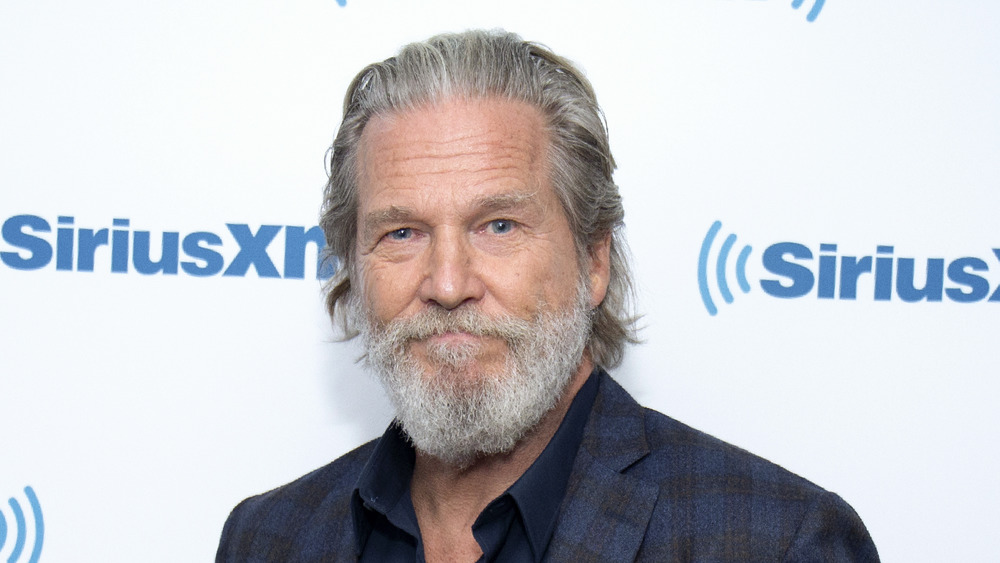 Santiago Felipe/Getty Images
Jeff Bridges is a dude — sorry, "The Dude" — you should admire. And his net worth is quite impressive.
For decades upon decades, the ruggedly handsome actor has been lighting up the screen; probably in more films than you realize. He starred in the 1971 black-and-white flick The Last Picture Show, 2010's True Grit as the dangerous Rooster Cogburn, and of course, The Big Lebowski. As the philosophical slacker The Dude in the 1998 cult smash directed by the Coen Brothers, Bridges became an icon; bowling and White Russian-drinking his place into pop culture history. There was even once an entire shop in New York City dedicated to the film. The movie may have only grossed $46 million, but it was an iconic moment.
The real-life Bridges isn't too far off from the zen-like nature of that character either. "It reminded me a lot of myself back in [the '60s]. I smoked my share of pot and all that, and the long hair," he told Rolling Stone in 2012. He studies Buddhism and carries around a meditation bell, and he's also a talented musician who wrote the songs for his Oscar-winning role in the 2009 film Crazy Heart. He's "The Most Interesting Man" incarnate!
Bridges also faced his 2020 cancer diagnoses head-on, taking to his website to continually and inspiringly update his fans. Any way you slice it, the star has made his mark and we "abide." Keep reading to see Bridges' (did we mention extremely impressive?) net worth today. 
Jeff Bridges is a very wealthy man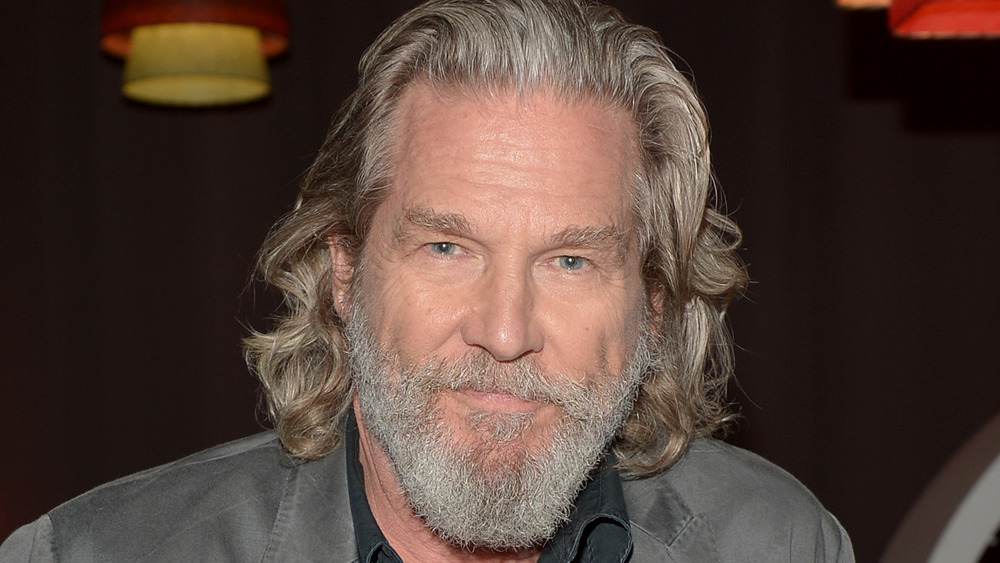 Charley Gallay/Getty Images
So, what is Jeff Bridges' net worth, you ask? Well, with 50-plus years in the business, the star is actually quite wealthy. Per Celebrity Net Worth, Bridges is worth $100 million. With 92 film and TV credits to his name, including a role as the villain in Marvel's first Iron Man film, it's no wonder the star has amassed a fortune and a huge real-estate portfolio. "Saying yes to a film is like that line in The Godfather — they made me an offer I couldn't refuse," he told The Daily Mail in 2010, justifying, "you just get a feeling when a film is going to be good."
Real estate-wise, in 2014, Bridges and his wife Susan bought a "4-acre equestrian property" in Montecito, near Santa Barbara for $6.85 million, according to Celebrity Net Worth. The home offers "at least five separate structures scattered around the sprawling Spanish Revival estate," according to Variety. He listed the home in 2019 for $8 million and eventually sold it to Oprah Winfrey. The couple also "sold a 20-acre Montecito estate for $16 million" in 2017. 
Lest we forget Bridges comes from a Hollywood family (his father is iconic actor Lloyd Bridges and brother Beau Bridges). He inherited "an oceanfront home in Malibu," per Celebrity Net Worth, from his parents, which they bought "for a nominal amount of money in today's dollars" in the 1950s. The house is thought to be worth $4-6 million today.