Inside RHOD Star D'Andra Simmons' Hospitalization For COVID-19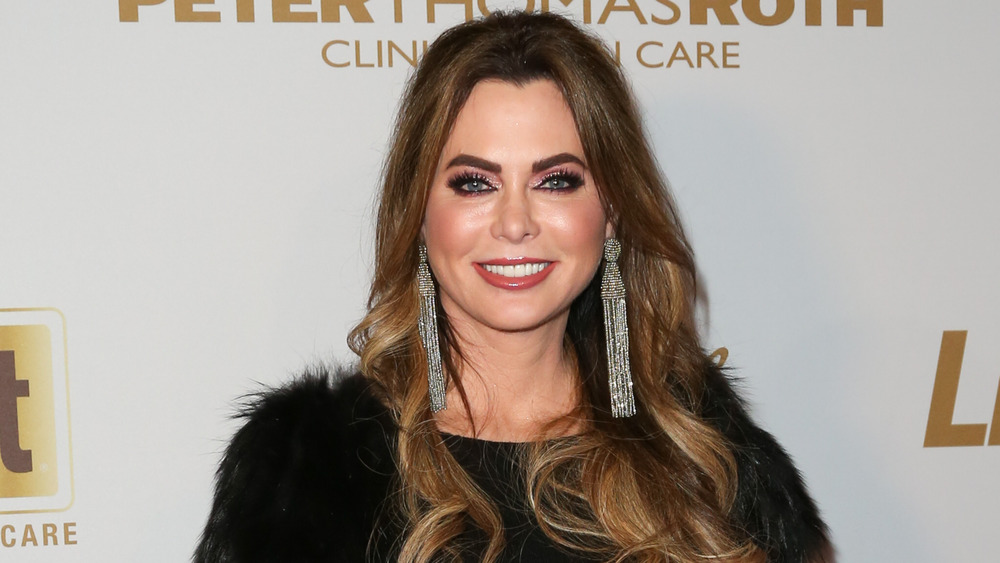 Paul Archuleta/Getty Images
As 2020 draws to a close, we are forced to consider all the uncertainty that the year brought along with it. Of course, there was a good amount of political and social upheaval, but more than that, people around the world dealt with more personal threats to their livelihood and their health. As COVID-19 swept the globe and shuttered businesses, many didn't know where their next paycheck would come from or if they'd catch the disease. What started as a little scare in February soon ballooned to a public health crisis, unlike anything the United States had dealt with before. No one was immune, including celebrities.
If you can say anything about 2020, it's that it's made celebrities more relatable than ever. Whether it's Tom Cruise screaming at his film crew about the pressures of working under COVID restrictions or others refusing to take it seriously, the rich and famous have proven they're just like us (well maybe except for the film crew and luxury vacations). COVID-19 affected many celebrities, including a fair amount of reality stars. Case in point: basically the whole cast of Southern Charm was sick at one point. Now, as the year draws to a close, COVID's infected one more Bravolebrity, Real Housewives of Dallas star D'Andra Simmons.
D'Andra Simmons is struggling with COVID-19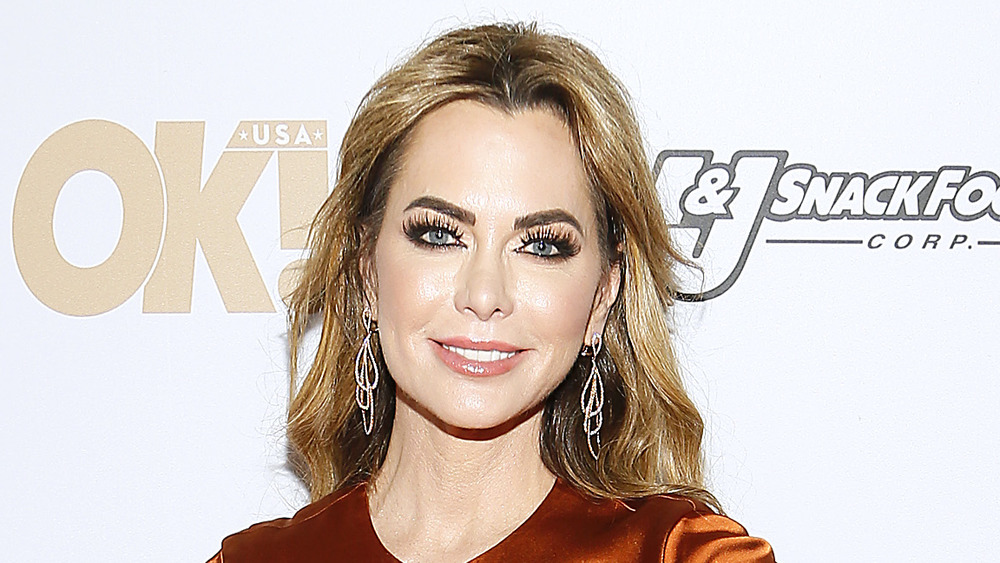 Paul Morigi/Getty Images
News broke on Dec. 28, 2020, that Real Housewives of Dallas star D'Andra Simmons had tested positive for COVID-19. A rep for D'Andra issued a statement to People confirming the diagnosis and stating that star had been admitted to a hospital in Dallas. "D'Andra Simmons has tested positive for COVID and has been admitted to the COVID ward at UT Southwestern Hospital in Texas," the rep said. "Her oxygen levels were borderline and she will start remdesivir. At this time, we ask you to respect her and her family's privacy and to send your prayers for a speedy recovery."
The diagnosis was especially jarring as just days earlier, D'Andra seemed to be in good spirits and health. She shared a sweet Christmas photo on her Instagram, showcasing two new dogs her family adopted for the holidays. 
Kate Casey, host of a reality TV podcast and a good friend of D'Andra's, confirmed that the diagnosis was serious in a tweet hours after the news broke. "Just heard from D'Andra and she is asking for your prayers. She's in the hospital and struggling," she said. Hopefully, things turn around for the reality star soon.