Why Margot Robbie Refused To Lose Weight For A Role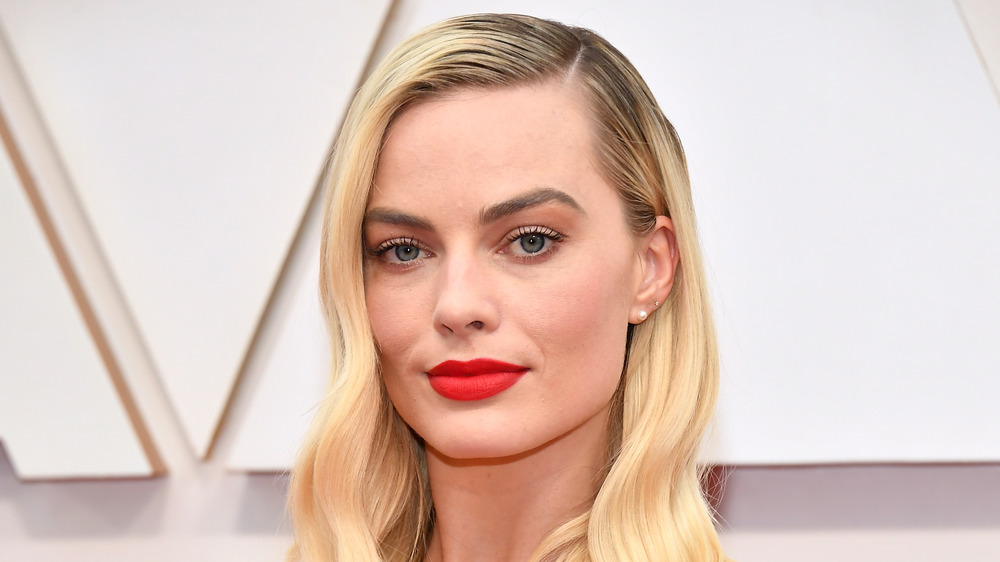 Amy Sussman/Getty Images
There's no doubt that Margot Robbie has exactly what it takes to be an A-list star, thanks to her undeniable beauty and charming personality. She also has the award-worthy talent that's needed in order to deliver a stellar onscreen performance. That's why fans have been entertained by the various (and incredibly varied) roles that she's taken on over the years. Audiences adored seeing her in films like 2013's The Wolf of Wall Street, 2018's Mary Queen of Scots, and 2019's Once Upon a Time... In Hollywood. Of course, she also thrilled movie-lovers in 2016's The Legend of Tarzan, Suicide Squad (which came out that same year), and 2017's I, Tonya.
As for the latter three gigs, each of these roles required Robbie to not only deliver captivating performances, but the dedicated and obviously undaunted actor also had to take on some seriously intense physical scenes while navigating the jungle, battling villains, and portraying an Olympic skater. And although Robbie was willing to get in intensely great shape to play Harley Quinn — which is why she's so super fit — she wasn't willing to lose weight for one of her other popular roles.
Margot Robbie had a 'selfish reason' for not wanting to lose weight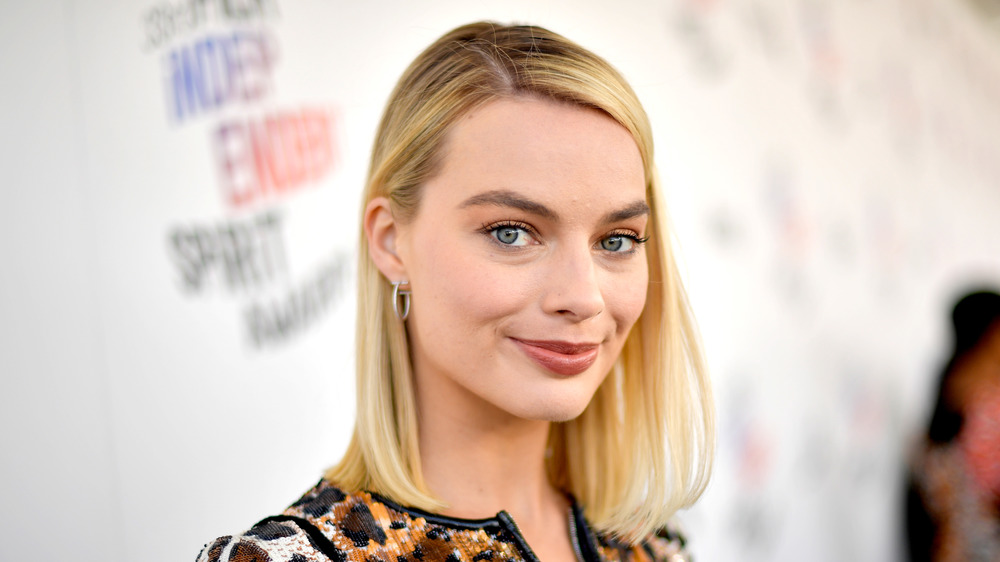 Matt Winkelmeyer/Getty Images
When Margot Robbie and Alexander Skarsgård teamed up to play Jane and Tarzan in the 2016 adaptation of the classic jungle story, he went through months of training in the gym in order "to sculpt his 6-foot-4 physique into hard, lean perfection," according to Entertainment Weekly. He also "had to meticulously watch his diet, eating small portions of protein every few hours." Robbie later recalled, "I remember the day that he was allowed an apple, and he kissed the apple. It hit me how deprived you are if you're that excited to see a piece of fruit."
Robbie, on the other hand, refused to change her body for the film. She also convinced those behind the project that she had a good reason for her choice. "It's the 19th century (in the film) — if she's got a bit of weight on her, it's probably a good thing," the actor explained to TV Week (via the Toronto Sun). "I'm not going to look thin just for the sake of it."
However, it turns out that Robbie also had "selfish reasons" for refusing to lose weight. While laughing, she admitted that while filming the movie, "it was [her] first time living in London properly." That's why she was "like a naughty school girl" and "wanted to try every pub" in the area. No wonder the star didn't want to have to worry about her weight and was eager to eat whatever she wanted!