This 'Fresh Prince' Alum Just Took A Brutal Jab At Lori Loughlin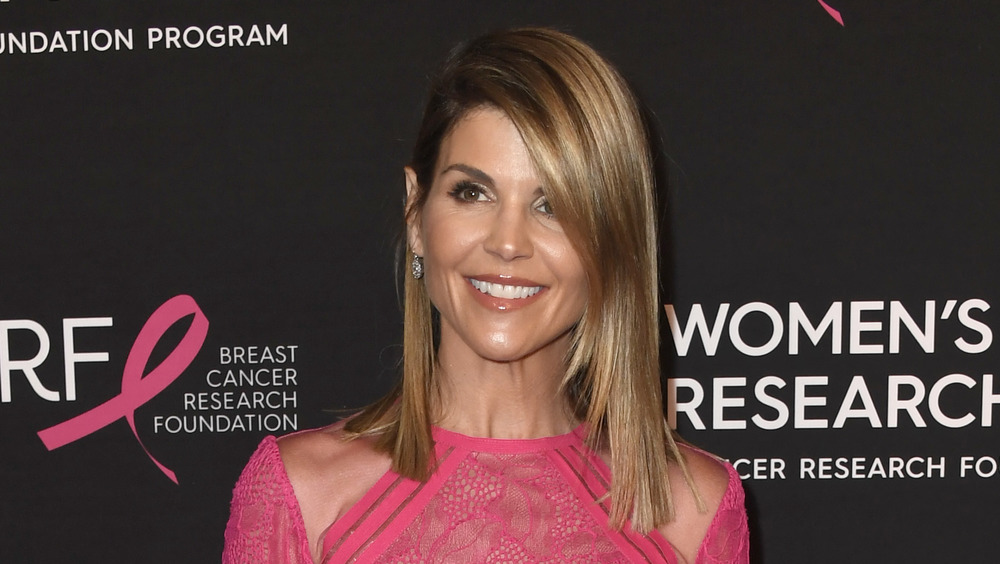 Frazer Harrison/Getty Images
Actress Lori Loughlin may be released from prison, but she is still facing backlash. Fans, and even fellow Hollywood stars, are pointing out the hypocrisy of the justice system as Loughlin completes her sentence, serving just under two months.
The former Full House star and her husband, Mossimo Giannulli, were sentenced to two and five months of prison time, respectively, after pleading guilty to a conspiracy charge that came with a $500,000 fine. The college admission scandal, which also landed Desperate Housewives star Felicity Huffman two weeks in prison, rocked the country as evidence surfaced that a group of wealthy parents faked various admissions documents in order to get their children into college.
Loughlin's daughter, Oliva Jade Giannulli, spoke out during her mother's sentence in an appearance on Red Table Talk, where she was met with some criticism from Jada Pinkett-Smith's mother, Adrienne Banfield-Norris. The Red Table Talk host was clear in voicing her disapproval of having Oliva Jade on the show and how she had no doubt the daughter of two famous parents would be just fine, walking away with few to no consequences.
After the release of Lori Loughlin, it seems more of Hollywood is jumping in to call out the actress' 'privilege' in the college admission scandal. In particular, Janet Hubert from The Fresh Prince of Bel-Air took aim at Loughlin. 
Janet Hubert called out Lori Loughlin's 'privilege'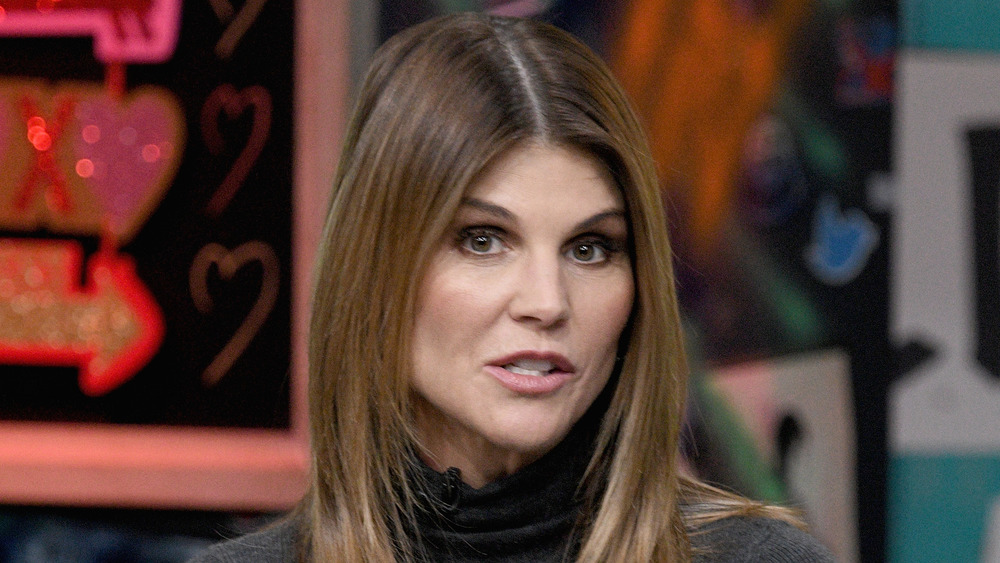 Gary Gershoff/Getty Images
The Fresh Prince of Bel-Air alum, actress Janet Hubert stepped into the conversation surrounding actress Lori Loughlin in the college admission scandal after news broke of the Full House alum's prison release.
Hubert took to Twitter to express her grievances for the unfair justice system, and how it plays out in Hollywood. "So when white actresses commit crimes they get new shows, pilots, etc. Lori Loughlin ...I assume, will get an Emmy for her time in prison," Hubert tweeted. "Hmmmm...oh to be white, blond, and privileged! No thanks I would rather be bold, black, and dignified."
Some pushed back on Hubert's claim, stating the black Hollywood stars who have also been to prison and gone on to have careers, but the Fresh Prince alum was quick to clarify it was Loughlin' "arrogance and denial" and her short sentence that really was the problem. Hubert also tweeted, "There is a black woman that is serving 5 years for just using a different address to put her child in a better school," citing the story of Tanya McDowell. "Those who are coming angry for my tweet...I will meet you at the door."