The Tragic Death Of Deezer D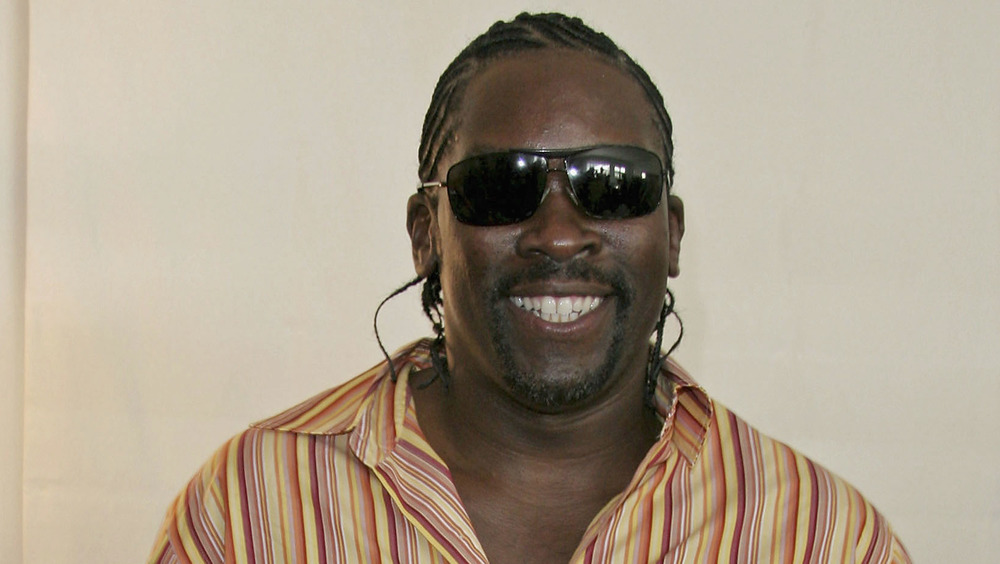 Marsaili Mcgrath/Getty Images
Actor, rapper, and motivational speaker Deezer D was found dead at the age of 55, as reported by TMZ on Jan. 7, 2021. His real name was Dearon Thompson, and he was best-known for portraying nurse Malik McGrath on the hit '90s medical drama ER alongside George Clooney.
According to the outlet, Deezer's body was discovered at his home in Los Angeles. He had a long history of heart issues, and his family believed he died of a heart attack. In an interview with RadarOnline (via Extra), Deezer D revealed he had undergone a six-hour heart surgery in 2009. "I have a heart valve that is leaking and the aorta had expanded to way beyond what it is supposed to be," he said in the interview. The actor also added that he was "fearless about the surgery."
Deezer appeared on 190 episodes of ER from 1994 until 2009, but he had several other memorable acting credits. In 1997 he had a role in the comedy Romy and Michelle's High School Reunion, and in the early '90s he made appearances in several rap-themed movies, including Cool as Ice, Fear of a Black Hat, and CB4, which he nabbed a co-starring role beside Chris Rock. The rapper released a solo album in 2008, and had dropped a snippet of an upcoming single just days prior to his death, as per the New York Post.
News of his death prompted former castmates to respond online. 
Deezer D was beloved by his ER cast mates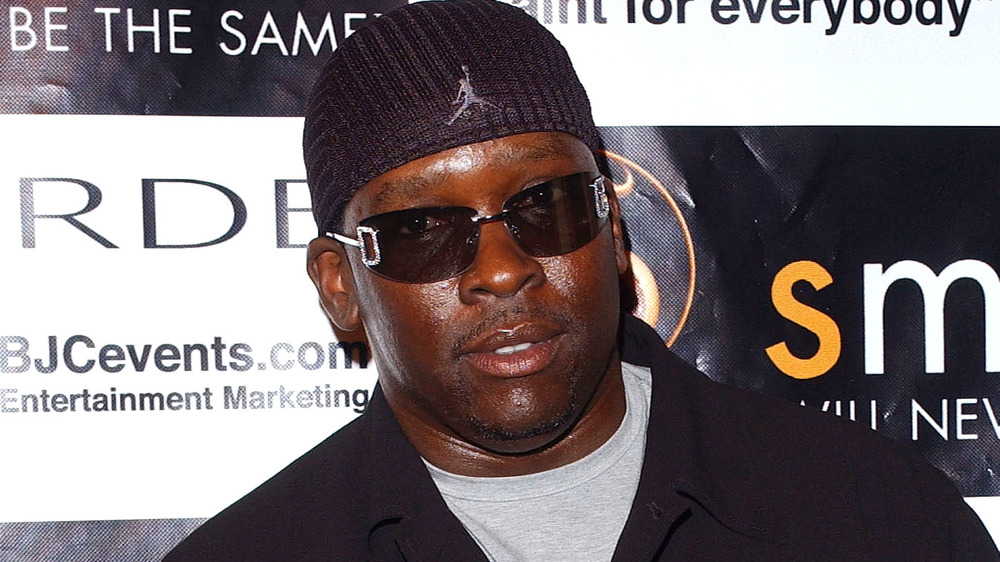 Amanda Edwards/Getty Images
Deezer D's final Instagram post was a video clip of a woman training at a gym and he included the caption, "My clients Stay ready." He made an impact on many lives not only through performing, but by being a motivator.
Several former ER cast members paid tribute to the man who portrayed nurse Malik McGrath, and left a lasting positive influence. Actor Noah Wyle posted a photo of a smiling Deezer and included a heartfelt caption on Instagram. "He was one of the most creative and charismatic men I've ever known and his gospel of positivity pulled us both up from many a dark place," Wyle wrote.
Actor Mekhi Phifer left a lengthy reply on an ER Instagram fan page that announced Deezer's passing. "What a special spirit we have all lost! Since the first day I met him on the set of ER he absolutely made me feel at home and welcomed," he wrote in the response.
"This is so incredibly sad," actress Parminder Nagra wrote on the same post. "He had a spirit that was bigger than life and we always had the best conversations!" actress Lynn Alicia Henderson commented. One of ER's executive producers, Neal Baer, left kinds words for Deezer on Twitter, "Sad to learn that Deezer D has passed away. A very sweet, kind man and wonderful to work with on ER."