Chris Rock's Net Worth Is A Lot Higher Than You'd Think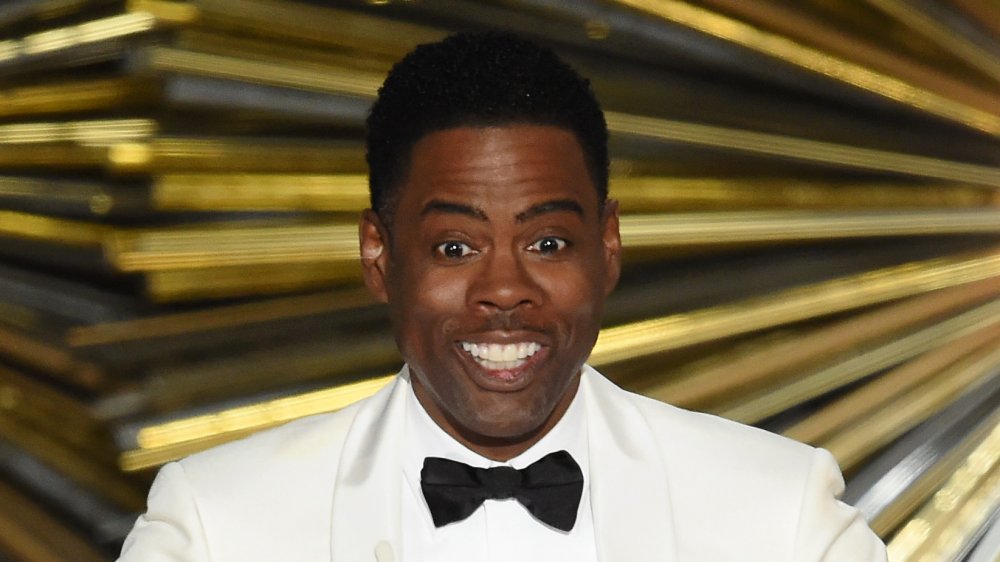 Kevin Winter/Getty Images
Chris Rock may have dropped out of high school and turned down one of the most popular hosting gigs on television, but he's also "consistently one of the highest-paid comedians in the world," according to Celebrity Net Worth. Along with notable names like Dave Chappelle, Amy Schumer, Lilly Singh, and Pete Davison, Rock is someone who's skilled at making people laugh and making money. How is he bringing in the big bucks, you ask? 
According to Forbes, Rock raked in $42 million in 2009 alone — the result of big Hollywood gigs, his No Apologies stand-up tour, an HBO comedy special called Kill the Messenger, a book contract, and a "lucrative syndication deal" for his comedy series, Everybody Hates Chris. Not bad for a year's work, right? 
Rock certainly knows how to pick a franchise, too. Consider the success of the Madagascar animated movies — Rock voices Marty the zebra — and the Grown Ups comedies — he plays stay-at-home dad Kurt McKenzie. 
Even though he endured one of the most disastrous Oscar moments ever, his compensation for hosting may have helped him recover from the backlash. 
But it was Rock's deal with Netflix that really proved his earning power. According to The Hollywood Reporter, Rock "secured a whopping $40 million for [two] specials" and established "a new high mark" for stand-up comedians. 
His net worth today reportedly hovers around $100 million. However, that amount could be even higher is he hadn't lost millions in a costly divorce.
Chris Rock's divorce cost him millions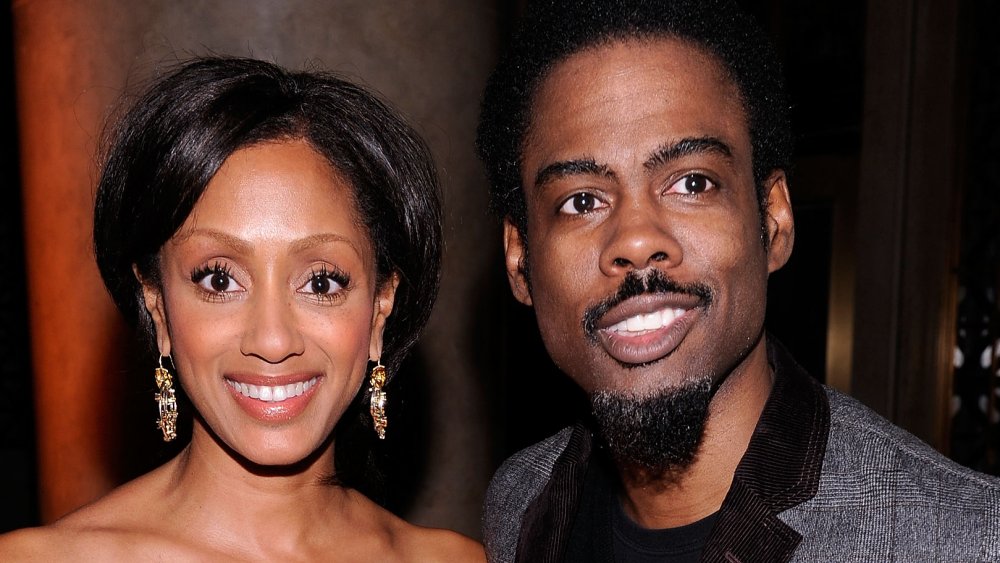 Dimitrios Kambouris/Getty Images
When Chris Rock divorced Malaak Compton-Rock in 2016, his former spouse of nearly 20 years allegedly "demand[ed] a huge hunk" of her husband's assets, which were sitting at around $70 million at the time, according to Page Six. Although the couple apparently did sign a prenup before they tied the knot, it had reportedly "expired under a sunset clause," meaning that it became invalid after the marriage reached a certain number of years. The former pair also had to work out an agreement concerning child support for their two children as well as a third whom they raised together.
While it's hard to track down an exact number when it comes to how much Rock handed over to his ex-wife and how much he pays to help support his kids, Celebrity Net Worth claims the comedian "lost tens of millions of dollars in [the] divorce settlement." Thankfully for the funny man, he can afford to spend a small fortune and still have millions left over.