What Mindy Kaling Just Revealed About Legally Blonde 3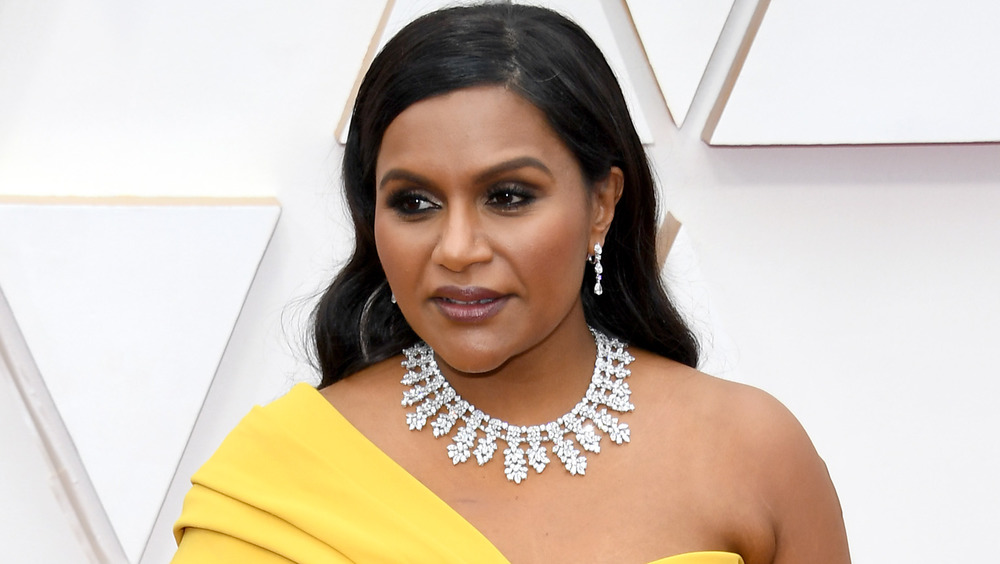 Kevin Mazur/Getty Images
In the summer of 2018, fans were caught by surprise when Reese Witherspoon confirmed Legally Blonde 3 was in fact happening! The actress announced the news in an Instagram post wearing a bright pink sequin bikini à la Elle Woods. Legally Blonde first hit the big screen in 2001, following Harvard Law student Elle Woods and her pup Bruiser as she navigated law school and took down stereotypes. Then, in 2003, Witherspoon's character found herself in Washington, D.C. in Legally Blonde 2: Red, White & Blonde.
In October 2020, the cast of Legally Blonde got together for a virtual reunion to chat all things Legally Blonde, reveal secrets about the iconic movie and confirm that the release date of Legally Blonde 3 (pending COVID-19, of course) is May 2022. Mindy Kaling then announced that she slated poised to write the script for the new movie, writing to fans that "Elle Woods is so iconic, proving you can be girly and smart at the same time. Bend and snap people!" 
Now, Kaling is revealing small details behind the new movie and updates on the Legally Blonde 3 production.
Elle Woods will return at the age of 40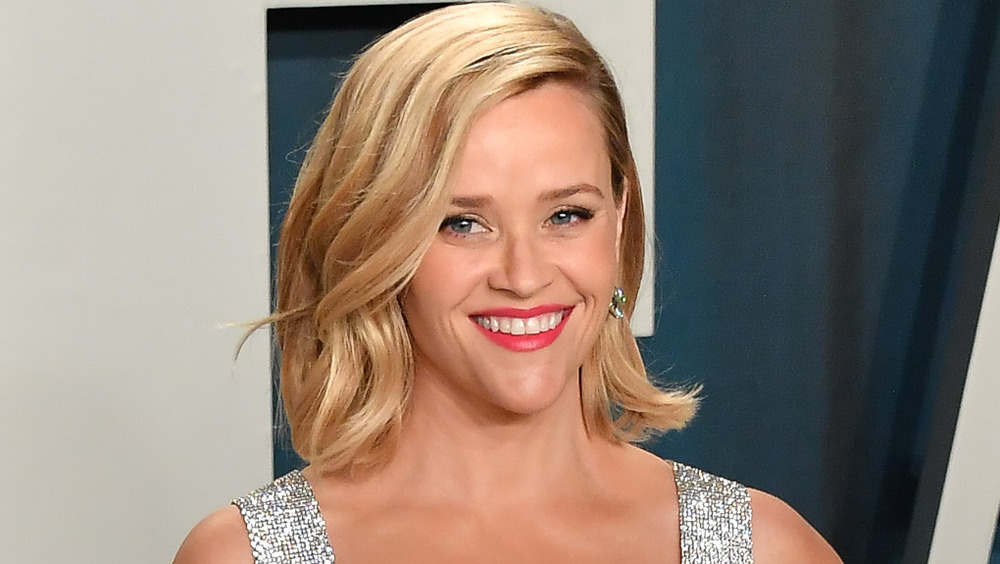 Allen Berezovsky/Getty Images
Two decades after Legally Blonde hit theaters, Elle Woods is back, and in large part thanks to Mindy Kaling. In January 2021, the actress sat down with Access Hollywood and shared some details about Legally Blonde 3, including who is writing the script with her. "I'm writing it with my friend Dan Goor, who created Brooklyn Nine-Nine, and I just, I mean I love the franchise so much," Kaling revealed. "I love Elle Woods as a character and when Reese asked me to write it I was like, 'Absolutely!'"
The Mindy Project actress gave further insight into what fans can expect from Elle Woods, revealing that they wrote the character at the age of 40. "I can't wait to see what people will think of the way we wrote Elle Woods at 40," Kaling shared, "so how Elle is at 40 versus how she was at 21 has been really fun to imagine."
And of course, Kaling went on to confirm, "Bend and Snap is forever. We definitely have a lot of fan favorites from the original movie." So, will the film be on time or will COVID-19 delay production? We'll have to wait and see. Kaling revealed she hopes to start filming in 2021.