The Truth About The Break-In At Diddy's Home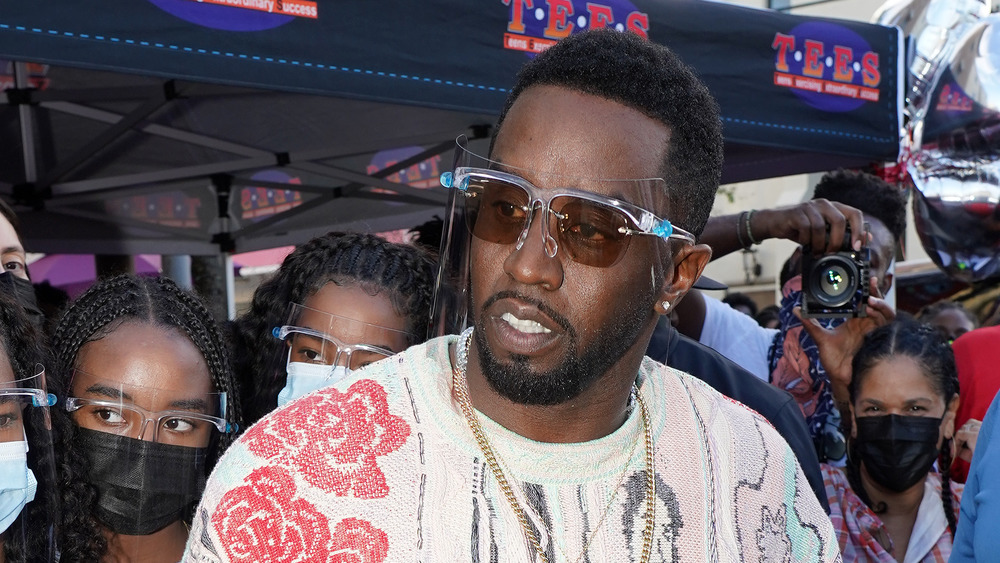 Alexander Tamargo/Getty Images
It looks like the year 2021 isn't off to the greatest start for rapper, producer, and entrepreneur Diddy. The multi-hyphenate hip-hop mogul formerly known as P. Diddy (and before that, Puff Daddy, and before that, by his real name Sean Combs) has become the latest victim of an attempted robbery.
According to a report published by TMZ on Jan. 11, 2021, a caretaker on the Diddy property alerted the authorities of a possible break-in after surveilling the premises and finding that the security alarm had gone off. Per TMZ, the burglar (or burglars) had entered the house, located in the Toluca Lake neighborhood of Los Angeles, by prying open a door located on the side of the property. Though the authorities later confirmed that signs of a break-in seemed apparent, it is not known as to whether anything was stolen, due to the fact that Diddy was not staying at the house at the time the incident occurred.
While Diddy's absence from his Los Angeles home at the time of the burglary might have been somewhat of a lucky break (pun unintended), is there a particular reason he was in absentia to begin with? Plus, it comes on the heels of another high-profile burglary attempt that happened days before in the City of Angels.
The burglary at Diddy's house occurred only days after another attempted rapper robbery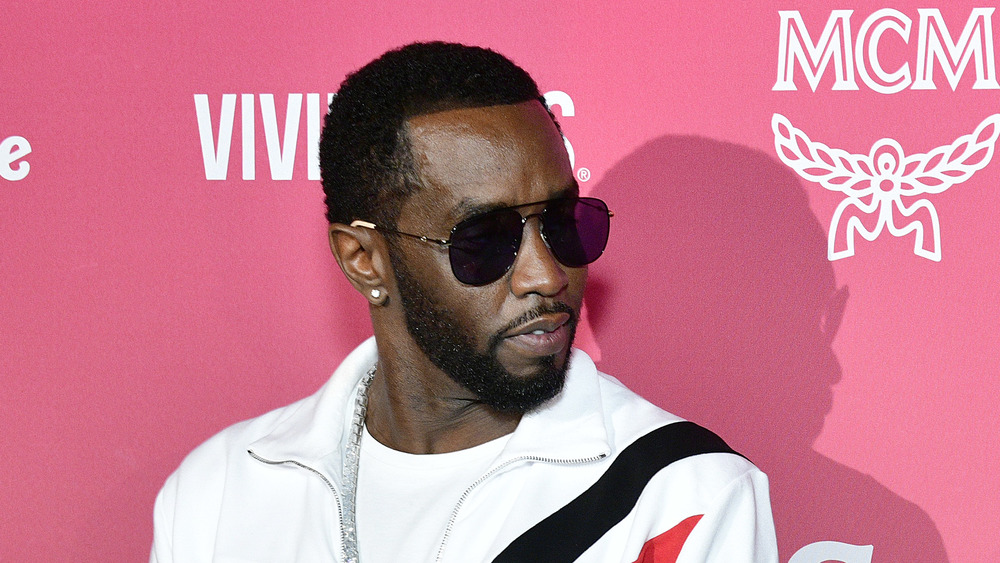 Eugene Gologursky/Getty Images
As TMZ noted in their coverage of the January 2021 burglary at a Los Angeles residence owned by Diddy, the rapper rarely spends time in the Los Angeles manse. The reason? As TMZ speculated, this could be due to the fact that Diddy once shared the residence with his late partner, Kim Porter. It's also where Porter later died after a battle with pneumonia in 2018. (The house robbery occurred nearly a month before Diddy memorialized Porter in an Instagram post on his personal account, wishing Porter a happy birthday on Dec. 15, 2020. She would have been 48 years old.)
News of the burglary also comes days after a similar incident occurred in another property owned by a famous rapper. On Jan. 6, 2021, four burglars attempted to rob the home of producer and hip-hop artist Dr. Dre after he was hospitalized at Los Angeles' Cedars-Sinai Medical Center for a brain aneurysm. Unlike Diddy's own burglary incident, the purported burglars were apprehended by security on Dre's property before anything was stolen. (As of the time of this writing, there appears to be no connection between the two separate events.)