Why Lisa Kudrow Once Got Sued By Her Former Manager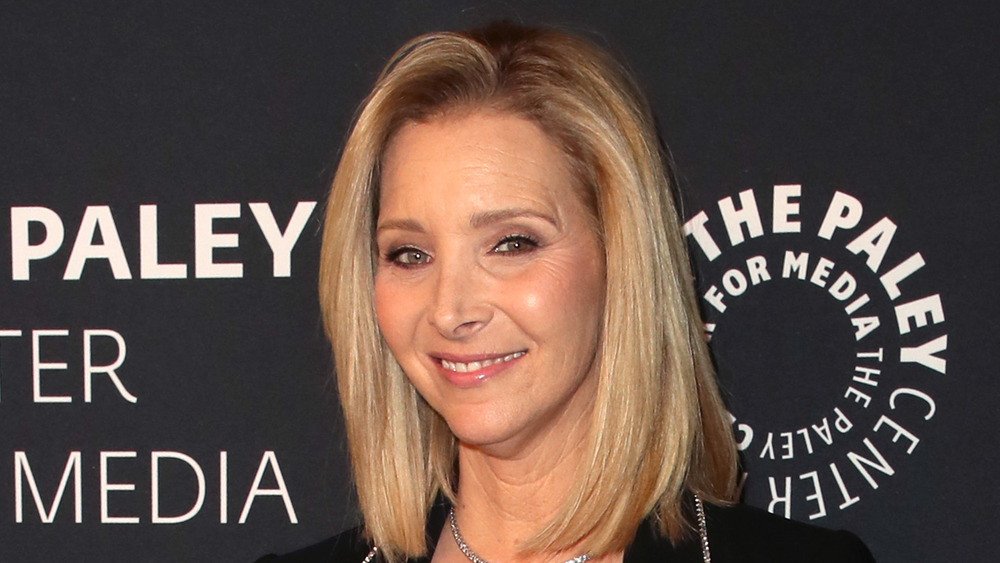 David Livingston/Getty Images
Scoring a co-starring role on one of the most popular shows to ever pop up on television seems like an opportunity of a lifetime, but for Lisa Kudrow, it wasn't always an easy gig. "There were 236 episodes of Friends, and Lisa Kudrow was in them all," The Times recalls. "She played Phoebe Buffay, of course, who was eccentric, streetwise, and wrote the song 'Smelly Cat.'"
However, just to get the role in the first place, Kudrow had to audition twice, the only cast member who had to do so. On top of that, she also had trouble playing Phoebe, which may surprise fans, considering the way that she absolutely nailed the quirky character. Granted, what may be even more surprising might be her admission that she even considered quitting the sitcom.
Indeed, being one of the stars of Friends, as well as someone who has landed plenty of other enviable onscreen jobs over the years, hasn't always been wine and roses for Kudrow. That includes the fact that she was once sued by her own (former) manager. Here's what happened. 
Lisa Kudrow had to pay up due to the pricey lawsuit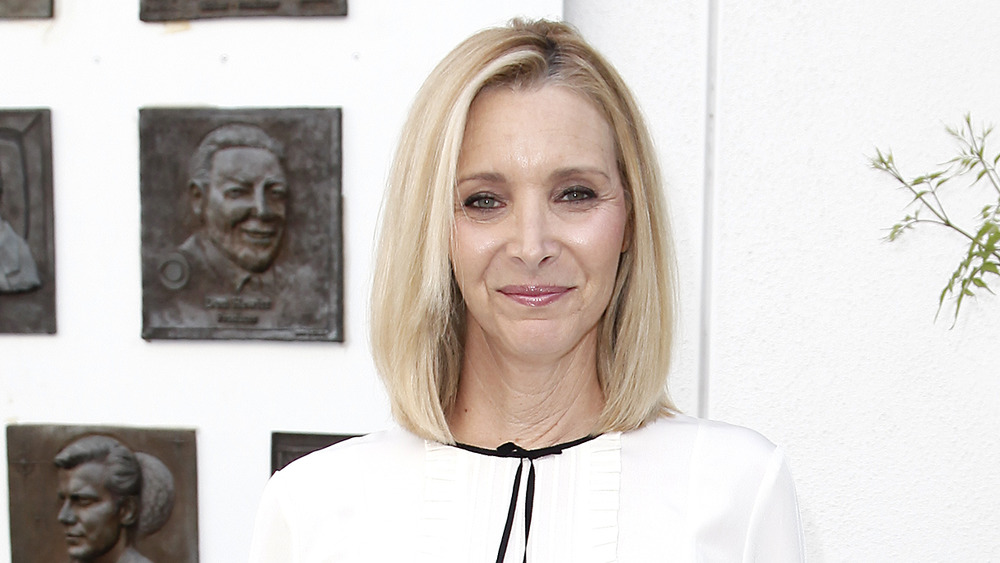 Tibrina Hobson/Getty Images
Back in 2007, Lisa Kudrow decided to part ways with her manager at the time, Scott Howard. The end of their professional relationship, however, wasn't exactly a clean break. Scott decided to sue Kudrow in 2008, "contend[ing] that he was owed 5 percent of her earnings from continuing residuals of work negotiated when Howard was representing Kudrow," including residuals from her work on Friends, according to The Hollywood Reporter. What made things a little complicated is that "[t]he two operated under an oral agreement, and Kudrow disputed that there was any understanding of this arrangement."
While the case was originally going Kudrow's way — "the judge in the case ruled in favor of Kudrow on summary judgment," per THR — the suit was then sent to an appeals court based on "improperly excluded ... testimony of Howard's expert witness Martin Bauer, a longtime Hollywood agent, manager and executive."
In 2014, after dealing with the sticky legal situation for six years, Kudrow lost the lawsuit and ended up having to pay Howard $1.6 million. Fortunately for the star, she could afford it.