Why This Hunger Games Actor Is Apologizing For His Role In The Film
Jason Kempin/Getty Images
It seems like fans are hungry for answers from The Hunger Games' Jack Quaid.
When an actor plays a villain in a beloved film or franchise, it can follow them for years, especially when that character does something on-screen that's truly unforgivable. Glenn Close once told Radio Times that infamous rabbit scene from Fatal Attraction was a career regret, and we're talking about the same actress who played Cruella de Vil. Meanwhile, Allison Williams regretted playing Marnie on HBO's Girls (though not exactly evil, some of her characters' musical pursuits were pretty villainous) and even dyed her hair blond for a magazine photoshoot to separate herself from the character. Point being, no one wants to be known for one role, especially when that role is unlikable. Another actor who is going through that struggle is The Hunger Games actor Jack Quaid.
The son of Meg Ryan and Dennis Quaid, Jack plays the character Marvel, a spear-wielding District 1 Tribute who (spoiler alert!) tragically kills the beloved youngster Rue, played by Amandla Stenberg, in the first film. We know, how could he? Even years after that 2012 blockbuster, fans are demanding answers, and no one knows that better than Jack Quaid. In fact, he's now publicly addressing the situation. Scroll down to see how Jack Quaid is apologizing about his villainous Hunger Games moment.
Fans appreciated Jack Quaid's Hunger Games apology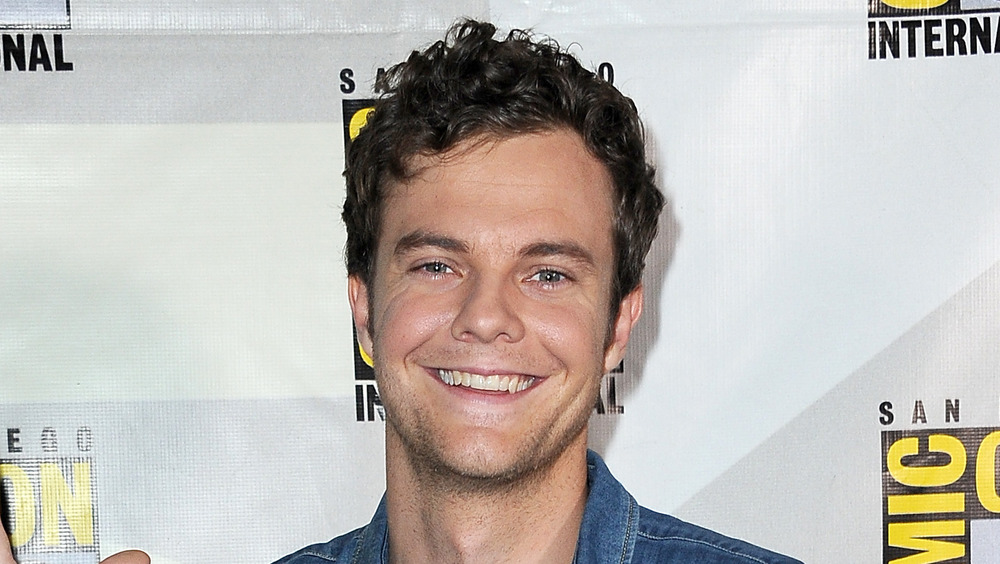 Albert L. Ortega/Getty Images
So how is Jack Quaid apologizing for his infamous Hunger Games scene? The star took to Twitter to right some wrongs after one fan called out the tragic act. "Wait ... @JackQuaid92 killed Rue?!???" Twitter user @B_Ri wrote on Jan. 9, 2021. Jack Quaid then responded, saying, "Oh s*** that's right. Sorry." He added in defense of his character, "In all fairness, I met my demise VERY quickly afterwards. I was brainwashed by my luxurious District 1 upbringing. But yes incredibly sorry." Ha! Clearly, Quaid is making light of his regrettable Hunger Games character's decisions, and fans appreciated the apology.
"You have a heart for saying sorry when it wasn't real. You felt that," one Twitter user commented. "You were all just playing the Game," replied another. Actor Jack Falahee humorously commented, "You POS." Quaid replied again, writing, "I mean I can't disagree." It seems the star is righting his wrongs, and we respect that. 
In an interview with Coveteur, the well-meaning Jack Quaid explained that the role, and that moment, really have followed him around. "When I got cast in the movie, the casting director said, 'Because you kill Rue, the most adorable character that everybody loves, people are going to be spitting on you in the streets.' That hasn't happened, but what has happened is no matter what I post on Instagram, a photo of my girlfriend's cat, whatever, someone will comment, 'You killed Rue.'"