The Real Reason Jeannie Mai Got Divorced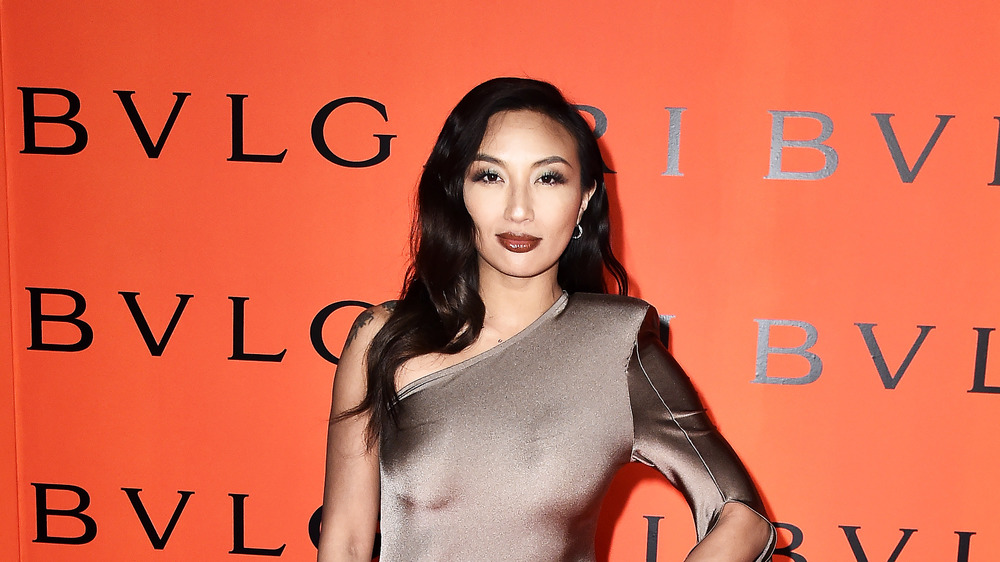 Steven Ferdman/Getty Images
And that's a wrap! After a stressful 2020 — which saw her undergo emergency surgery in November and cope with filming with COVID restrictions — Jeannie Mai seems to be thankful for what lies ahead. (Perhaps a wedding with fiancé Jeezy?)
Yet 2021 also marks the four-year anniversary of her split from her former husband Freddy Harteis. What began as an amicable divorce quickly turned nasty once finances got involved (we'll talk about the possible other woman later). Harteis, an actor and producer, tied the knot with Mai in 2007, but their union crumbled a decade later. With arguments ranging from whether or not to have children to "ego" issues, Mai has been very open about the causes of her divorce over the years. 
Both Harteis and Mai have since moved on after their split, but let's take a look back at the real reason why Mai had to call it quits! Check it out below.
Jeannie Mai once called Freddy Harteis 'the best man' she knew — then things got real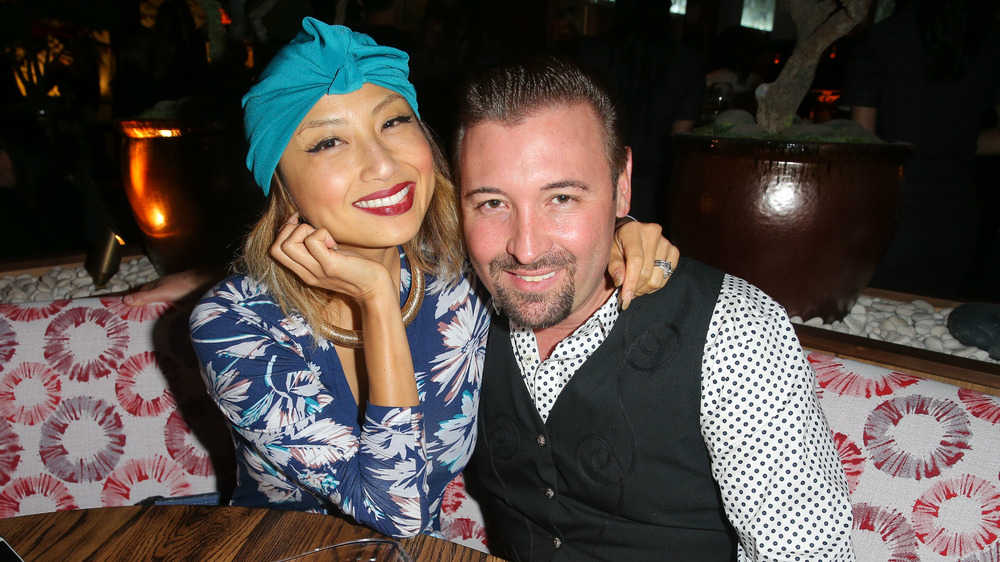 Imeh Akpanudosen/Getty Images
Oh, how people change. In October 2017, Jeannie Mai addressed her divorce from Freddy Harteis on The Real. "To this day, he's the best man I know," Mai said on-air. "In our 13 years of being together, there was never any lies, no betrayal, no cheating." 
Yet Mai acknowledged that Harteis was pressuring her to start a family. "Before we got married, I was very clear about the fact that I probably would not have kids. And now... he definitely seems like he wants kids," Mai tearfully admitted back in May 2017, also on The Real. "I guess it's just really hard because... you don't have a child to save your marriage." 
Per Cheat Sheet, the official reason for their divorce was "irreconcilable differences." However, as with any celebrity split, there is always more drama than meets the eye. By October 2018, Mai said she was no longer friendly with Harteis. "People say money changes people. So does ego," Mai said on The Breakfast Club podcast. "You truly learn who a person is when they don't get what they want." 
Harteis announced he was expecting a child with girlfriend Linsey Toole less than six months post-divorce. Fans pointed out the questionable timing, per People. "That's when you have to face the facts," Mai stated, implying infidelity. 
Mai did find her own happy ending though. She got engaged to rapper Jeezy in April 2020. Seems Mai got what she deserved!