The Real Meaning Behind 'Wasted On You' By Morgan Wallen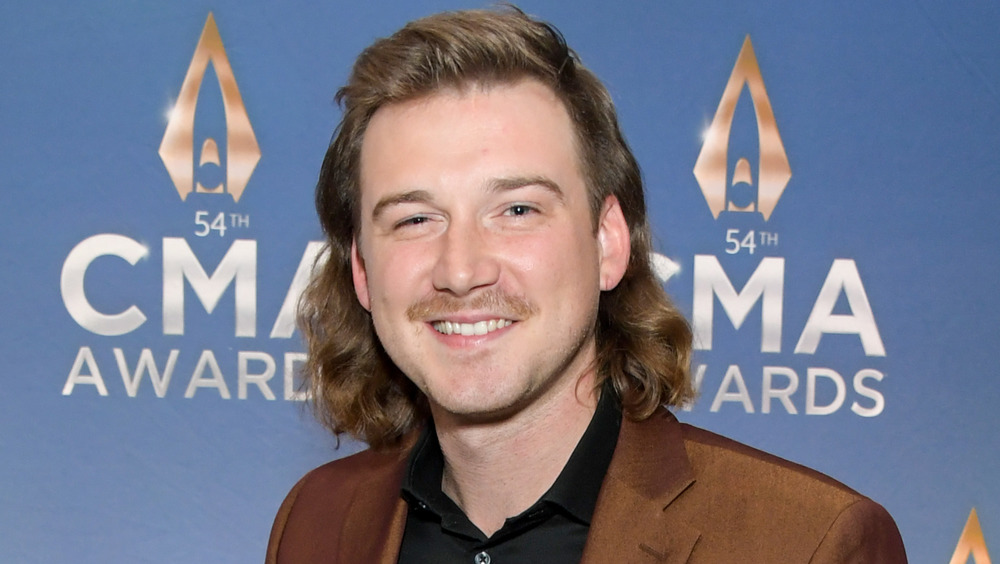 Jason Kempin/Getty Images
Morgan Wallen seems to be "Livin' the Dream." Following two chart-topping singles — "More Than My Hometown" and "7 Summers" — in 2020, he released his sophomore project, Dangerous: The Double Album, in January 2021 and included those songs plus 28 more. The album debuted at No. 1 on the Billboard 200 chart and broke the record for most debut week streams for any country album.
Wallen was ready for his country boots to hit the road in 2020, but due the coronavirus pandemic, he found his concerts postponed and himself reflecting and writing a whole bunch. "Making music is the best way I could tell my story. I figured why not just make a bunch of songs and let people hear them?" he told the Knoxville News Sentinel in January 2021 ahead of his album's release. "I think people really want music right now, and I think it really means a lot to people."
Dangerous has everything from energetic tunes that make you want to spin your cowboy hat around to ballads that encourage you to grab your keys and go on a long, reflective drive in the countryside. His love songs like "Sand In My Boots," "Somebody's Problem" and "Wasted on You" are particularly potent. In honor of his No. 1 album and his ability to touch all the right heart strings through song, let's dive into the real meaning behind "Wasted on You" by Morgan Wallen.
Morgan Wallen's 'Wasted on You' is a relatable heartbreak song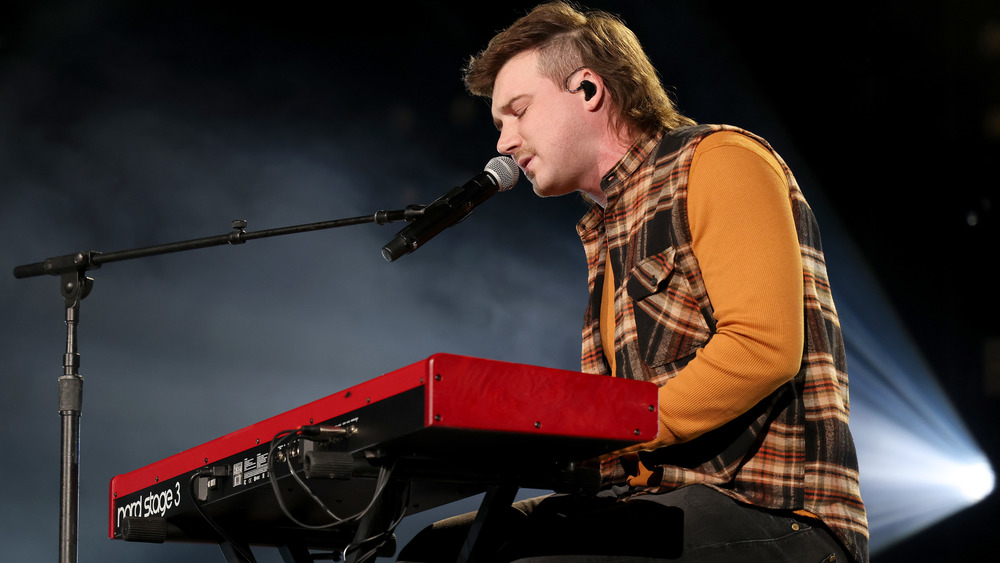 John Shearer/Getty Images
"Wasted on You" by Morgan Wallen is all about not being able to get over that certain someone and drowning the memory of the relationship with alcohol. "Your memory gets to burnin'/Lean back on the bourbon. Sure as hell can't keep leanin' on you," he croons in the first verse. In the chorus, Wallen admits that he shouldn't be so caught up on the person, adding that he's wasting his resources trying to make the relationship right. "All of this time and all of this money/All of these sorries I don't owe you honey/All of these miles on this Chevy, and prayers in a pew/All them days I spent, wasted on you," he sings.
In a January 2021 interview with Today's Country Radio with Kelleigh Bannen (via Lyric Magazine), Wallen opened up about his feelings toward the song's story. "I think we all can relate to that. We've all been through that. The subject matter seemed right," he said, after admitting the lyrics came from a "pissed off place."
Fans got to listen to "Wasted on You" in June 2020 before it was finished because Wallen wanted their opinion on it. "Wrote this with my buddies @thejoshthompson @ernest@charliehandsom3 yesterday," he wrote on Instagram with sound from the song. "I'm recording for my album again soon and wanted to get y'all's opinion on this." Considering it ended up on Dangerous, it seems safe to say his fans gave it a thumbs up.