What Christine Chiu Regrets About Bling Empire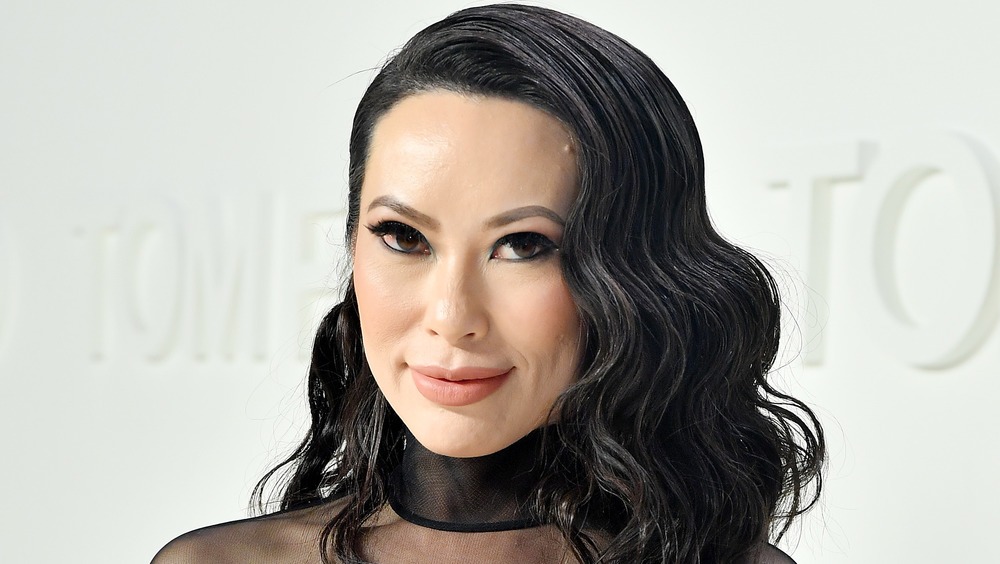 Stefanie Keenan/Getty Images
Bling Empire hit Netflix in mid-January 2021, and immediately took over the reality TV world. For those who love glamorous lifestyles, head-turning characters and lots and lots of drama, trust us, it'll be your next obsession. If you, like many others, have already binged the entire series, then you're likely already invested in the show's major players.
One person who has gained a lot of attention from the reality show is Christine Chiu. She's married to Gabriel Chiu, who in addition to being a highly-sought after plastic surgeon in Beverly Hills is also a direct descendant of the Song Dynasty. You know, the imperial dynasty of China that lasted over 300 years. So, just being associated with them likely means you're living large.
While the show has allowed for these "wildly wealthy Asian and Asian American fun seekers" to become household names, like any reality show, edits get cut and people get portrayed in a different light — whether the cast likes it or not. In a January 2021 interview, Christine opened up about what she liked and disliked about having her life become a form of entertainment. Keep reading to find out what she had to say about being on Bling Empire.
Christine Chiu regrets hurting anyones feelings during season one of 'Bling Empire'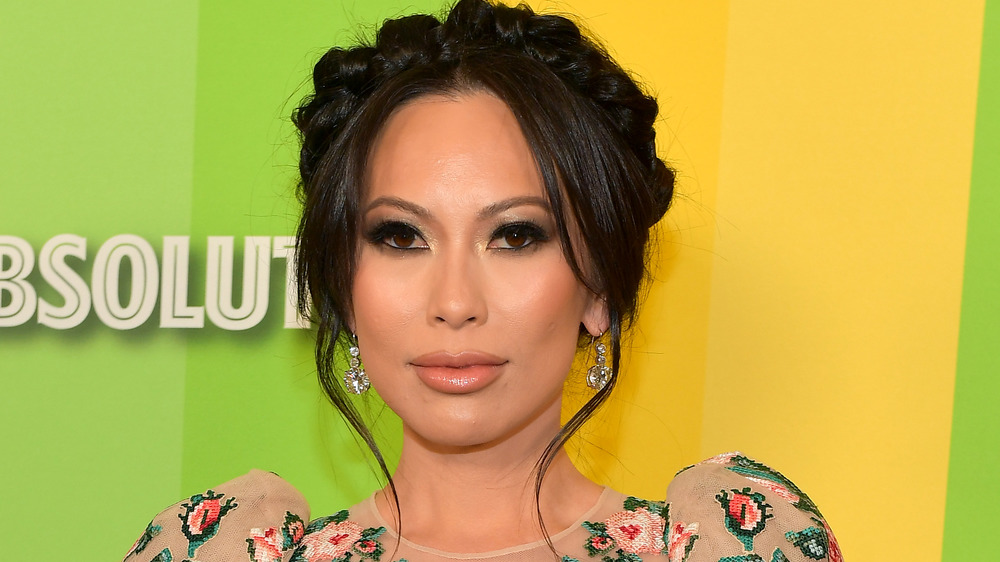 Matt Winkelmeyer/Getty Images
In January 2021, Christine Chiu opened up about what her life has been like since Bling Empire became everyone's latest reality TV obsession. In an interview with US Weekly, she not only talked about her fear that her well-to-do in-laws might watch the show, but also about things she wishes were shown differently. "I think the show really just showed one aspect of who I am. I think it really highlighted one slice of my personality, one slice of my life." She added, "I would really love an opportunity to be able to show additional parts of my life, additional facets and layers." 
As for what she regrets, Christine wishes she didn't come off so strong towards her fellow cast member Anna Shay. She explained, "Watching back some of those scenes with Anna was a little difficult because it's never my intention to offend anyone or to cause tension or to hurt someone's feelings. I can see that in some of the things that transpired, it could be misunderstood as that. ... I regret hurting anyone's feelings."
If the show continues to do well in its ratings and viewership, Christine may have an opportunity to redeem herself with Anna in Season 2. Bling Empire fans will just have to cross their fingers and hope that the show gets picked up for another season.