Who Is Bling Empire Star Jaime Xie's Father?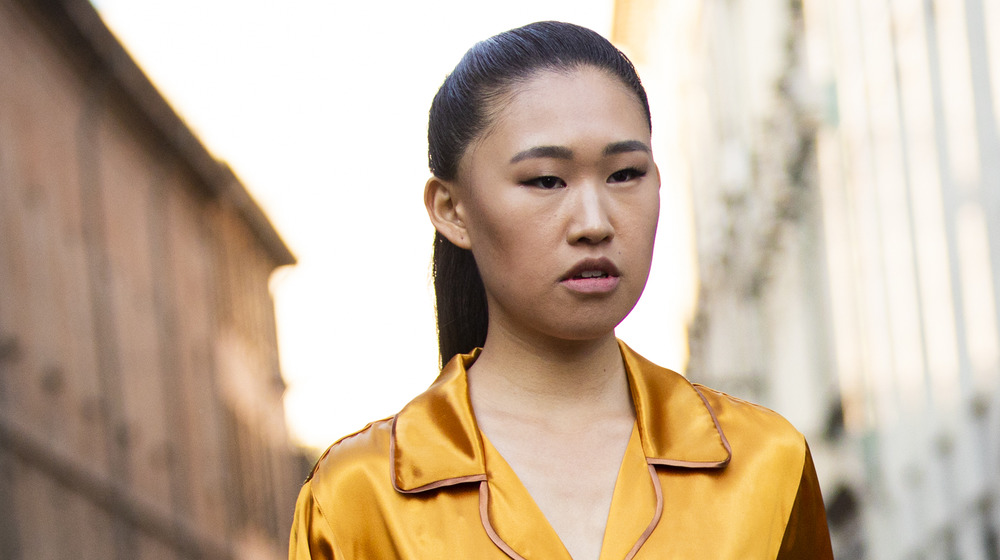 Claudio Lavenia/Getty Images
As fans binge watch the first season of Bling Empire on Netflix, viewers are getting to know the richest of the rich of Los Angeles. The series follows the lives of a few filthy rich Asian and Asian-American socialites, including daughters or sons of great fortunes. Youngest of the group, Jaime Xie, is a fashion influencer and YouTuber, skilled at properly showing off her luxurious clothes, accessories, bags, shoes — you name it.
"Growing up, fashion wasn't the focus in our family... so I only discovered the luxury side of things later on," Jaime told Vogue, who named her the "most fashionable" from Bling Empire. "Once I did, that's when I began to understand the differences in creativity, the way a designer's vision could lead to truly unique clothes."
Jaime's freedom to dabble in luxury fashion was all thanks to the influencer's family fortune: she's the daughter of billionaire Ken Xie. Keep scrolling to read more about him.
Jaime Xie's dad has a net worth of $4 billion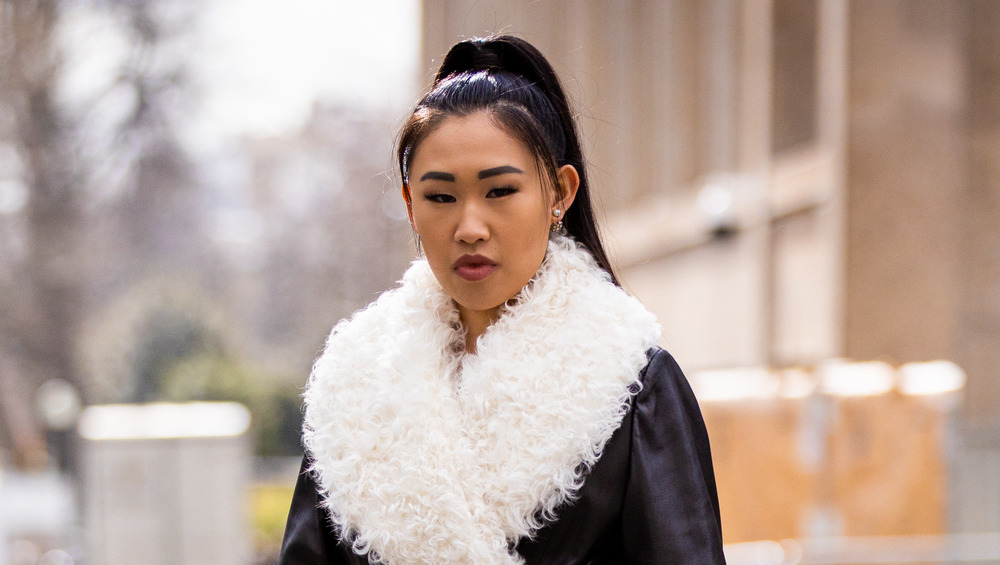 Claudio Lavenia/Getty Images
According to Forbes, Ken Xie is the "cofounder and CEO of Fortinet, a cybersecurity firm that offers firewalls, cloud security and other services to businesses." Translation? Big tech guy.
Xie began his great fortune starting his first company in 1993 while a student at Stanford University. The company was a software firewall business (again, big tech guy). A few years later, Forbes reports he began a cybersecurity firm called NetScreen before forming Fortinet in 2000.
So how much is Xie worth? A whopping $4 billion... even more than Oprah Winfrey. The cybersecurity honcho continues building his fortune thanks to Fortinet, which had $2.2 billion in revenue in 2019. The company is, of course, based in California (hence Jaime Xie getting to live the life in Los Angeles) and is public on Nasdaq. 
Despite his massive fortune, Xie only lands at the 1613th spot in Forbes 2020 billionaire list. Rough life.