How Elon Musk's Mom Knew He Was A Genius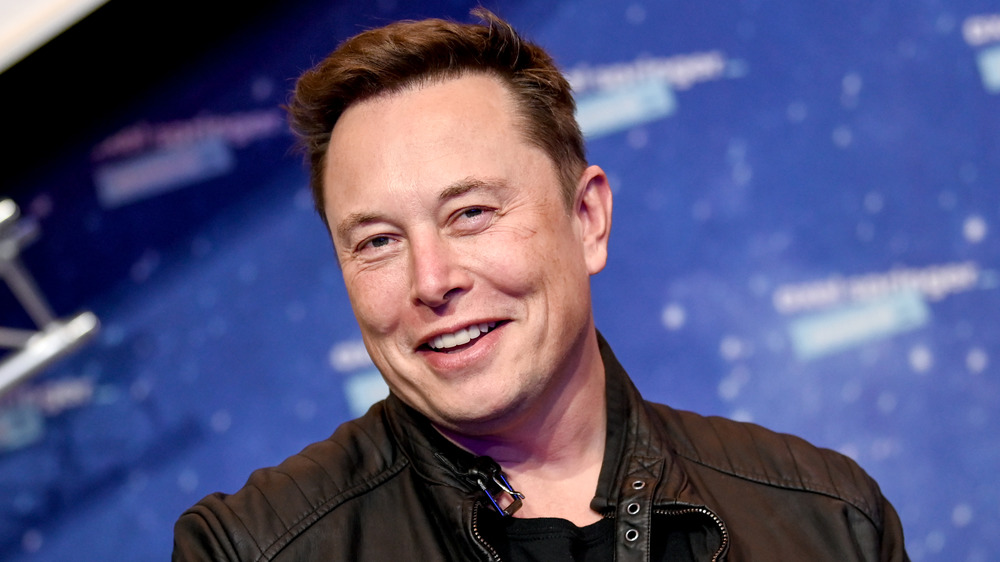 Pool/Getty Images
Elon Musk may be an eccentric billionaire and the closest thing we have to a real-life Tony Stark, but without question, he's a smart cookie. And his mom knew as much from the time he was 3 years old!
Musk, the CEO of SpaceX and Tesla and father to a child with singer/cyborg Grimes (just thought we would throw that in), has quickly established himself to be one of the tech visionaries of our time. Much like Bill Gates, Steve Jobs, or Mark Zuckerberg, Musk has had some ingenious inventions (he created PayPal, mind you) and has a massive net worth to boot. But, unlike those visionaries, Musk's aspirations sure are not just web-based. In 2020, SpaceX became the first private company to launch astronauts into space with NASA, and back on Earth, the mega-billionaire envisions the future of travel in the U.S. involving giant underground tunnels. 
"Elon Musk is trying to invent a future, not by providing the next app," astrophysicist Neil deGrasse Tyson told CNBC's Make It. Regardless of Musk's often eyebrow-raising tweets or whether or not you think his wealth could be used for more humanitarian purposes, there's a pretty good chance he will be part of shaping the future. But you do not need to tell Musk's mom as much. 
Maye Musk, Elon's Canadian and South African mother, apparently recognized greatness in her son pretty early. Scroll down for what she's saying about her son and how she knew he was a genius when he was only a toddler. 
Maye Musk knew Elon Musk was a genius, but not if he'd 'do great things'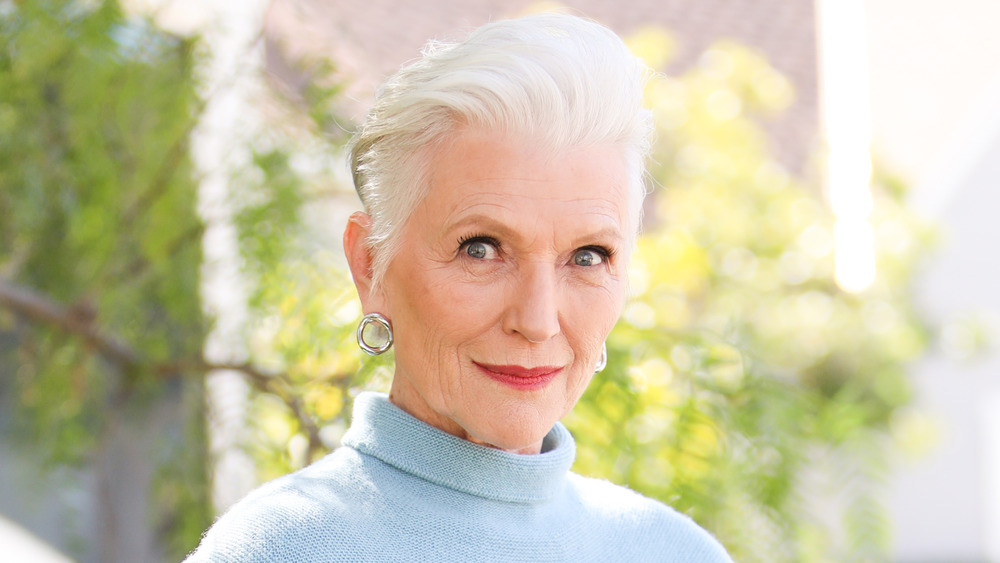 Paul Archuleta/Getty Images
So how did Maye Musk know her son, Elon Musk, was a genius? The model and dietician opened up on CBS This Morning on Jan. 25, 2021 about how she saw the signs early on in his life. "At 12 he actually made a computer ... game," she said. "I showed it to the university engineering students and they said, 'Wow, he knows all the shortcuts. So I said to him, 'Well you should submit this to a magazine,' and he did and then he got $500,000, which was like $500. I don't think they knew he was 12." Ha!
Maye then specified that, "at 3, I knew he was a genius, but you still don't know if he's going to do great things." She added, "because many geniuses end up in a basement being a genius but not applying it. So I was so excited when he started [his first, Yellow Pages-like software enterprise] Zip2." Maye continued, "And then of course he thought the banking system needed some help, so then he did PayPal. And then after that, he thought, 'Well, should he do space research or solar energy or electric cars?' I said just choose one, and of course he didn't listen to me."
Yup, Elon was clearly a smart one from the outset. Meanwhile, his 72-year-old mom Maye is super proud, and dang — she looks fantastic, too!