The Real Reason Gisele Bundchen Retired From Modeling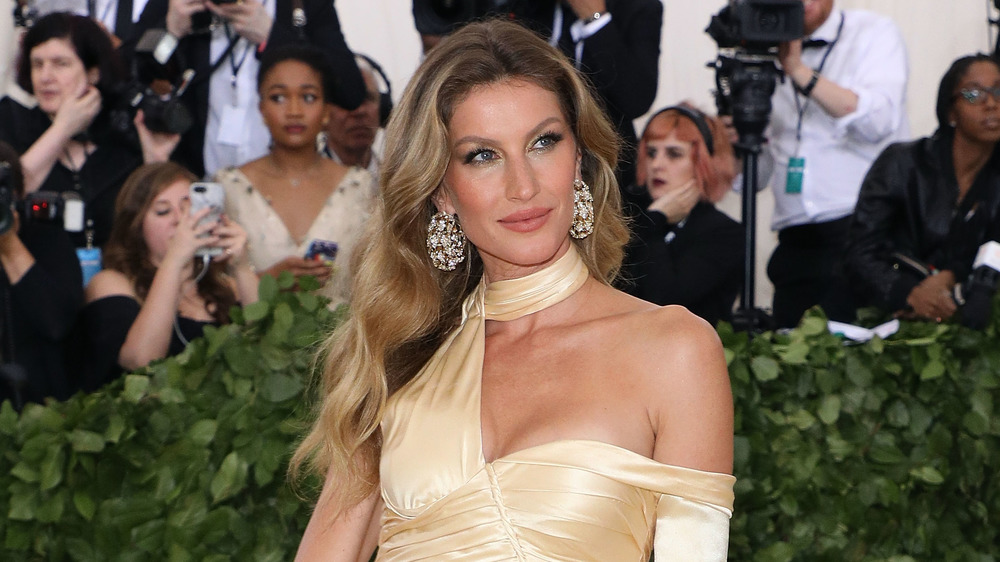 Taylor Hill/Getty Images
Gisele Bündchen is one of the most popular celebrities in the world. Across her decades-long career, Bündchen has made a name for herself through her business ventures, activism, and, of course, modeling. The Victoria's Secret angel was no stranger to success in her career, becoming one of the highest-paid models in the world. In fact, in 2016, Forbes reported that Bündchen was the #1 highest-paid supermodel, earning a whopping $30.5 million in that year alone. 
Bündchen's 2016 earnings are especially impressive, however, considering that she officially retired from modeling in 2015. In a decision that surprised many fans, Bündchen announced via Instagram that she would be doing her "last fashion show by choice." In the post, Bündchen, who was 34 at the time, shares a photo of herself at just 14-years-old, when she first began modeling. Even after a 20-year career, Bündchen was still regarded as the most powerful women in the industry — so why did she leave Victoria's Secret behind and retire? 
Gisele Bündchen's body asked her to stop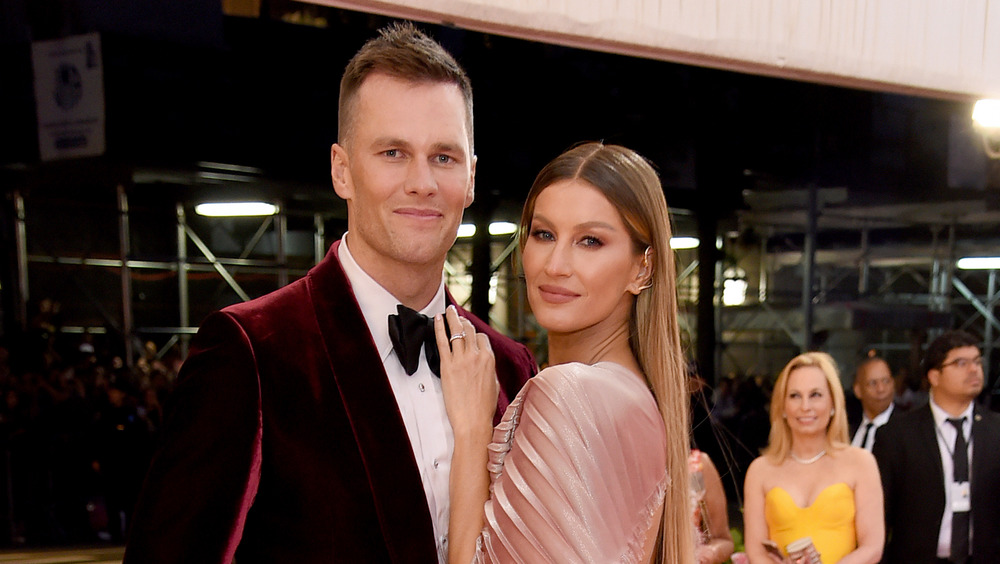 Jamie Mccarthy/Getty Images
As it turns out, Gisele Bündchen had a few reasons to leave modeling behind, especially her status as a Victoria's Secret angel. In her book Lessons: My Path To A Meaningful Life, Bündchen talks about how she became progressively uncomfortable with what she had to wear. Bündchen explained in her book that she was okay with wearing lingerie in the first couple years with Victoria's Secret, but as time went on, she "felt less and less at ease being photographed walking the runway wearing just a bikini or a thong." The model also had other reasons for leaving the runway behind. While speaking to a Brazilian newspaper, via USA Today, Bündchen said that her body "asked to stop" and that she thinks "it's a privilege to be able to stop."
Of course, just because she left the Victoria's Secret runway behind, that doesn't mean you've seen the last of Bündchen. On The Ellen DeGeneres Show in 2018, Bündchen told the talk show host, "I am the farthest I have ever been from retiring," adding, "I'll retire only the day I die." While her runway days may be behind her, Bündchen still has plenty on her plate — from her business ventures to cheering on her husband Tom Brady in his 10th Super Bowl run, Bündchen is working hard and enjoying opportunities off the runway.