The Real Meaning Behind Taylor Swift's 'Mirrorball'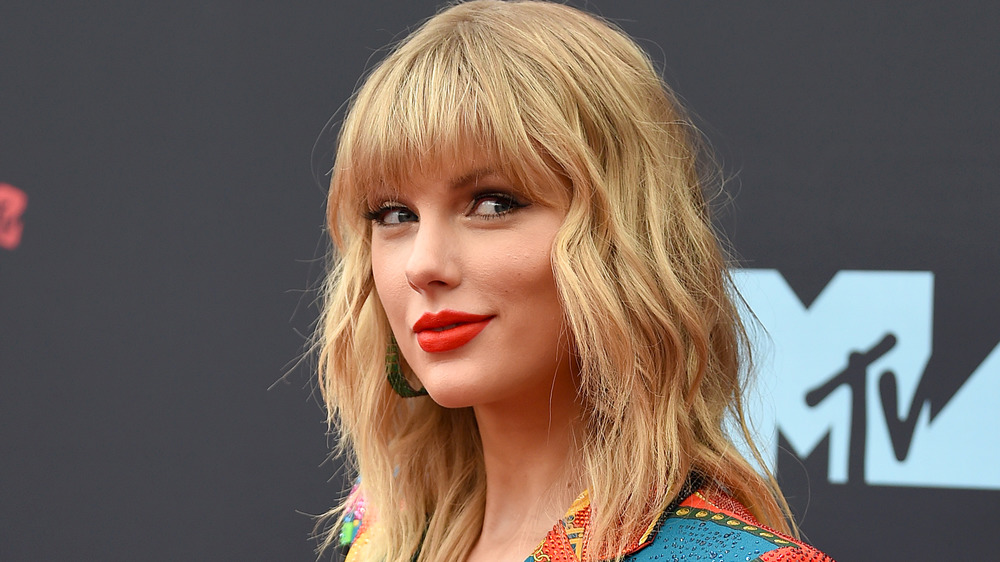 Dimitrios Kambouris/Getty Images
Taylor Swift shocked fans everywhere when she dropped a surprise album titled Folklore in July 2020. The album became an instant hit and shattered multiple records, including garnering more than 80 million streams in a single day on Spotify, which is the highest ever for a female artist, according to BBC. Quite simply, Folklore proved why the singer is one of the best in the biz and why her incredible songwriting skills sets her apart from the rest. 
At the time, Swift said that the album was the result of her imagination running wild in isolation amid the coronavirus pandemic and she shared how the songs and stories "flowed like a stream of consciousness." She explained via Instagram, "Picking up a pen was my way of escaping into fantasy, history, and memory. I've told these stories to the best of my ability with all the love, wonder, and whimsy they deserve. Now it's up to you to pass them down." Among the 16 songs on Folklore, the track "Mirrorball" quickly became a fan favorite as some believed it showed Swift's "ability to craft subtle lyrics that tell a deeper story than meets the eye." 
Keep scrolling to find out the real meaning behind Swift's "Mirrorball" and which lyrics may have been inspired by Dashboard Confessional.
Some think 'Mirrorball's lyrics have a connection to Dashboard Confessional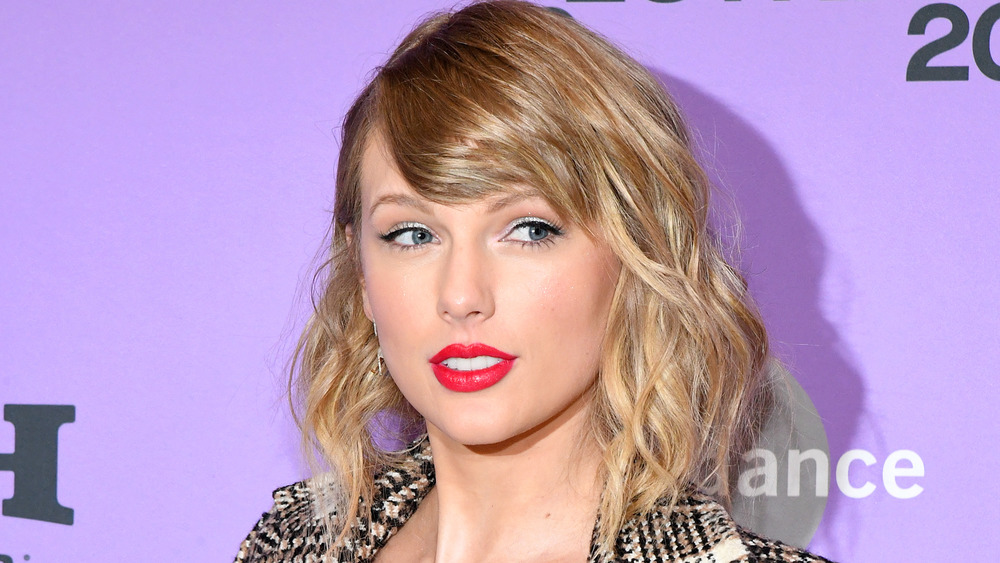 Kevin Mazur/Getty Images
It's no secret Taylor Swift has used her past boyfriends and feuds as inspiration for her songs. In fact, she's become known for it. However, on Folklore, she revealed the "lines between fantasy and reality blur and the boundaries between truth and fiction become almost indiscernible." 
In other words, she created tales and characters based on real people and her real-life experiences. With "Mirrorball," she did just that by comparing herself — or in this case, the story's character — to the fragile, mirror-like object that is multifaceted. One Medium writer described the song as being "a perfect metaphor for a relationship that is at times shiny and beautiful and at other times delicate and fragile."
It turns out, Swift's "Mirrorball" may also have a connection to Dashboard Confessional. Per Mashable, the pop star sings, "You'll find me on my tallest tiptoes/ Spinning in my highest heels, love/ Shining just for you" and in the band's 2006 track "Stolen," frontman Chris Carrabba sings, "I watch you spin around in your highest heels." Sounds like an obvious connection, especially since Swift is a huge fan of Dashboard Confessional and is friends with Carrabba.