How Much Money Will The Weeknd Make For His Super Bowl Halftime Show?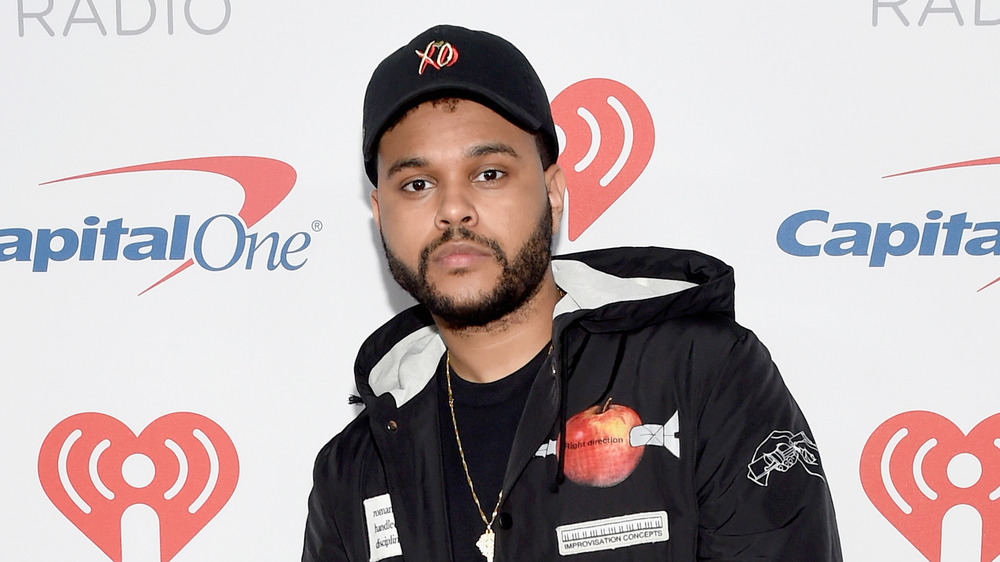 David Becker/Getty Images
Super Bowl LV is fast approaching, with both football and pop culture fans eagerly anticipating the Feb. 7, 2021 event. The game itself will take place between the Kansas City Chiefs and the Tampa Bay Buccaneers, though many viewers will be tuning in for a different reason: The Weeknd is set to take the stage during the halftime show, and his performance is garnering more and more excitement the closer it gets. 
Though much of his performance — including which songs he'll perform and who will join him on stage — is being kept under wraps, there has been lots of hype and speculation about it. Given the theatrics that The Weeknd, whose real name is Abel Tesfaye, has instilled within his most recent album, After Hours, fans are eager to see what he'll bring to the stage in his biggest performance yet. As the hype continues to build, many are wondering another big question as well: how much will The Weeknd make for his halftime show performance?
Halftime show performers make a (very) surprising amount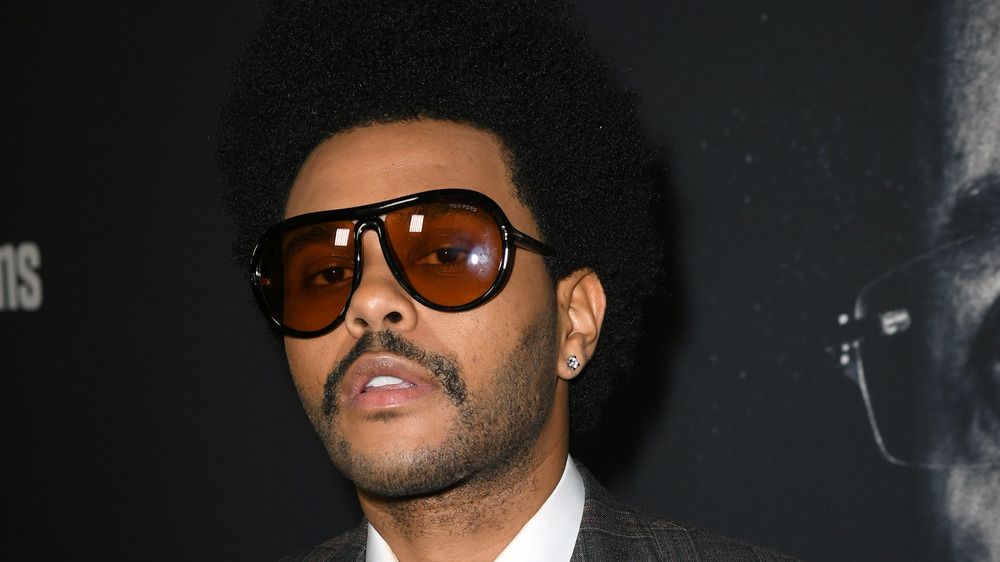 Kevin Winter/Getty Images
As it turns out, The Weeknd can expect a surprising payout for his Super Bowl halftime show performance: nothing! According to The Sun, The Weeknd won't make a single penny for the gig — no celebrity performer does — although there are obvious benefits attached to the spectacle. As CNBC notes, Justin Timberlake's music sales rose 534 percent on the very day that he performed at the 2019 halftime show, so we can expect to see a spike in sales of The Weeknd's music in the weeks following his performance. 
Not only is The Weeknd not receiving a paycheck, but he's apparently coughed up $7 million of his own money for the show. While speaking to Billboard, the "Crew Love" singer explained that he put up his own money to "make this halftime show be what he envisioned." Clearly, The Weeknd is more concerned with putting on a show-stopping performance than earning a paycheck — and with the details we know so far, his halftime show will be unforgettable.