The Truth About Real Housewives Of Dallas Star Cary Deuber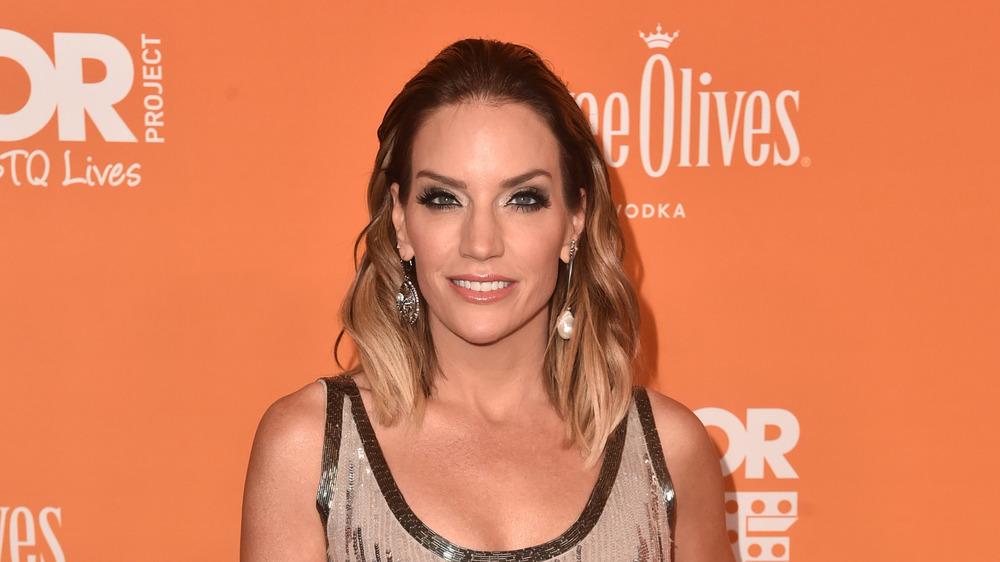 Alberto E. Rodriguez/Getty Images
One day they're here, the next they're gone. Real Housewives of Dallas star Cary Deuber had a dramatic time on the Bravo reality series. For her costars, it seemed how she spent her time was more important than how she spent her money!
The RHOD cast features an array of Texas-based beauties, from homemakers to philanthropists to former NFL cheerleaders. Cary showcased her complicated personal life onscreen, but she was ultimately demoted as a Housewife after rumors swirled regarding how "real" her reality TV persona was. From cheating allegations to rumors started by former castmate LeAnne Locken to showing her full-time job in an inaccurate way, Cary added a new spice to the franchise — that is, until she was let go. Keep scrolling to find out the truth about Cary's love life, and why she got demoted from the main cast to a "friend" role on RHOD! Oh, the Dallas drama will never end. 
Cary Deuber admitted to faking her RHOD storyline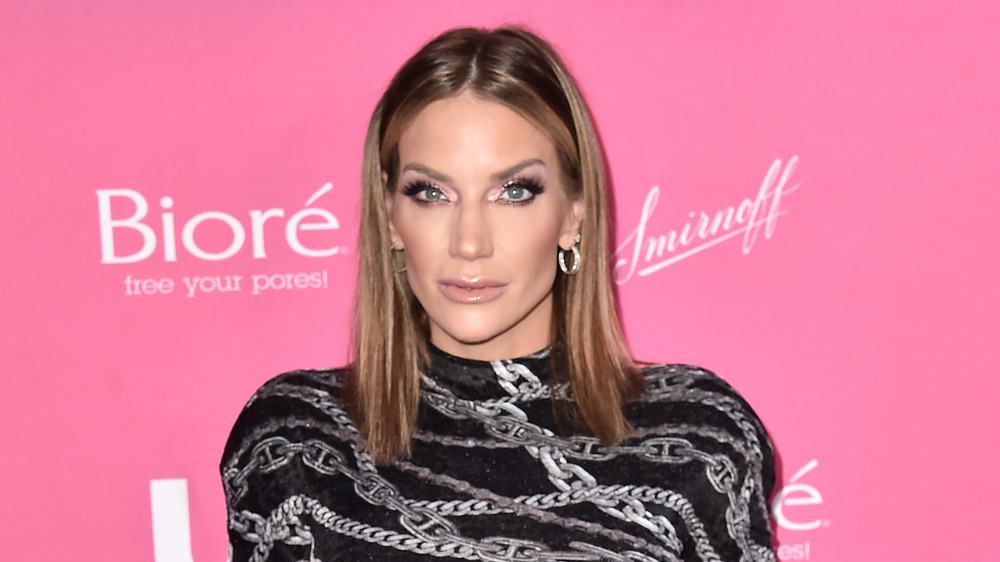 Steven Ferdman/Getty Images
Cary Deuber's storyline should have been typical Real Housewives of Dallas fodder. According to her Bravo bio, Cary is a certified registered first nurse assistant, and her husband Dr. Mark Deuber is a successful plastic surgeon. In Season 2, Cary opened a new laser center but butted heads with her fellow Housewives. 
Cary's romance with her doctor husband was not as simple as it sounds. Per Screen Rant, Cary admitted on the show that she met Mark at work when she was his operating assistant nurse. Mark was married at the time, but they both maintain they waited to start their relationship until after his divorce was finalized. 
Apparently, Cary was not actually involved in the new laser center, but only played up her role in front of the cameras as a "goof," per The Blast. Cary confirmed the ploy was to distract viewers from LeAnne Locken's rumor that her husband Mark was having an affair. "I didn't want [my storyline] to be that he gets his d**k sucked at the round up," she said. 
Cary also told Bravo Confessionals that she knew Housewives stars Kameron Westcott and Kary Brittingham for years prior to filming, and that she helped Kary get on the show. Kary joined the main cast just as Cary was leaving. Cary apparently left RHOD to pursue another TV show — and she says she "would not go back with the cast the way that it is," per The Blast.