The Real Meaning Behind H.E.R.'s 'Slide'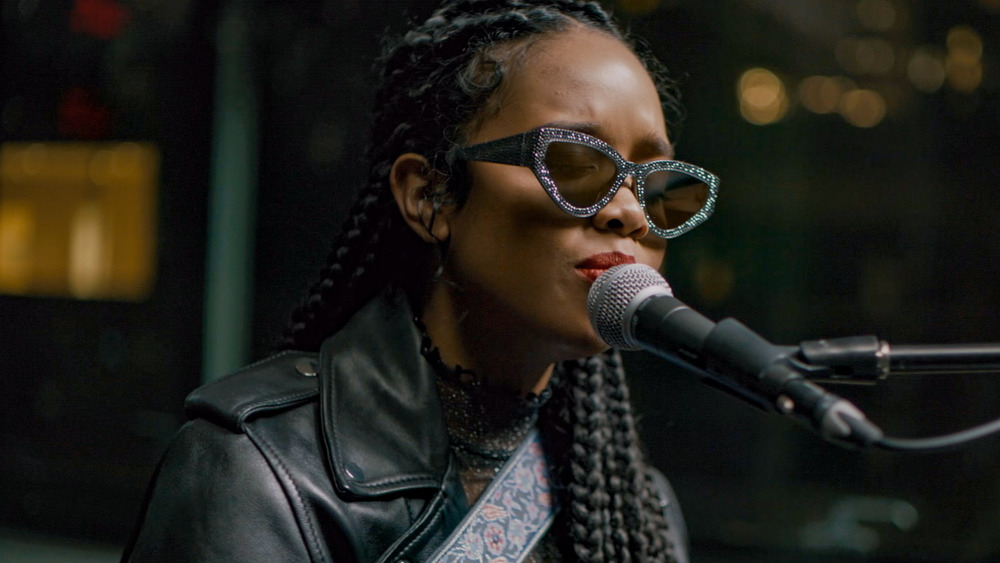 Getty Images/Getty Images
R&B artist H.E.R has many hit songs, some of which have even earned the singer-songwriter Grammy awards for Best R&B Album and Best R&B Performance, which she took home in 2019. But one of her most popular songs is definitely "Slide," featuring rapper YG. The chart-topping tune was released as a single on Sept. 27, 2019 and its music video has amassed 94 million views on YouTube as of this writing.
Born Gabriella Sarmiento Wilson in 1997, the talented young musician was raised in the San Francisco Bay Area and, in many ways, "Slide" is an ode to her Bay Area upbringing. As for the genius and surprisingly cohesive pairing of H.E.R's amazing vocals with YG's unique rap style, H.E.R explained in an episode of Genuis' "Verified," that she first met YG at Coachella and, although the moment was brief, she instantly knew she wanted to collaborate with him.
After the jump, we wll tell you more about the meaning behind H.E.R's smash hit "Slide."
'Slide' is filled with references to H.E.R's Bay Area upbringing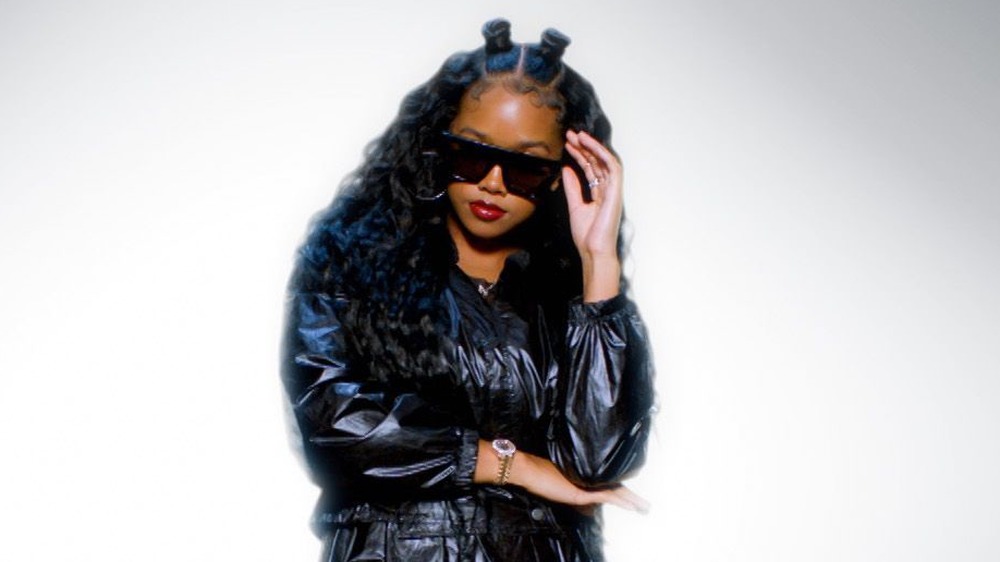 2020hha/Getty Images
So what's the meaning behind "Slide," R&B artist H.E.R's hit song? The word 'slide' itself, which is repeated six times in the chorus, actually has some significance to it, as H.E.R explained in an episode of Genuis' "Verified." 
"People in the Bay always say 'I'm finna slide,'" she said. "That's just the lingo you know? It's just that urgency of let's be in this moment." She explained that "slide" is slang for "when are we going?" or "where are we going?" in the San Francisco Bay Area, from which the singer hails. It's safe to say her hometown holds a pretty special place in her heart, as the city's lingo clearly inspired the song.
While H.E.R does not recall whether the word 'slide' or the melody came first during the songwriting process, she said, "everything was just a flow, like it felt so seamless in creation." 
The lyric "candy paint with the windows all black" is also another reference to her Bay Area upbringing. "When I think about the Bay Area, I think about being home in downtown Vallejo and seeing all the candy paint cars," she said. "That's really where that came from. I grew up seeing people ghost riding the whip and doing donuts in these amazing blue, purple, different color cars."
It's clear H.E.R has fond memories of her childhood and that the Bay Area helped make her who she is today. These personal elements also make the song that much more special for both fans and H.E.R.