Why Ana De Armas Deleting Her Twitter Account Is Raising Eyebrows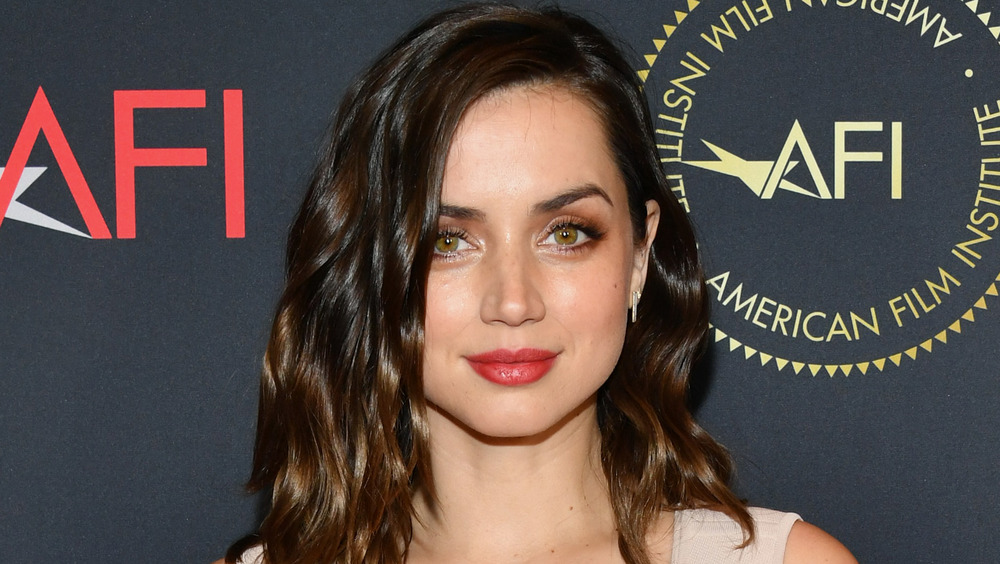 Amy Sussman/Getty Images
It seemed like almost every day of 2020 included a paparazzi photo of Ben Affleck and Ana de Armas walking their dogs with Dunkin' Donuts coffees in hand. For some reason, the two of them doing tasks that non-celebrities also do every single day always became front page news. In fact, it was only shocking when they weren't spotted in public holding hands, while wearing a t-shirt with a message intended for a new headline. For Instance, Vanity Fair shared photos of Affleck wearing a shirt with the Spanish words "se acabó el drama," which means "The drama is over" in English. However, the drama was far from over. 
On Jan. 18, 2021, Us Weekly announced that the two had split after nearly a year of dating, claiming that "the breakup was amicable" and that they were simply "moving in different directions in their lives." Soon after, Affleck threw out a life-sized cardboard cutout of de Armas. Instead of concealing the move by putting it into a garbage bag, it just sat outside with the trash cans, getting photographed, of course. 
Dating Affleck significantly increased the shine of the spotlight on de Armas, but at least she had him to lean on for support while they were together. Now that she's single (at least, for now), that spotlight is still glaring, and it seems like she may be making some moves to look out for her own well-being, which included changing up her hairstyle and deleting her Twitter account.
Ana de Armas hasn't addressed her exit from Twitter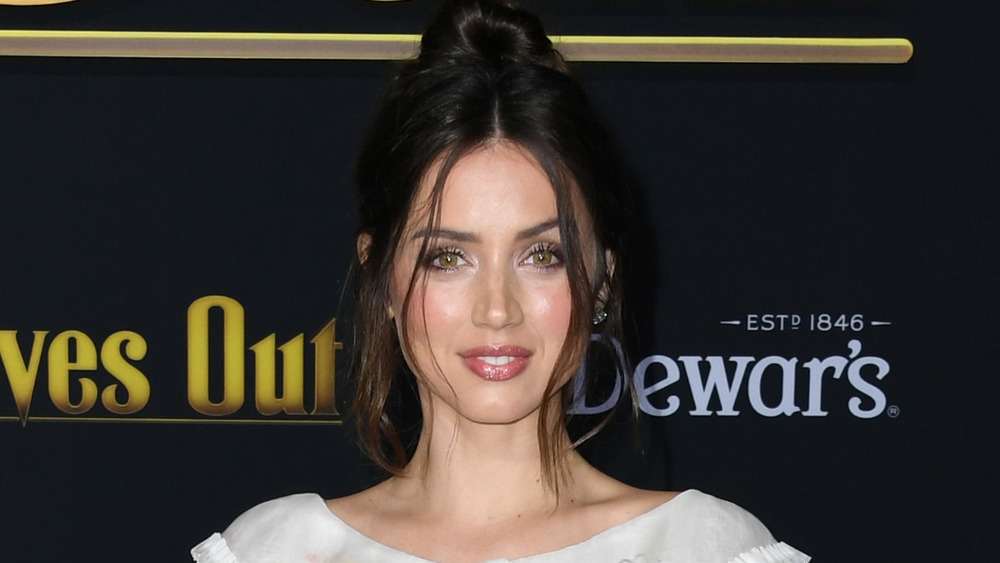 Jon Kopaloff/Getty Images
As of this writing, it is unclear if Ana de Armas permanently deleted her Twitter account or if she simply deactivated it to take a short break, but the link to her previous account brings up a page that says "This account doesn't exist." However, the actress hasn't completely abandoned social media. Her Instagram account is still up and she's still active, sharing photos via her Instagram Story. As of this writing, she hasn't addressed why she deleted Twitter, but considering the big news of her split from Ben Affleck, it would be valid if she just wanted to take a break from hearing about it.
Or perhaps, she hoped that chatter about her deleting her Twitter account would eclipse the constant coverage centered around her and Affleck. But, of course, that's simply a guess. Regardless, her devoted fans do miss her on Twitter even though, at this point, it hasn't been long since she ditched the social media platform.