How Rebel Wilson Is Treated Differently Now Because Of Her Weight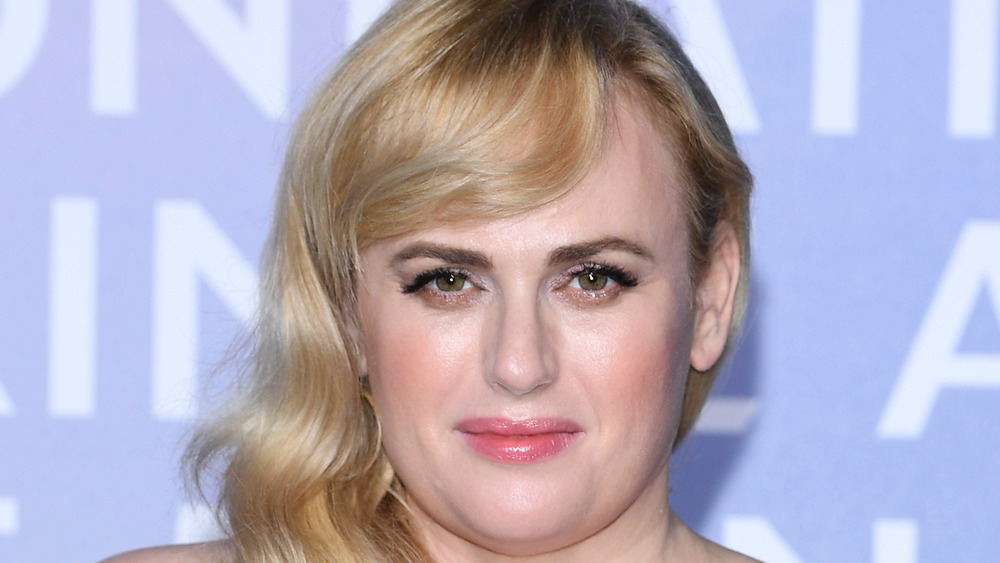 Pascal Le Segretain/Getty Images
Actress Rebel Wilson underwent a major transformation after declaring 2020 her "Year of Health" on Instagram. She wrote, "Okay so for me 2020 is going to be called "The Year of Health" — so I put on the athleisure and went out for a walk, deliberately hydrating on the couch right now and trying to avoid the sugar and junk food which is going to be hard after the holidays I've just had but I'm going to do it!"
Wilson then spent the year tracking her weight loss progress and showing off her different workouts from hiking to cycling. By November 2020, Wilson revealed she had hit her goal weight of 165 pounds, per People. While some may be intrigued with how the Pitch Perfect star lost the weight, Wilson told the Australian radio show The Morning Crew with Hughesy, Ed and Erin that "what's been really interesting is how other people treat you."
Wilson explained that since losing weight, she's noticed a change in others more so than in her own attitude. "I liked to think I looked good at all sizes and stuff. And I've always been quite confident, so it's not like I wasn't confident and now I'm super confident."
Rebel Wilson implied that people notice her more now that she's lost weight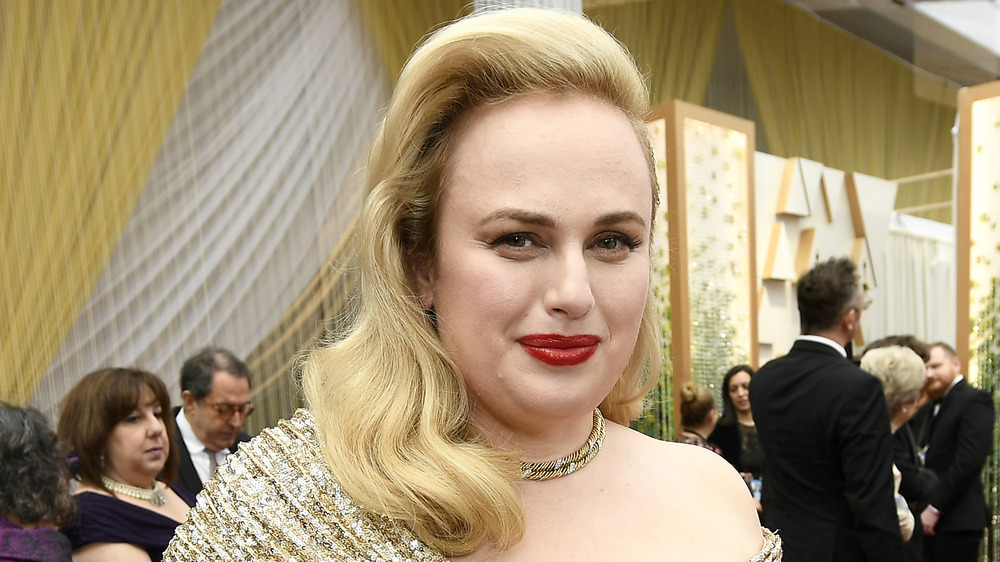 Kevork Djansezian/Getty Images
During a January 2021 appearance on The Morning Crew with Hughesy, Ed and Erin, Rebel Wilson opened up about people treating her differently now that she's lost a lot of weight. The How to Be Single actress explained, "Sometimes being bigger, people didn't necessarily look twice at you." She added that since hitting her goal weight, people seem to notice her more. "Now that I'm in good shape, people offer to carry my groceries to the car and hold doors open for you."
While Wilson had countless fans before her weight loss, she admitted that she wasn't quite used to the difference in treatment. "I'm like, is this what other people experienced all the time?" The star also seemed to touch on society's obsession with appearance by saying, "I also find it interesting that people pay so much attention to a weight loss transformation, when there's so much going on in the world."
Whether she's working toward her goals or calling people out for treating others differently based on their looks, Wilson is truly a force to be reckoned with.