The Truth About Rebel Wilson Being Kidnapped At Gunpoint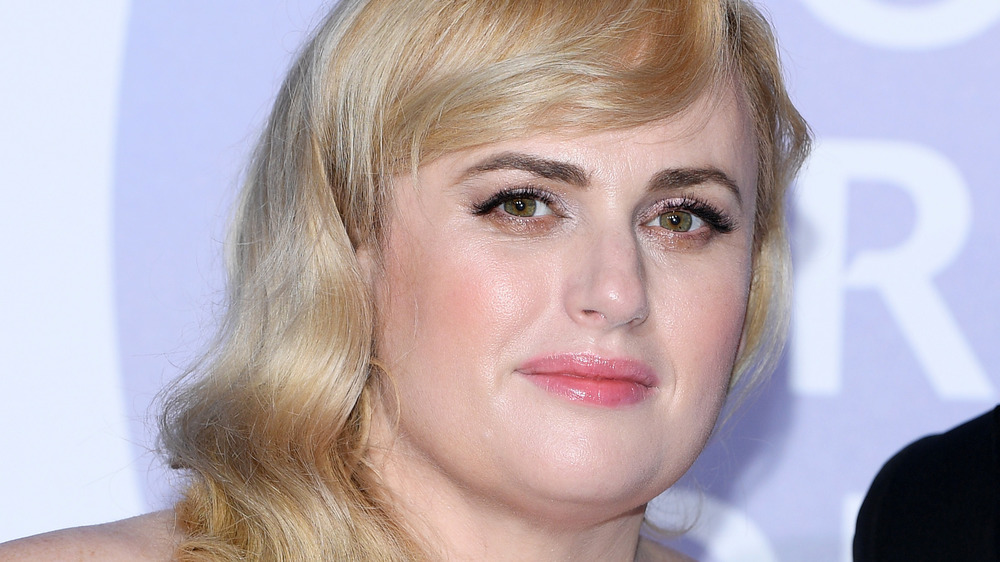 Pascal Le Segretain/Getty Images
Celebrities have had to weather their fair share of truly terrifying moments throughout the years. In addition to dealing with genuine stalkers, stars have also been prime targets for home invasions and robberies. Harry Styles, for example, made headlines in February 2020 when he was mugged at knifepoint in London, as he told The Howard Stern Show. And no one could ever forget Kim Kardashian's horrific ordeal in Paris, when she was tied up, held at gunpoint, robbed of millions worth of jewelry, and thought she was going to be killed.
Rebel Wilson has her own frightening story to add to the fold. In January 2021, she revealed an incident that occurred when she was in Africa, though she didn't say when. The Hustle star explained what happened to Sky News' "Straight Talking," telling the host that she had been kidnapped and held at gunpoint while in "rural Mozambique."
The Pitch Perfect actress explained that she and her group were "ordered to get out of their vehicle" by armed men.
"These men come on another truck with a lot of guns. ... They were like, 'You've got to get off your truck,'" she recalled, describing the actual abduction: "They took us to this house in the middle of nowhere."
This is what Rebel Wilson did during her kidnapping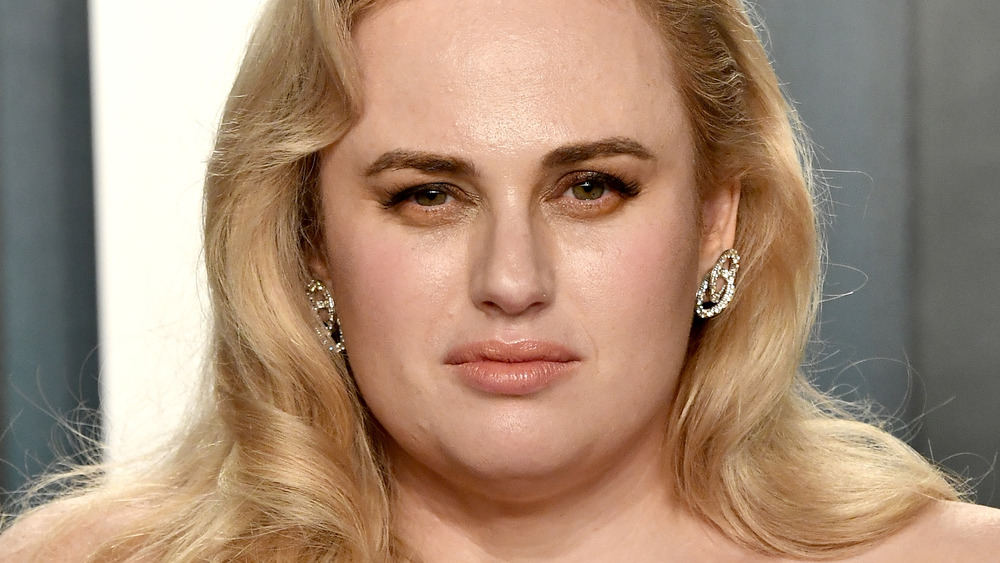 Frazer Harrison/Getty Images
While most people would — entirely understandably — completely panic during an abduction, Rebel Wilson revealed that she stayed surprisingly calm during the ghastly encounter. She even hatched a plan to help protect herself and the group.
As she told "Straight Talking": "I felt like I was very good in the crisis. I was like a team leader."
And she kept her wits about her. "They sat us down, and I said, 'Everybody link arms,' because I was petrified in the night that they might want to take one of the girls or something," Wilson explained.
Very fortunately, no one was hurt and they were released from their captivity the next day, with the actress guessing that "those guys used us to smuggle illegal things in the bottom of the truck."
We can't imagine how terrifying that incident must have been, so we're so glad everything worked out okay!