Chanel West Coast Reveals What Her DMs Look Like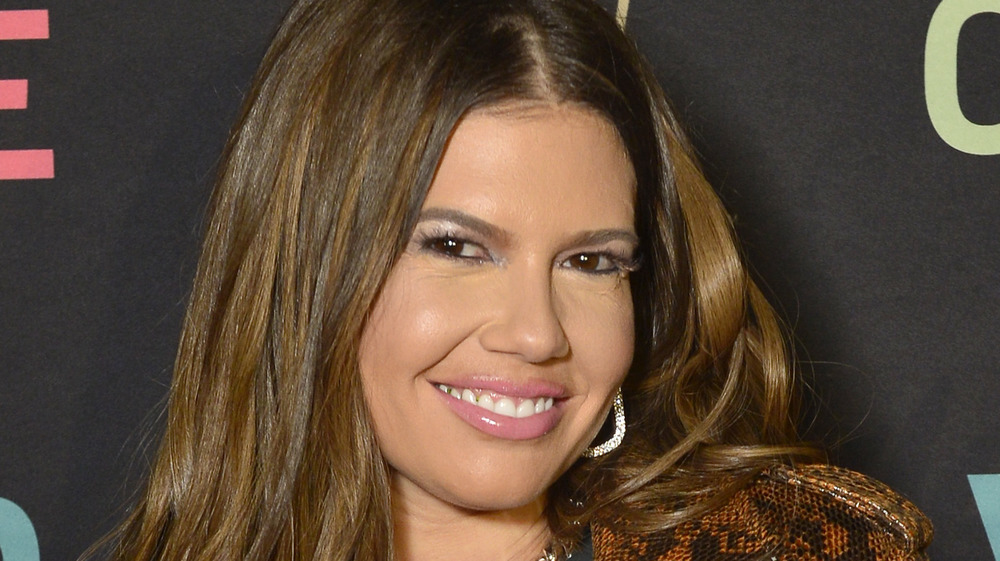 Jerod Harris/Getty Images
Chanel West Coast says her DMs are 'crazy'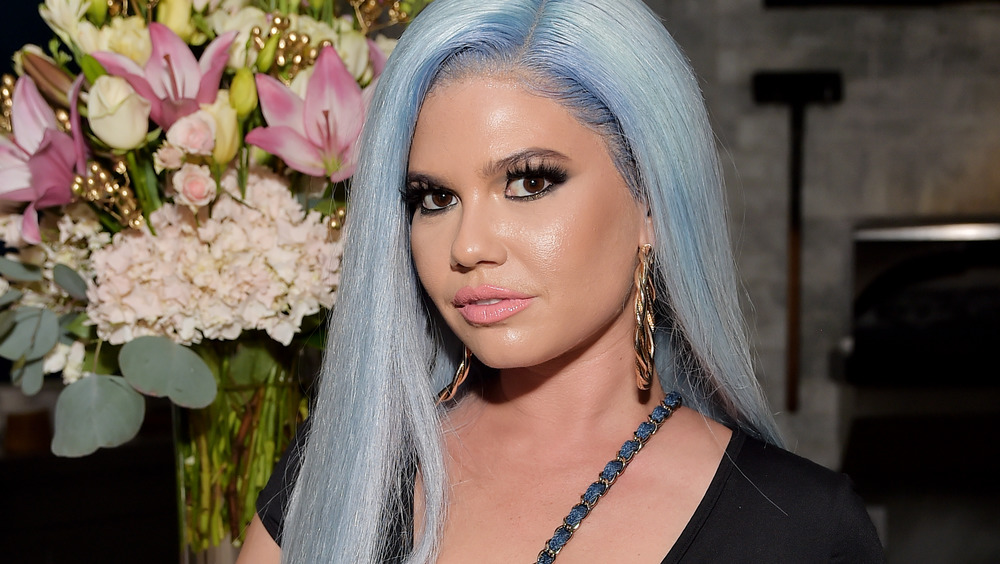 Stefanie Keenan/Getty Images
Chanel West Coast divulged all the details during an interview with Angela Yee on the radio host's YouTube show, Lip Service in October 2020. She and her team spoke with Chanel, and naturally, the topic of dating came up.
Yee asked Chanel what kinds of traits her ideal man has. "He's got to be funny, successful," Chanel began. "A good head on his shoulders and definitely be supportive," she added, noting that she has "big dreams" and wants to achieve a lot so she can't be with a guy who would get "intimidated" by that.
Then Yee asked, "What's your DMs looking like?" Chanel responded, "They're crazy!"
"They're all over the place," Chanel went on. "I don't have no type [but] it's all different types of guys in my DMs." When Yee asked if there was "anybody good," Chanel laughed but explained that they didn't live in the same state as her so connecting would be harder during the coronavirus pandemic. She also revealed that she wished more people would DM her with real date ideas, instead of late-night invitations.
Chanel hasn't been in a public relationship in a while. She dated Liam Horne from 2014-2017, according to In Touch Weekly. After splitting from him, she was briefly linked to Solo Lucci, but that also ended in late 2017. So it's obvious Chanel is focused on her career and music right now.