The Truth About Ja Rule Attending Harvard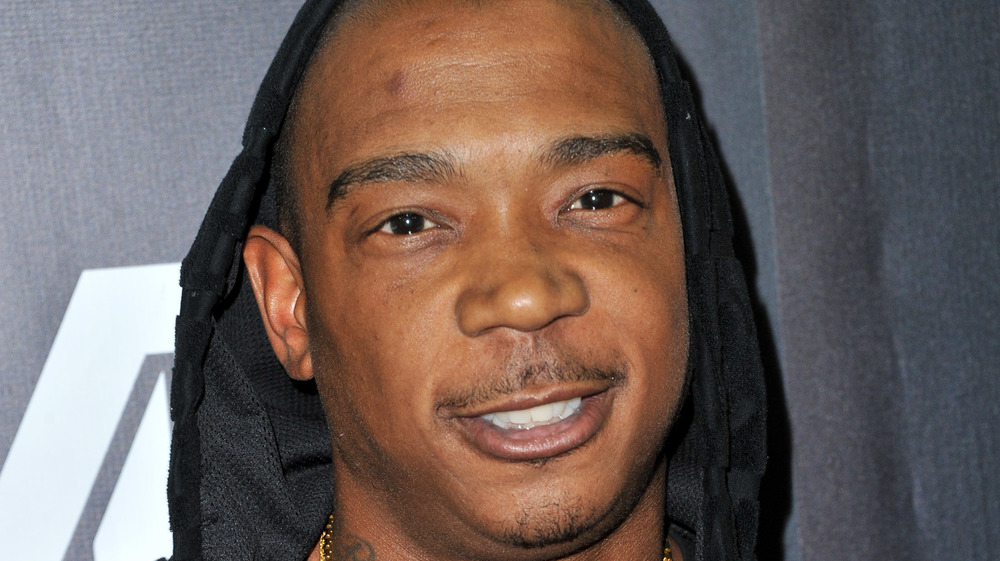 Allen Berezovsky/Getty Images
Ja Rule – whose full legal name is Jeffrey Bruce Atkins — has made a name for himself as a chart-topping rapper, while taking on multiple entrepreneurial ventures. One of those ventures was the Fyre Festival fiasco which will forever live in infamy. Although the proud New Yorker was cleared of any legal ramifications for his involvement in the festival, his reputation took a hit.
That being said, the rapper bounced back and has had several business ventures since then. In 2019, Ja Rule launched his ICONN app, which helps facilitate the booking of celebrities. However, some pointed out that the app was eerily similar to his ill-fated Fyre Festival app, per People. Speaking to HipHopDX in December 2020, the "Always On Time" rapper discussed working on ICONN. "I'm not recreating the wheel, man. I'm creating it for the culture," he said, adding, "It's other platforms that let you monetize your content, but it ain't ICONN."
In January 2021, Ja Rule spoke to TMZ about the app, noting that even though former President Donald Trump was permanently banned from Twitter and other social media platforms, the former president was welcome on the performer's app. "Listen, it's freedom for everybody."
When it comes to his business ventures these days, Ja Rule doesn't seem to just be flying by the seat of his pants. In June 2019, the Fast and the Furious actor celebrated his son graduating high school and heading to college. Not long after, Ja Rule followed in his son's footsteps and enrolled in classes of his own.
Ja Rule sharpened his skills at Harvard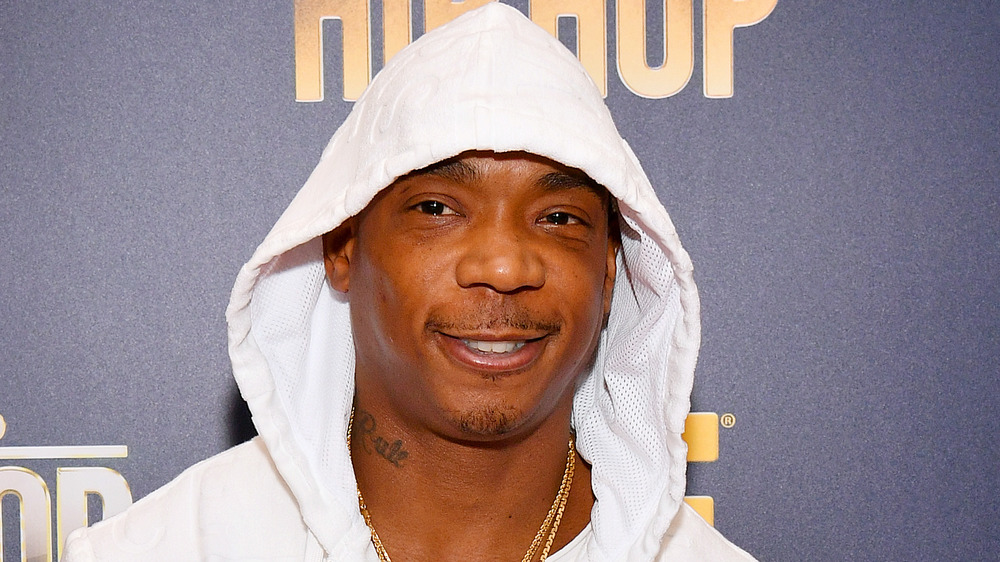 Dia Dipasupil/Getty Images
On July 10, 2020, Ja Rule announced to his fanbase that he would be enrolling in online classes at Harvard University. "Starting Harvard Online Business School in September!!! Can't wait," he tweeted out.
Per The Jasmine Brand, the rapper isn't the first celeb to take a Harvard Business school course. He's in good company alongside fellow rapper LL Cool J, Channing Tatum, Katie Holmes, Ayesha Curry, Ciara to name a few. In fact in June 2019, Ciara posted on Instagram that she was "officially a Harvard Alumna."
Ja Rule followed through with the program and on Feb. 2, 2021 — just over six months after tweeting about enrolling — he posted a photo on Twitter of a "Certificate of Completion" from the Harvard Business School Online. It had his legal name, Jeffrey Atkins, and read: "This certificate program introduces a framework — People, Opportunity, Context, Deal — to evaluate opportunities, manage start-ups, and finance ventures." The "Put It On Me" rapper jokingly tweeted, "I ain't the sharpest knife in the drawer buuuuut..." along with the photo of the certificate. 
Multiple fans replied with words of support. "You just became a bit more sharper Ja! It's ok to toot your own horn every now and then, you earned it," one wrote. "It's crazy to see ppl tryna 'drag' someone for doing something positive in their life. Keep going," another added.