Here's How Much Morgan Wallen Is Really Worth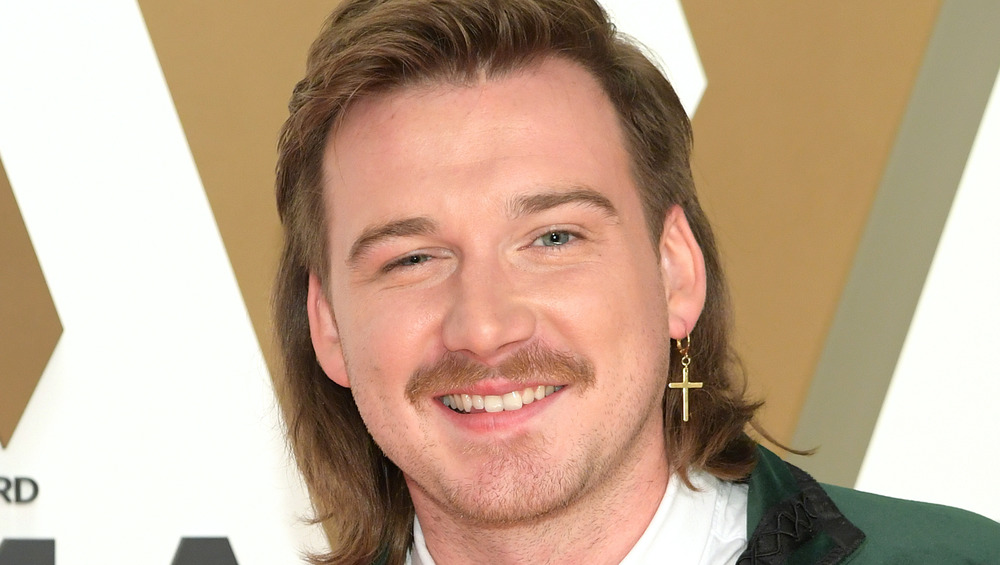 Jason Kempin/Getty Images
Morgan Wallen seemed to come out of nowhere and take the country music world by storm, all in the blink of an eye. Well, maybe it wasn't that fast, but it's still hard to find someone who rose to fame quite as quickly as Wallen. Even so, part of Wallen's charm has always been his down-to-earth vibe.
Like so many others, the Tennessee native got his start on The Voice, where he competed on Adam Levine's team in 2014. He didn't win, but he did earn a solid fanbase and even landed a record deal upon his departure. Soon after, he released his first album, If I Know Me, and won Best New Artist of the Year at the 2020 CMAs, per Taste of Country.
As goes fame, so goes controversy, though, and Wallen's short career has been full of it. In May 2020, he was arrested for his aggressive behavior at a Nashville bar, per WKRN. More recently, the "More Than My Hometown" singer was caught on camera using a racial slur after yet another night of bar hopping in Nashville. Wallen's record label announced that they were indefinitely suspending his contract hours later, per People.
That's definitely going to affect Wallen's income, as it doesn't look like he'll be putting out any more albums anytime soon. What does the star's net worth look like anyway? Let's find out.
Morgan Wallen might lose money soon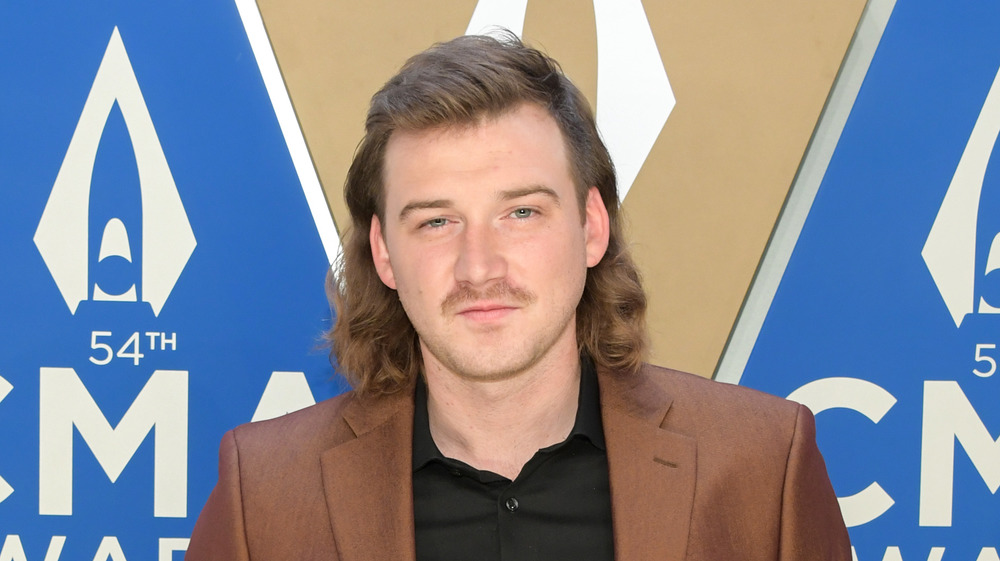 Jason Kempin/Getty Images
To figure out Morgan Wallen's net worth, we have to examine his career a little more in depth. Since Wallen first appeared on The Voice in 2014, he's had a a number of successes behind his name. He has two albums If I Know Me and Dangerous (which has 30 tracks), four No. 1 country songs, and a Billboard Top 10, per Pitchfork.
While he once seemed destined for greatness, though, his bad-boy attitude has gotten him in trouble. As mentioned above, he's been involved in bar fights and more. His disregard for COVID-19 safety standards also got him uninvited from a Saturday Night Live performance, per Vulture. Producers pulled the plug on Wallen when he was caught partying without a mask after If I Know Me went double platinum. Finally, his 2021 racial slur coincided with the release of his second album, which isn't exactly great publicity.
So after taking all the ups and downs of his career into account, what is his net worth? Well, we're not 100% certain what the number is, but Celeb Net Worths estimates it to be around $2.5 million. Not nothing, but we're guessing that after his recent career setbacks, that number could be in jeopardy.