How Jenna Dewan Stays In Such Great Shape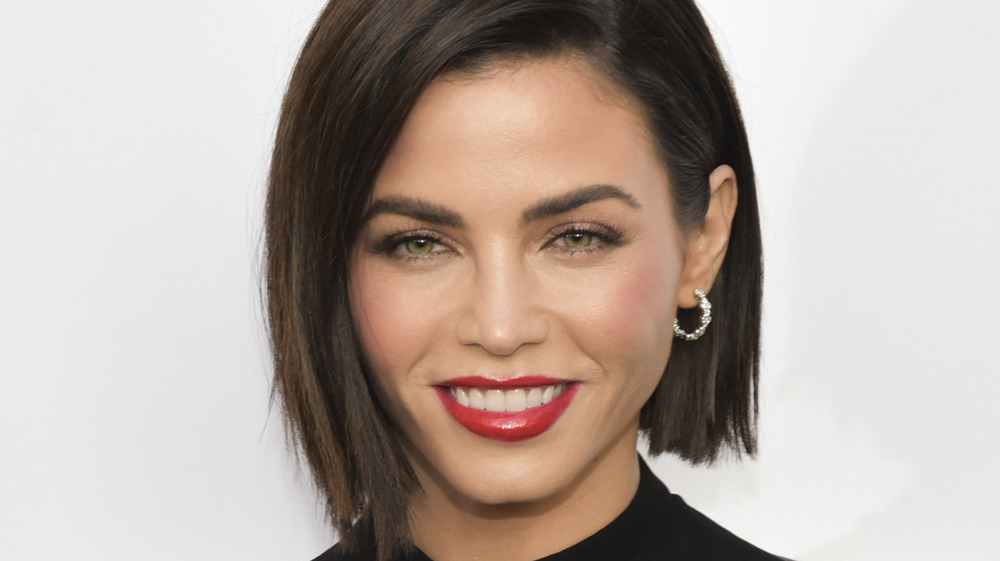 Rodin Eckenroth/Getty Images
There are more than just a few celebrities in the entertainment industry who are well aware of what it takes to stay super fit. Just take a look at Margot Robbie, Kate Hudson, and Jennifer Aniston — three famous figures who are all well known for having seemingly strong physical forms. The same can be said of Step Up and World of Dance star and mother of two children, Jenna Dewan.
"It seems like Jenna Dewan has been in ridiculously good shape since practically forever," Women's Health pointed out back in October 2018, and it's hard to imagine that anyone would disagree. Granted, "she's made it pretty clear... that she works hard for it." The same thing seemed to apply two years later when in October 2020, "the actress and dancer appeared completely nude on the cover of Women's Health," according to Marie Claire. The latter outlet noted that Dewan was flashing some seriously "super-toned arms, abs of steel, and toned glutes," which left people "curious as to how we'd get her rock hard body."
Fortunately for fitness-focused fans, Dewan was willing to share the secret behind how she stays in such great shape.
Jenna Dewan is into pilates and TikTok routines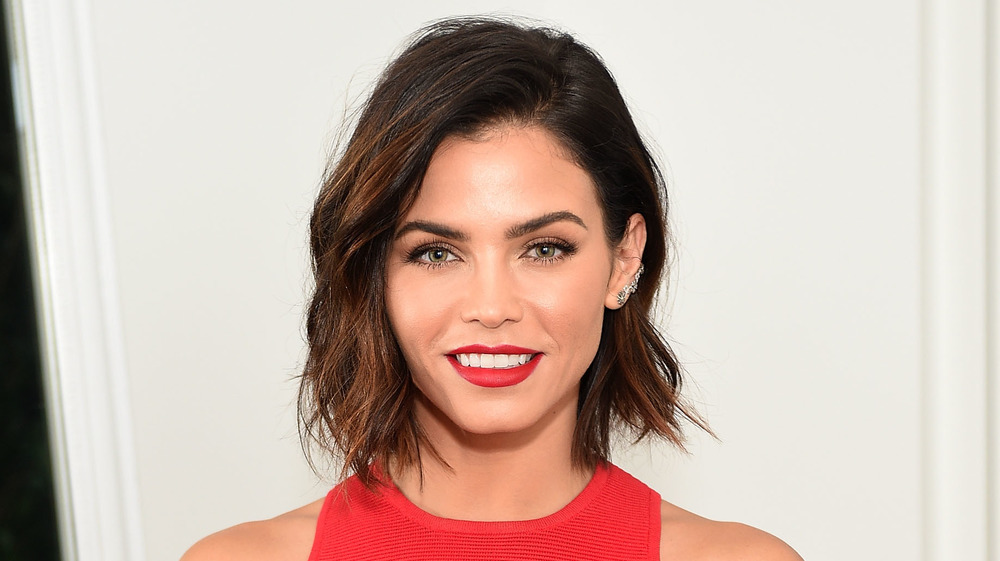 Stefanie Keenan/Getty Images
Thanks to the fact that Jenna Dewan is a dancer, you might assume that she stays in shape by simply dancing her days away. While she surely does spend plenty of time perfecting her choreography and exploring new body-bending moves, there are also a few other ways that she keeps active.
Women's Health explained in February 2021 that because in-person workouts were not possible during the coronavirus pandemic and accompanying social-distancing necessity, Dewan was instead doing pilates by taking part in "three or four one-hour Zoom sessions a week with her instructor Kim Carruthers." The star explained, "It gets you fit so fast, and you just feel stronger. The dancer in me really likes it because it activates the same muscles in my core."
Granted, that's not all that Dewan was doing to keep herself moving and grooving. She also likes to check out "Isaac Boots's Instagram Live workouts, a high-energy combo of cardio and strength" that she deemed "dancer wonderfulness," per Women's Health. Of course, she's also willing to show off both her body and her skills on TikTok with a few dance routines.
While Dewan's workout obviously gets her the results that she's looking for — and an expert that spoke to Nicki Swift can explain why it's so effective — she also stays in shape by sticking to a certain rule when it comes to what she eats.
Jenna Dewan uses 'an 80/20 approach' for what she eats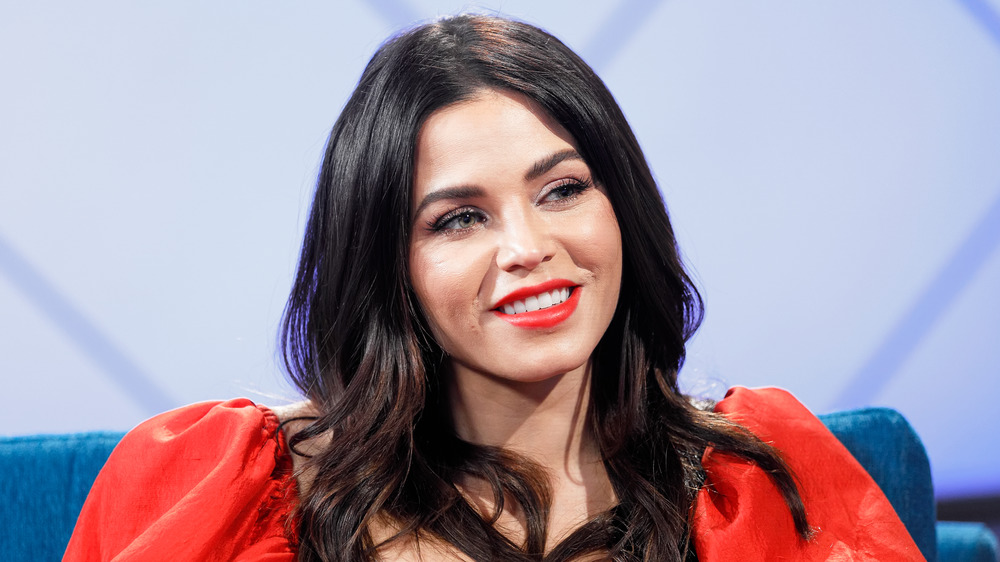 Rich Polk/Getty Images
When it comes to staying in amazing shape, Jenna Dewan not only spends time focusing on how she works out her body, but she also focuses on what she puts in her body. However, that doesn't mean that she's super-strict when it comes to what she eats. Instead, the star makes sure to balance what she wants with what she needs in order to stay both satisfied and strong.
While Dewan apparently "finds that her body does best with a mostly vegetarian diet," according to Women's Health, she also uses "an 80/20 approach" to eating. That means that for 80% of her diet, she's sure to consume "healthy" foods, such as a smoothie that's made with "spinach, romaine, celery, cilantro, parsley, apple, banana, and lemon." As for the other 20%, she eats whatever her heart and taste buds desire. We're going to go ahead and assume that includes a fair share of sweets, fried deliciousness, and maybe even a salty snack or two.