The Strange Reason A Utah Theme Park Is Suing Taylor Swift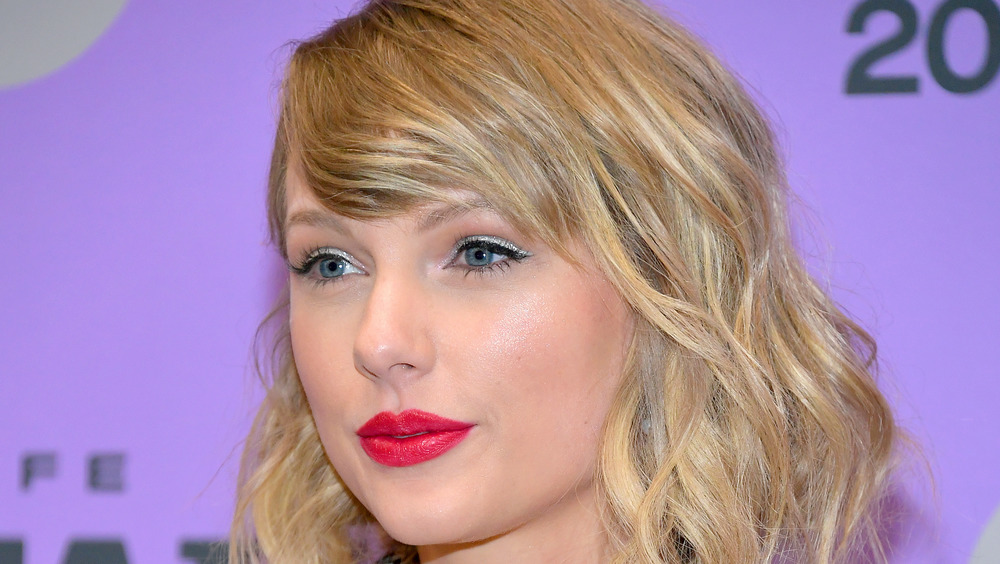 Neilson Barnard/Getty Images
There are few stars that shine as bright as Taylor Swift. The Grammy-award winning singer-songwriter has captivated audiences since her teenage years, both on screen and on stage. Even more fascinating? From butting heads with Kanye West to dating a slew of A-list celebrities, Swift is known for her talent but is also easily recognized by the drama that seems to follows her.
Now, Swift is tangled up in a lawsuit with a Utah-based theme park. Why? Because of the name of her December 2020 album, Evermore. While it seems that Swift will easily "Shake It Off," the starlet still has to battle with the Pleasant Grove-based amusement park. Apparently, neither Swift nor the park find this unpleasant situation at all amusing! Keep scrolling to find out why Swift's team called the lawsuit "frivolous" and why Evermore Park even filed in the first place. 
It seems the "Bad Blood" will continue until a resolution is reached ... or until Swift writes a rebuttal in the form of a song for an upcoming album. 
Taylor Swift plans on fighting the lawsuit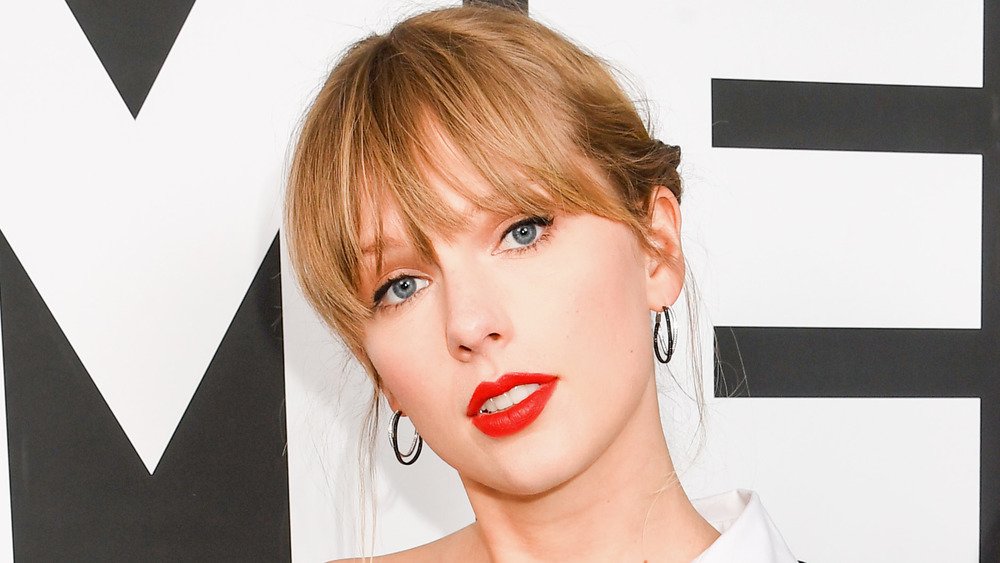 Dave J Hogan/Getty Images
Surely never in her "Wildest Dreams" did Taylor Swift anticipate a lawsuit from Evermore Park. Per People, the amusement park is "claiming Swift's merchandise using the name infringes upon their trademark." The court documents further argue that Swift's album sales have negatively affected their own tourist merchandise and lowered their Google search traffic. They are seeking $2 million in damages. 
So, why now? According to a spokesperson for Swift, the timing of Evermore Park's lawsuit is suspicious. "The fact is, this frivolous claim is coming from Ken Bretschneider, founder and CEO of an experience park and according to Utah Business, 'As of June 2020, at least five lawsuits have been filed against Bretschneider and the Evermore group by major construction companies,'" Swift's team stated (via Rolling Stone). Apparently, Bretschneider "owes millions of dollars in construction, mechanic, and landscaping fees to workers across the valley who have yet to be paid," per Utah Business.
The statement continued (via Rolling Stone), "The true intent should be obvious," adding (via Paper magazine), "It is inconceivable that there is any likelihood of confusion between your client's theme park and related products and Ms. Swift's music and related products." 
Evermore Park is a costumed theme park set "in time without a place," per the park's official website. "Themed like a European village with its own buildings, citizens, and epic story," the tourist attraction offers archery, axe throwing, gothic antiquities, and animal shows. Dare we say, they have a Folklore theme?