Why David Hogg Could Mean Big Trouble For MyPillow Guy Mike Lindell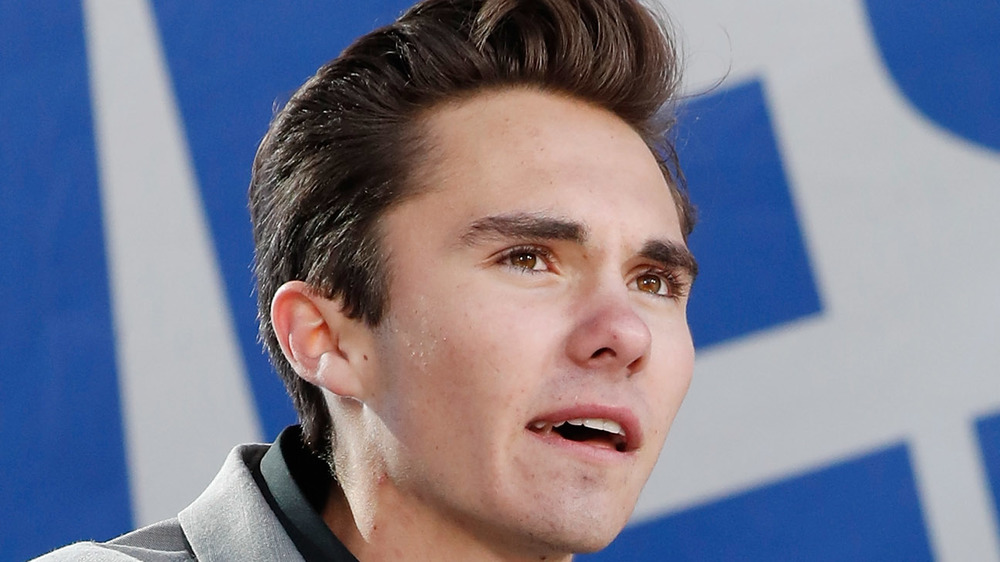 Paul Morigi/Getty Images
"MyPillow Guy," a.k.a Mike Lindell, has come into the spotlight in a major way since Donald Trump was elected president in 2016. Lindell and Trump had a very close relationship while the latter was in office, according to The Independent. Per the outlet, Lindell "often parroted conspiracy theories spread by the president and his followers." Toward the end of Trump's time in office, Lindell found himself "embroiled in controversy ... after touting a fake coronavirus cure."
Like Trump, Lindell was permanently suspended from Twitter in early 2021. The reason? A Twitter spokesperson told The New York Times that Lindell's account was shut down "due to repeated violations of [the company's] Civic Integrity Policy." He lost his Twitter account in January 2021, and it seems like Lindell is in for quite a rocky start to 2021 overall.
In February 2021, David Hogg, a political activist and Harvard student who survived the 2018 Marjory Stoneman Douglas High School shooting in Parkland, Fla., revealed that he's coming for Lindell and his pillow company.
David Hogg is getting ready to win this pillow fight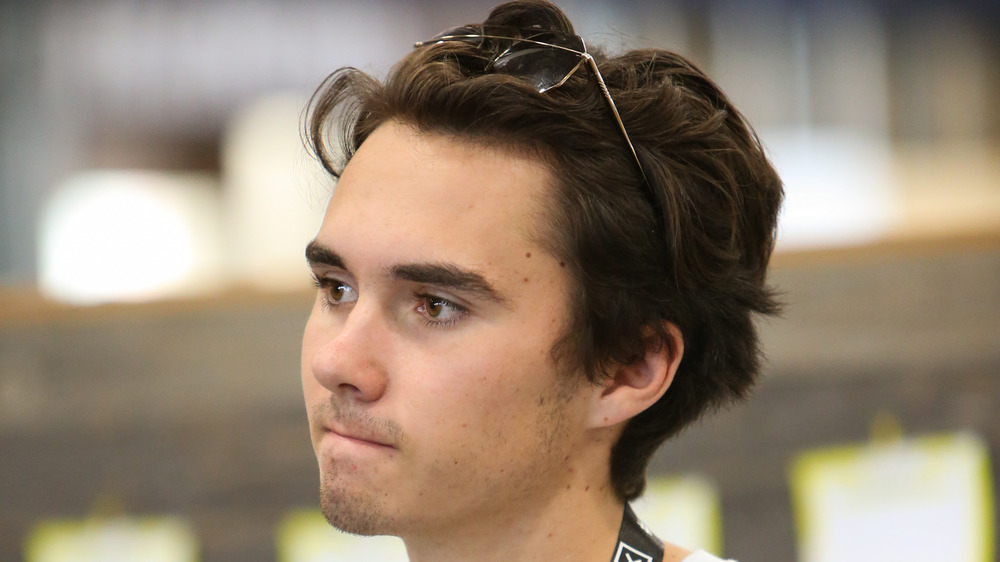 Paul Archuleta/Getty Images
March for Our Lives co-founder David Hogg is preparing to give "MyPillow Guy" Mike Lindell a run for his money with a new pillow company. On Feb. 4, 2021, Hogg tweeted about himself and his business partner, writing, "[William LeGate] and I are going to prove that progressives can make a better pillow, run a better business, and help make the world a better place while doing it."
People were curious what Hogg planned on naming his company, even offering suggestions. "Sadly it will not be called our pillow for legal reasons. But don't worry the new name is even better," Hogg tweeted. He added, "I wanted to call it Not My Pillow but was shut down for same reason."
Hogg said he expected to have the company ready around August 2021. When a follower asked when they could order pillows, he explained: "In about 6 months — we would like to do it sooner but we have strict guidelines on sustainability and US based Union producers." Hogg is also ambitious, sharing that he hopes to sell $1 million worth of product in the first year and, should he put Lindell out of business, he plans on hiring all of his factory workers so they can care for their families.
So, what did Lindell say about the news of an opposing company? On Feb. 4, 2021, he had this to say to Axios: "Good for them .... nothing wrong with competition that does not infringe on someone's patent."