The Truth About Miranda Lambert's Hit-And-Run Accident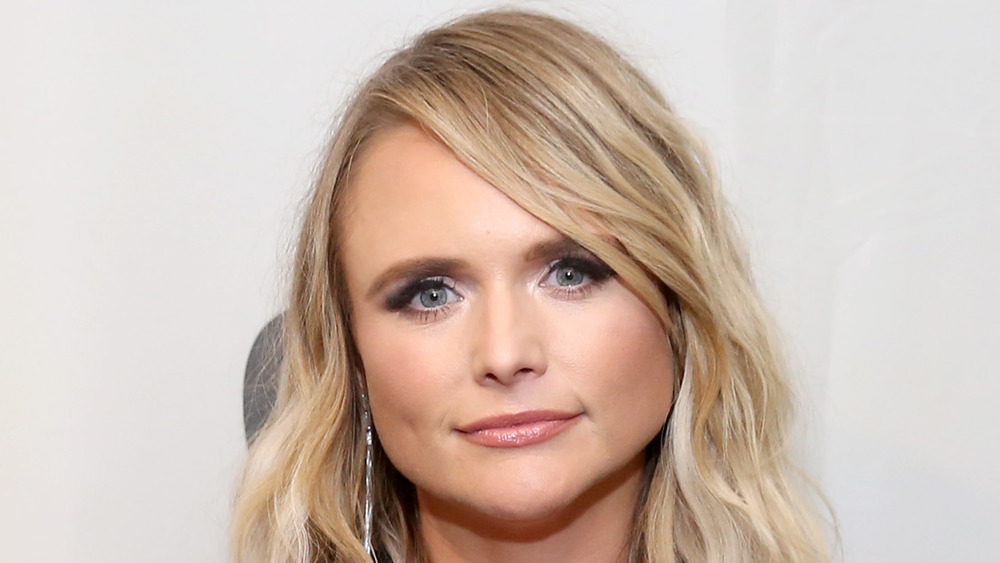 Terry Wyatt/Getty Images
Country music star Miranda Lambert and her husband Brendan McLoughlin are opening up about a hit-and-run car crash in early February 2021. The couple, who married back in 2019, was in the midst of a Southeast road trip with their airstream, that they've jokingly nicknamed "The Sheriff." They were driving in Atlanta but had to cut their trip short when the accident happened: someone ran into "The Sheriff." 
Prior to the accident, Lambert was sharing updates about their trip on her Instagram account, where she explained that they first stopped in Asheville, N.C. and saw the beautiful Biltmore Estate, then trekked down to Charleston, S.C., where they fell in love with the pastel-hued historic homes. The couple then extended their stay in Greensboro, Ga. to spend a few "restful days at Lake Oconee." 
However, after leaving Greensboro and going through Atlanta, Lambert says they were hit by someone with temporary plates. Lambert shared the news to her fans and followers in another Instagram post and also gave an update on how they were doing following the accident. Keep reading to find out what happened and how they became victims of a scary car crash. 
Miranda Lambert says they were hit by a car 'driving erratically'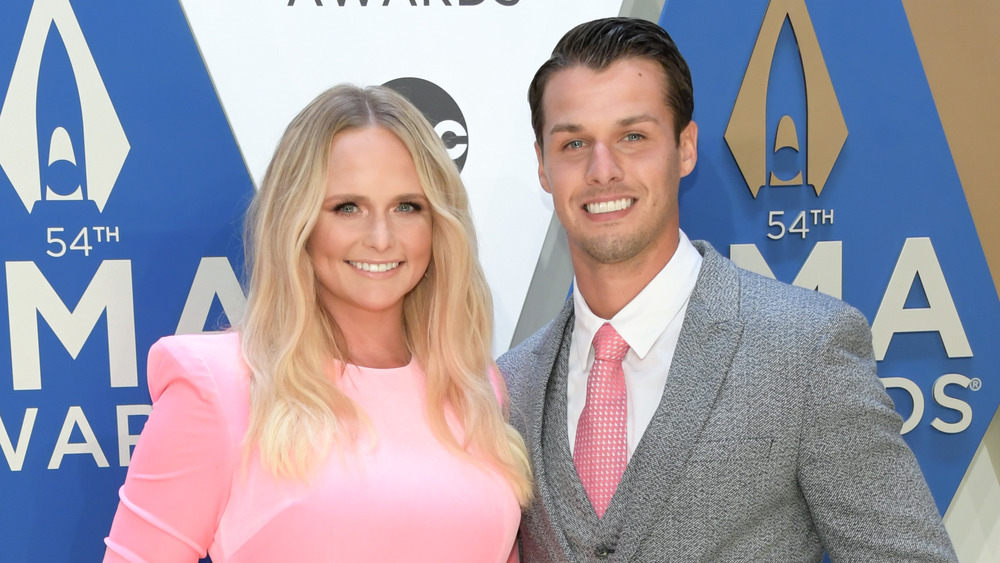 Jason Kempin/Getty Images
Miranda Lambert took to Instagram to share the news of her and her husband Brendan McLoughlin's scary hit-and-run accident. In the post, she shared a series of photos from their last leg of their road trip and then a video of their airstream smashed and damaged. She wrote in the caption, "Unfortunately on the way home going through Atlanta, an a** h*le in a small car with temp plates was driving erratically and tried to squeeze between us and an semi truck going 70 on I-20 W." She continues, "It hit the airstream on the passenger side and sent us into the left lane. We fishtailed pretty good but got on the shoulder as quickly as possible to assess the damage." 
Lambert said that thankfully, no one got hurt, but the car did not stop. Instead, the car sped away, to which Lambert responded with a sarcastic "Cool Bro." She adds, "We are so thankful that nothing worse happened. Our vehicle and trailer were driveable so we made a report and hauled home." While the situation is definitely unfortunate, at least no one was hurt.