Here's How Much RHOD Star Kary Brittingham Is Really Worth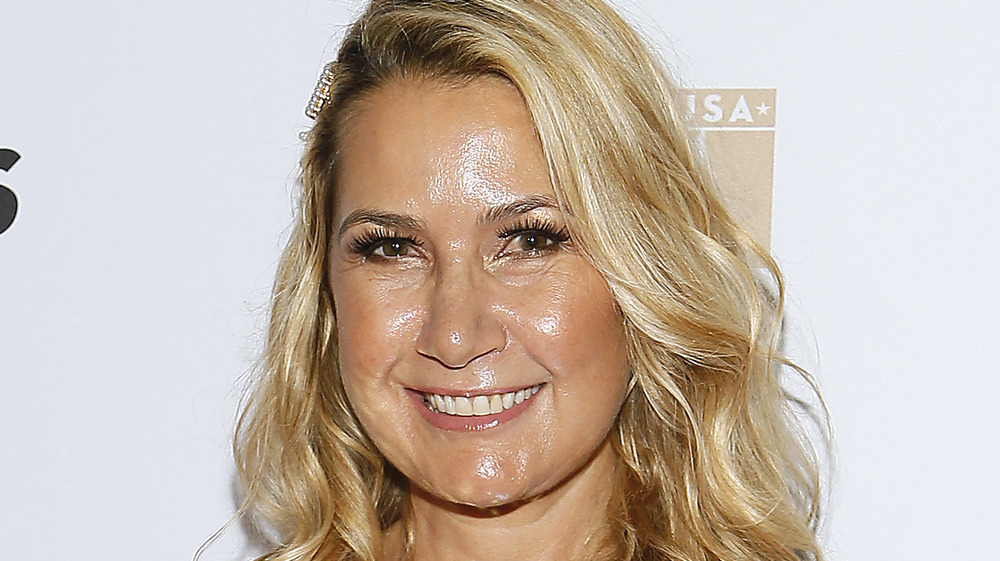 Paul Morigi/Getty Images
The Real Housewives of Dallas star Kary Brittingham has been very open about her financial struggles throughout her two seasons on the show. During the episode that aired on Feb. 2, 2021, Kary told co-star Brandi Redmond, "I have nothing. You know, I don't have any house in my name. I don't have a trust fund," which was a reference to co-star D'Andra Simmons, who inherited her mother's company and access to old money. In a confessional interview, Kary declared, "D'Andra has no clue what it really is like to not have money. She also expressed fears over the possibility of splitting with her husband, Eduardo Brittingham. "If anything were to happen with me and Eduardo, then that's it. I'm on my own," she said. 
Joining The Real Housewives of Dallas has seemingly given Kary a whole new lease on life. In addition to getting those Bravo paychecks, she's also used the show as a platform to promote her jewelry line, Kamo by Kary. However, just like many people around the world, Kary's business took a major hit during the coronavirus pandemic. "Before coronavirus, I was definitely achieving the financial independence I always wanted," she said. "Between last November until Covid hit, you know, I mean, I made over $100,000." 
It's unclear exactly how much the pandemic affected Kary's net worth, but at least she doesn't have all her eggs in one basket. Let's take a closer look at her revenue streams.
Kary Brittingham is branching out financially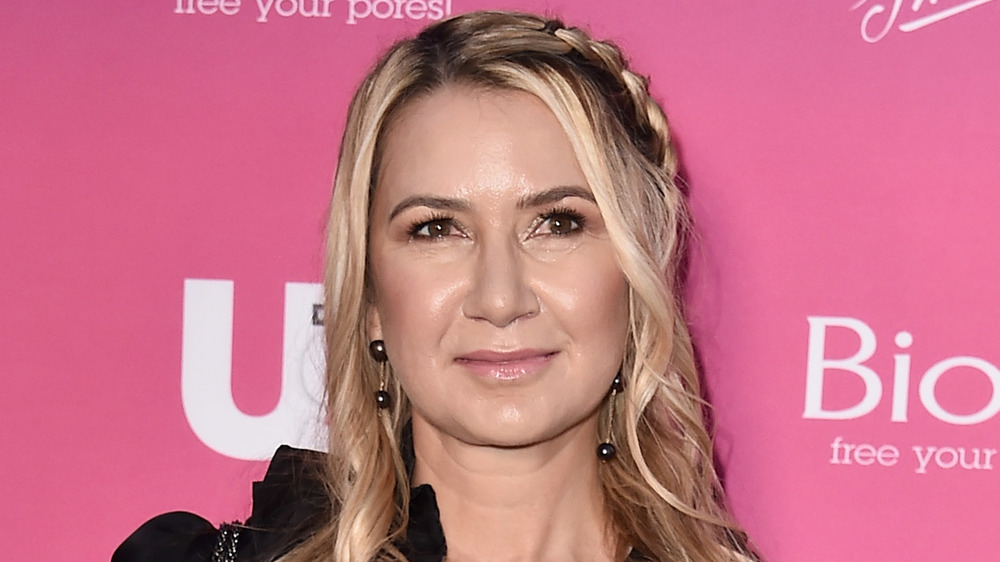 Steven Ferdman/Getty Images
Kary Brittingham became a public figure when she joined The Real Housewives of Dallas. This allowed her to get into the social media influencing game, endorsing BondiBoost hair tools and Pura Vida Tequila on her Instagram page. Like many other reality TV stars, she also has her own podcast, Kam and Kary Do Dallas, which she co-hosts with fellow Housewife Kameron Westcott. Kari even made her struggles with her jewelry business, Kamo by Kary, into a storyline on the show, emphasizing her strong desire for financial independence from her husband, Eduardo Brittingham. 
It's unclear if Kary is simply being cautious or if there's actually the possibility of a split from Eduardo. He's the CEO of Tu Familia, a social media engagement app geared toward Latinos. According to The Cinemaholic, Kary's net worth was roughly $1.5 million in April 2020, but Slice reported that she was worth about $5 million in January 2021. Kary's increased presence on social media, her ongoing reality TV career, and her podcast could continue to boost her bottom line and, hopefully, provide the growth and independence she desires.