RHONJ: Who Is Margaret Josephs' Husband?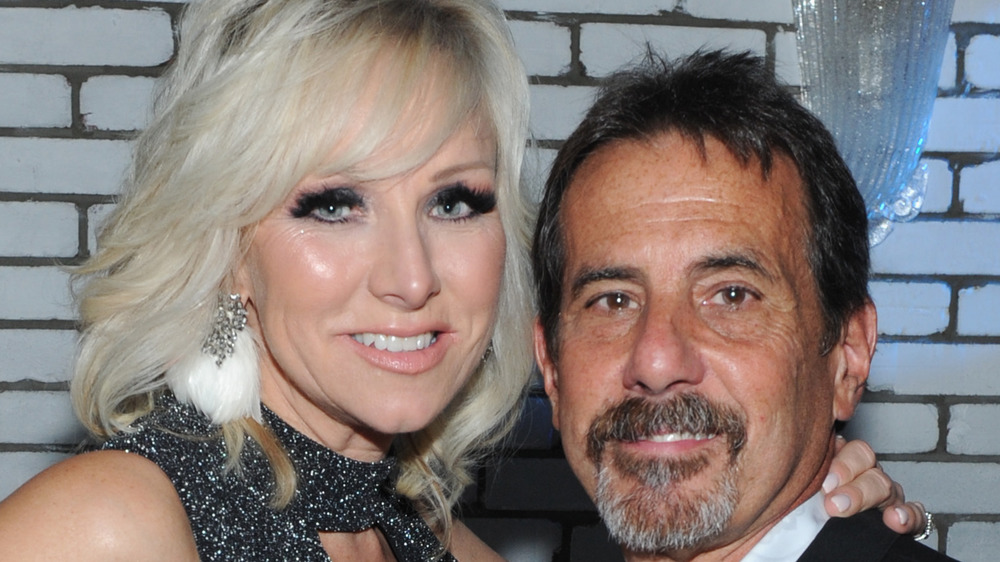 Craig Barritt/Getty Images
When Margaret Josephs sauntered onto The Real Housewives of New Jersey, she brought more than just her two pigtails and a lot of sass. Her husband, Joe Benigno, is her trusted confidante, and as far as Housewife husbands go, he's fit right in with the rest of the Jersey men. Joe isn't Marge's first husband, as many fans have heard her explain on the show time and time again. 
Before ever gracing Bravo with her presence, Margaret was married to Jan Josephs from 1994 until 2013. They had one kid together, but Jan had three other children with a previous partner, and those are the children that sometimes you will hear Margaret talk about, lamenting how her relationship with them as a stepmother was strained. it couldn't have helped that she and Joe eloped in Las Vegas in 2013, shortly after leaving Jan, via Bustle. They've been rock steady ever since. 
Joe Beningno is a happy 'RHONJ' husband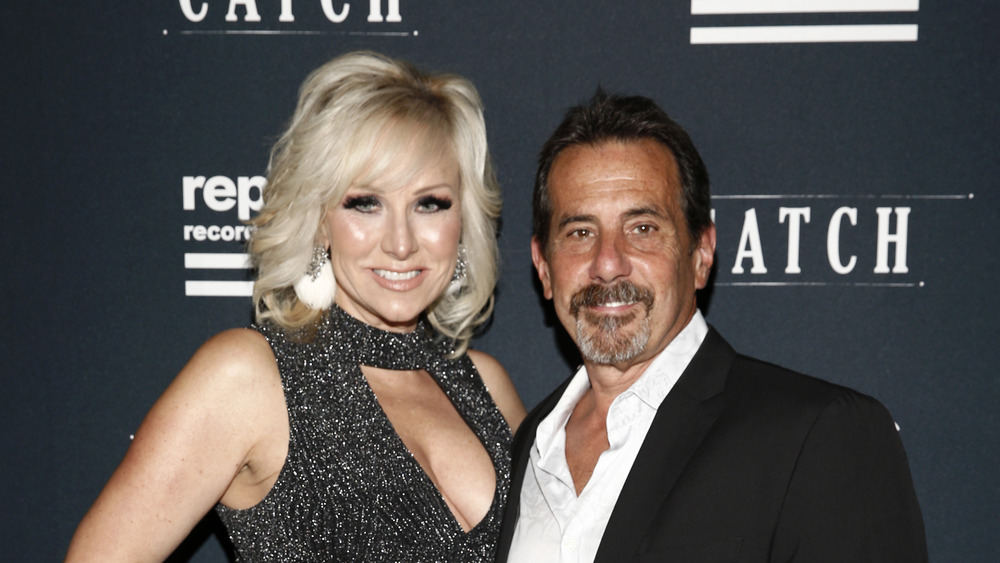 Brian Ach/Getty Images
Margaret Josephs runs her own fashion line, as Real Housewives of New Jersey fans well know. Her husband, Joe Benigno, also brings in the dough working as a contractor. This sometimes causes issues in their marriage, though it seems light-hearted. Marge told Bravo, "My husband goes on social media — he follows female plumbers. I'm like, what are you doing, Joe? 'Cause he's the real super Joe. And then I see him following these hot girls — they're female plumbers. 'Cause they follow him. I'm like, relax... I don't need these girls taking screenshots of Joe saying, 'Hey, great pipes.' It's suspicious. I'm like, take it easy."
Despite some light flirting on social media, Margaret and Joe's marriage seems healthy and fun. It can't be easy for the guy to follow all the ins and outs of the drama between the women, but he's managed in just the span of a couple seasons to find his place. He often films with the other husbands and is always sitting behind his wife at the reunions, a Bravo tradition that always means things are on the up and up for a couple. 
Although they were all but unknown when Marge first came onto the show, she and Joe might actually be one of Bravo's most happily married. Let's all just hope they don't decide to renew their vows anytime soon.